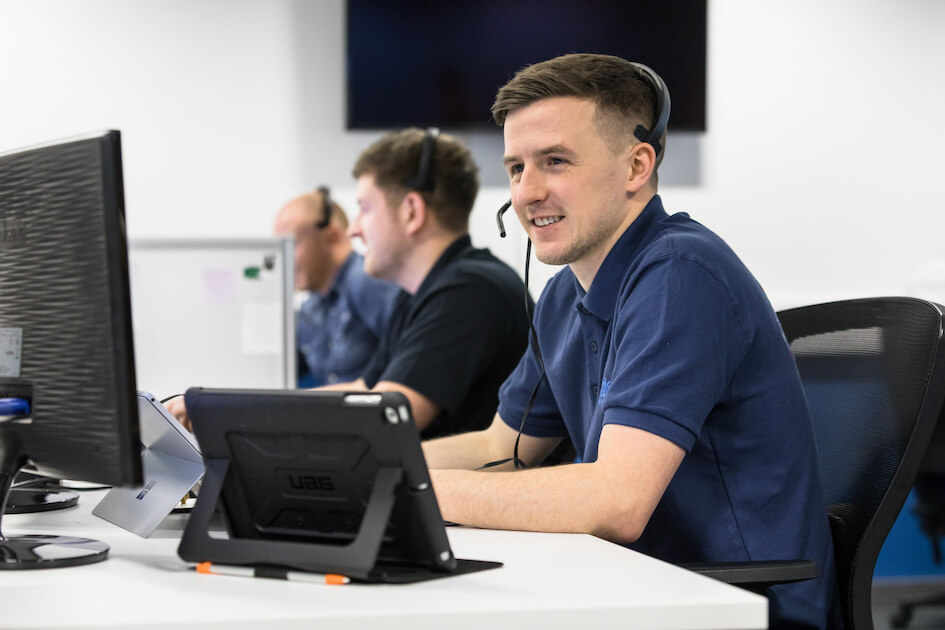 Our


Trusted Partners
At Wriggle, we work hard to provide the best service we can to schools, parents and students. That is why we have partnered with 6 of the world's leading technology for education companies. 
In order to be certified as an education partner with each company, our team goes through regular rigorous training and assessment, which means that not only can we provide you with exclusive educational discounts on their devices, but we can also support you with all the latest expert information, training and tools to get the full benefits from your school technology.
Technology Partners
Wriggle are delighted to work closely with our trusted technology partners to bring the very best of digital learning through innovative technology.
Get Started
Wriggle is here to help both parents and educators. From ordering a device and training, to support and assistance with technology for learning, we have it all. Get started today!