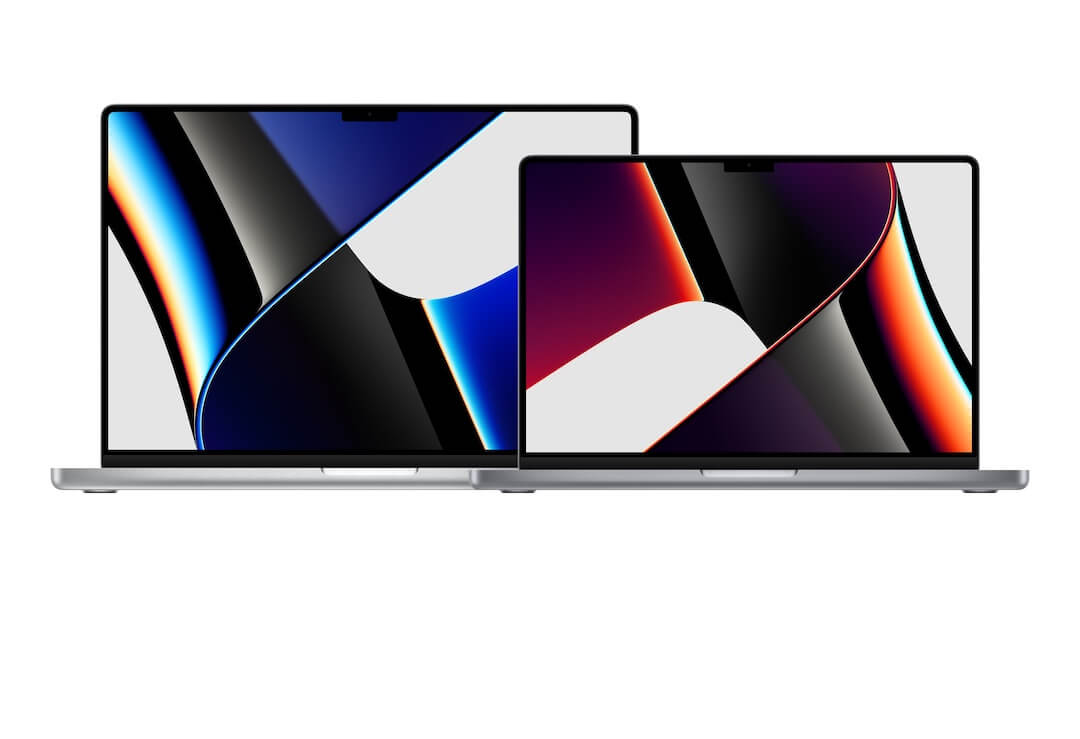 Industry Leading Apple Devices at Affordable prices
Whatever your role or field of study, Apple technology has the power to transform your college research and teaching experiences and educational outcomes. And with Wriggle's special discounted offers for academics, now it's even more affordable to integrate or upgrade to the latest Mac or iPad.
All prices listed include 5 year warranty, free helpdesk support and free delivery. Check out the latest discounts on popular Apple devices for academics.
Discover the top devices used in colleges across Ireland
With active cooling, up to 20 hours battery life, stunning visuals and a tonne of built-in learning and efficiency tools and features to enhance productivity and creativity, choosing a device from Apple's premium range is a must for any academic. And with an upgrade to the new M2 chip, now you get even faster performance to make working on research projects even smoother than before.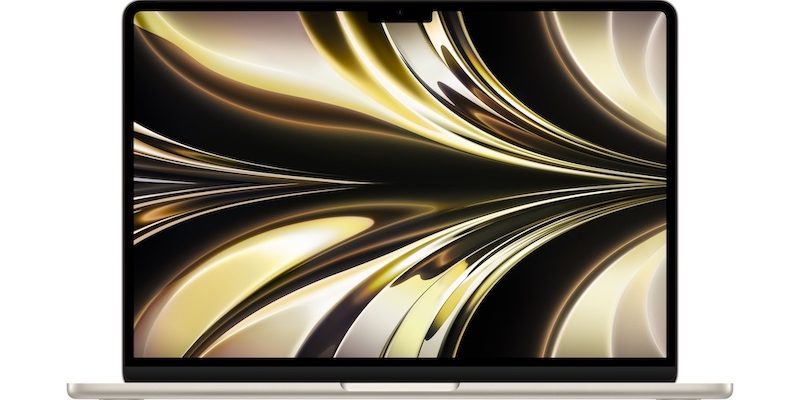 MacBook Air
One of Apple's most popular devices just got even better with new upgraded M2 chip and features including:
Key Features
Ultra-portable light-weight design

Larger, ultra-sharp display with 1080 pixel webcam

Faster more powerful processor

Up to 14 hours battery life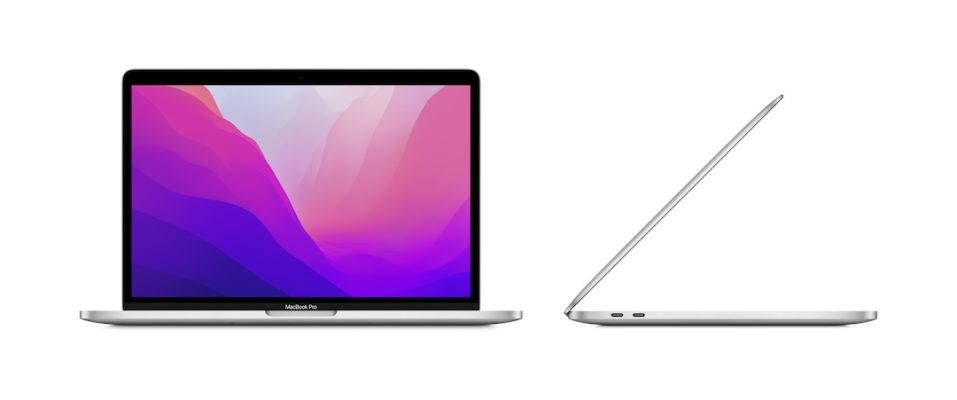 MacBook Pro
With all the amazing tools and features of the MacBook Pro M1 chip, the new M2 chip version now has increased capacity to run demanding tasks for longer but maintains it's lightweight sleek design.
Key Features 
Silent, fanless active cooling

Faster CPU and increased memory

Enhanced 720 pixel webcam

Up to 20 hours battery life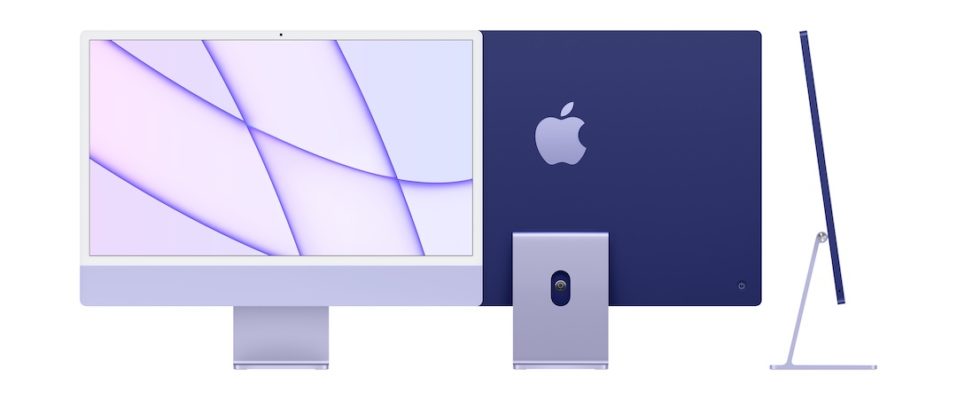 iMac
With faster performance and super enhanced graphics, the new iMac M2 chip brings projects to life in a whole new way.
Key Features
18% faster processing speeds than the M1 chip

35% graphics performance boost

Increased SSD memory
What services can Wriggle provide to your college?
Under the HEAnet Framework Lot 2, Wriggle can provide the following services to your college or institution:
Wriggle can provide a 5 year warranty on devices, staff training, helpdesk support, on-site clinics and product showcases, and free delivery on all orders.
We will support your college tech team to help you easily deploy apps to multiple users, set policies, track activities, setup, update and safely manage your Apple devices.
Want to learn more about how we can support you with your technology?
Get in touch with our Education Solution Specialists today. We would love to speak with you about how we can support you and your college with our expert support services.