Google for Education Security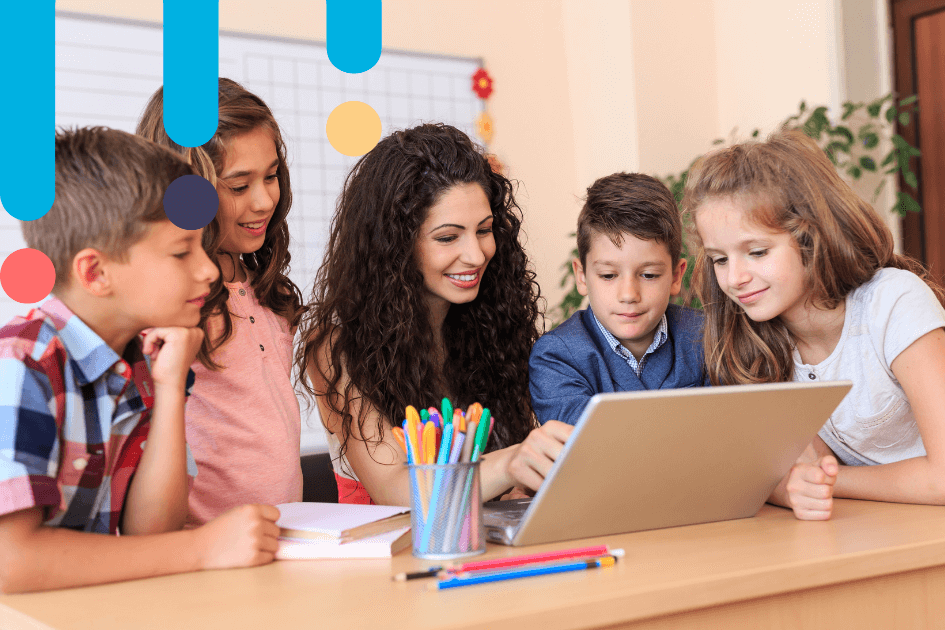 Safer learning with Google for Education
Ensuring that your school's platform and data are safe from cyber-attacks is vitally important, and with enhanced privacy features and built-in security protections, it's no wonder that so many schools choose Google for Education as their chosen platform.
With Education now the second most targetted industry by cyber criminals, many schools have fallen victim to security attacks. So how do you know that you are using the correct Google licence and settings to fit your school's needs?
Wriggle's experienced Google for Education team have outline a guide to all the security features you already have on your Google platform and devices, along with other important security tools that you can access via your Google Admin Console and add to your Google Workspace accounts for maximum protection.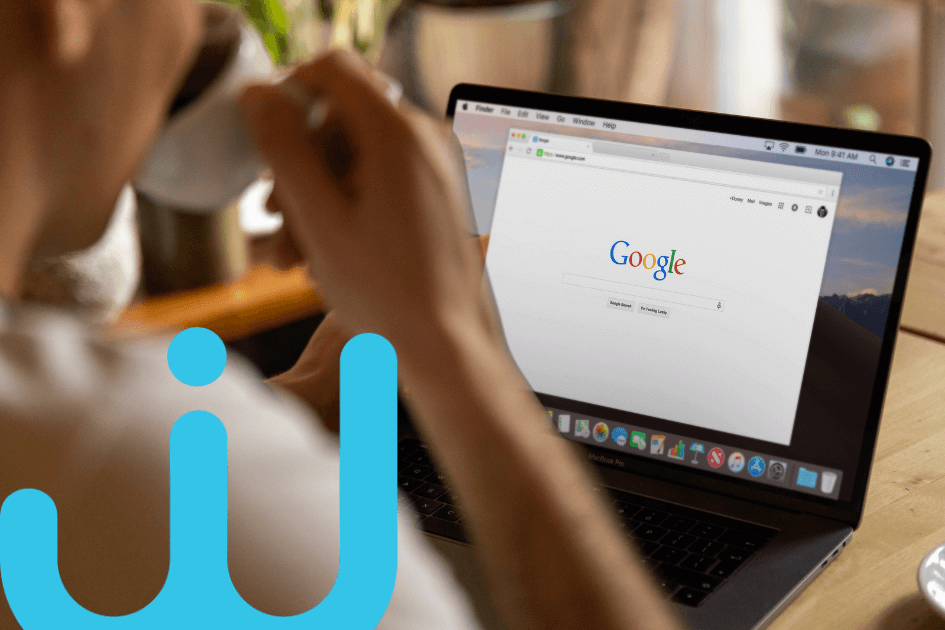 Chromebook and Chrome Security Tools
Chromebooks are a firm favourite in many Irish schools, but did you know that there are a number of security features built into Chromebooks including; automatic malware protection and Verified Boot which enables Chromebooks to self-check for malware and auto-repair if needed!
AND when you bundle Chrome Education Upgrade licences with your new Chromebooks you get complete control of all of your Chromebooks via Google Admin Console with a huge range of security features that enable you to:
Have full oversight and easy setup of all your Chromebooks
Manage users from one central location
Disable devices remotely and wipe all their data
Restrict access to your Chromebooks and to websites
And much more…
These features are only available when you purchase Chrome Education Upgrade licences for your Chromebooks which can only be got from an authorised Google for Education partner like Wriggle. Contact one of our expert team today to get Chrome Education Upgrade licences for your school Chromebooks today.
Google Workspace for Education Security and Teaching Features
In terms of security, Google Workspace for Education fundamentals has several free security features as well as lots of teaching and learning tools, to help you teach your students securely. Some of the free features in this licence include two-factor authentication for all accounts and data loss prevention and retention features.
For greater security features and tracking of student progress, there are many other types of Google Workspace for Education licences that you may want to consider. Check out our handy guide to the full range of Google Workspace for Education licences below or contact one of our team for advice and support.
Google Workspace for Education Fundamentals
Google for Education teaching & learning tools
Two factor authentication
Data loss prevention for Gmail & Drive
Google Workspace for Education Standard
Everything in Fundamentals plus:
Prevent threats in Security Centre
Device and app management & security
Gmail & Classroom log insights
Teaching and Learning Upgrade
Everything in Fundamentals plus:
Google Meet for up to 250 people
Premium engagement features in Google Meet
Unlimited Originality reports
Google Workspace for Education Plus
Everything in Standard and Teaching & Learning plus:
Google Meet for up to 500 people
Sync rosters to Classroom for Student Information
Build custom apps – no coding required
Priority response from Google team
Schedule a Call
Get in touch with our Education Solution Specialists today. We'd love to speak with you about your ambitions for digital learning and discuss how Wriggle Learning can support your school or college with our technology and services.