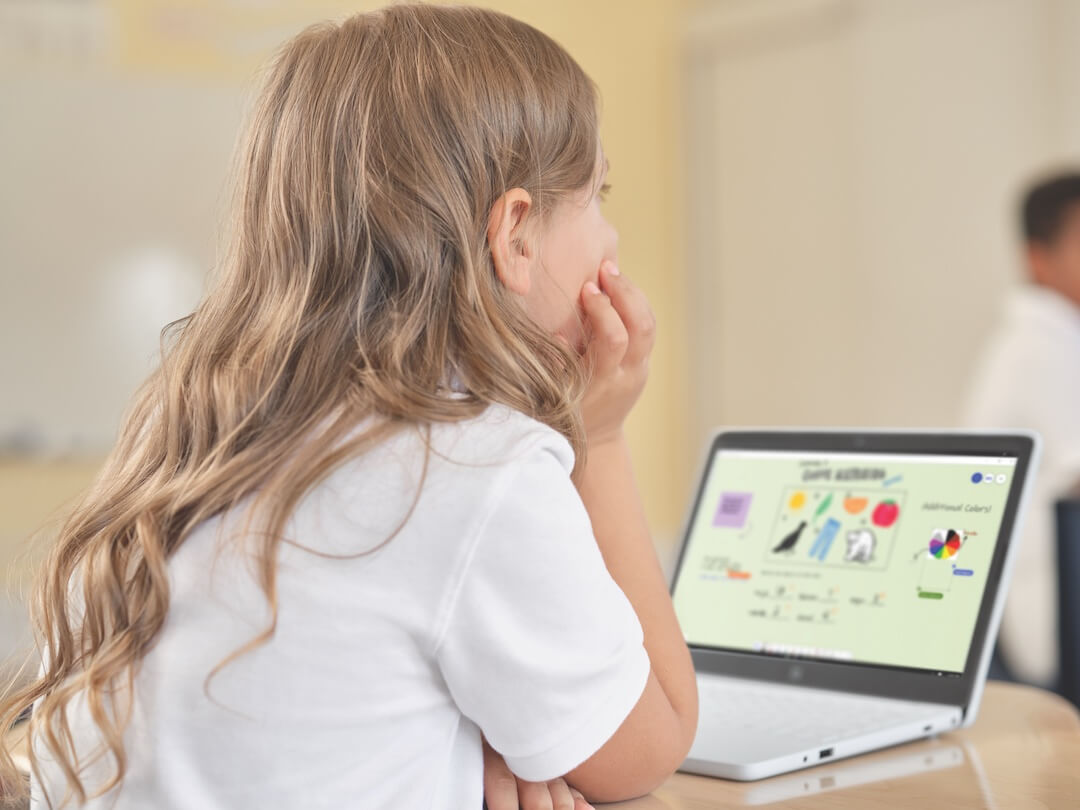 Introducing the new rugged Surface laptop for students
Surface Laptop SE is designed for education, with top quality Surface technology, increased school security features and a rugged laptop design, ready for in-person or blended learning.
Combining the technology loved by teachers with the tools most used by Irish schools in a classic laptop design…learn why the Surface Laptop SE is the perfect device for your students. Check out the benefits of this new Surface device below.
Designed for Education
Built to enable more students to access learning and increase engagement and productivity with Microsoft's accessibility tools, Surface Laptop SE is designed to get the best from Office 365 learning apps AND Minecraft for Education.
With a long battery life, 720p HD camera, high res display and digital audio, in a classic rugged laptop design for an affordable price…what's not to love.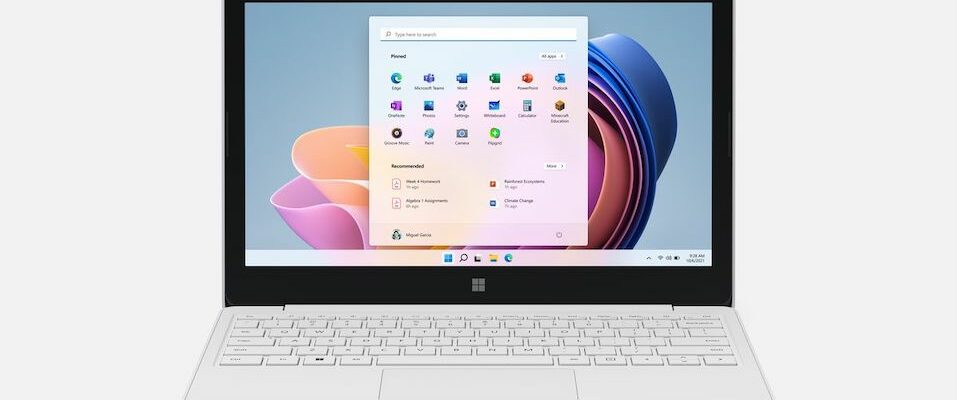 Surface Laptop SE
A classic laptop design integrated with Surface technology, Surface Laptop SE is designed to run all your favourite Office 365 learning apps AND Minecraft for Education too, with all these great benefits:
Key Features
Clamshell laptop design with integrated Surface technology for an affordable price
Integrates perfectly with Office 365 and Minecraft for Education
Minecraft for Education licences included with your Surface laptop SE
See the top Office 365 tools used by teachers and students
Office 365 learning tools available on your student's Surface Laptop SE device can transform learning by developing independent learning skills, providing support for students who need additional help and building students' digital skills. Check out some of these top tools used by teachers and students in the classroom below
How technology is used in school
Learn how a rural primary school keeps on top of technology upgrades
Why not book a free consultation with one of our team?
Get in touch with our Education Solution Specialists today. We'd love to speak with you about your ambitions for digital learning and discuss how Wriggle Learning can support your school or college with our technology and services.