ASUS Education
ASUS is a prominent provider of technological innovations for education. ASUS products help students and teachers alike to maximise their learning potential — priming them for an exciting future.
ASUS devices are meticulously designed with the classroom in mind, boasting user-friendly interfaces, vibrant high-resolution displays that enhance visual learning, and seamless connectivity for virtual classrooms.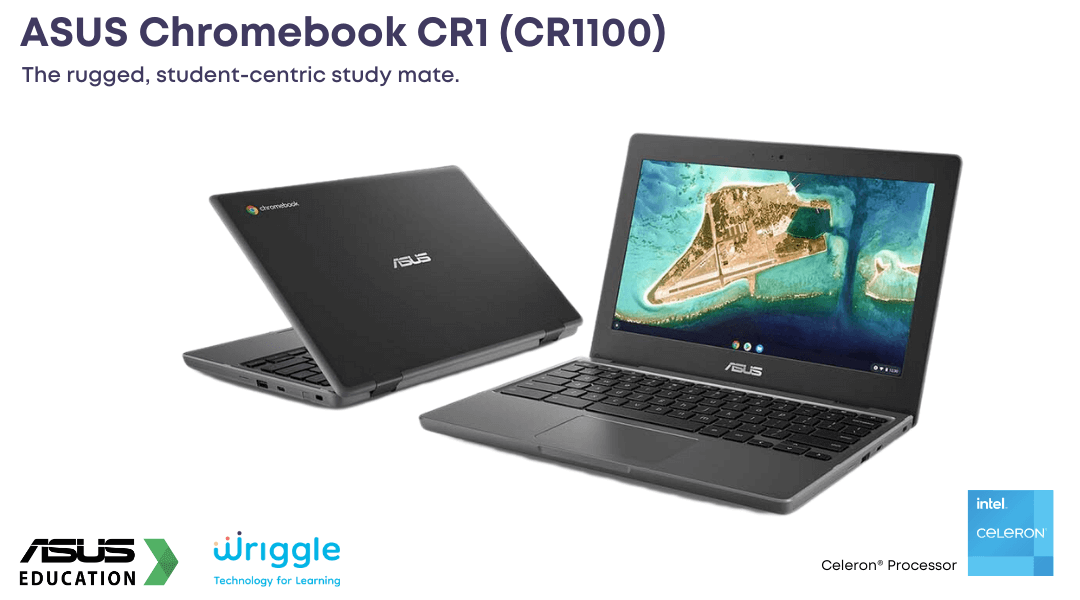 ASUS Chromebook Class Set: The Best for Less
Only *€183 inc. VAT per month!
Make your budget go further with our flexible, low-cost payment options designed for schools.
Included in the Bundle:
16x ASUS Chromebook devices with
Celeron® Processors
1x Wheeled charge & storage trolley
16x Device Management Licences with FREE Training!
Secure delivery to your school
3 Year Pick and Return Warranty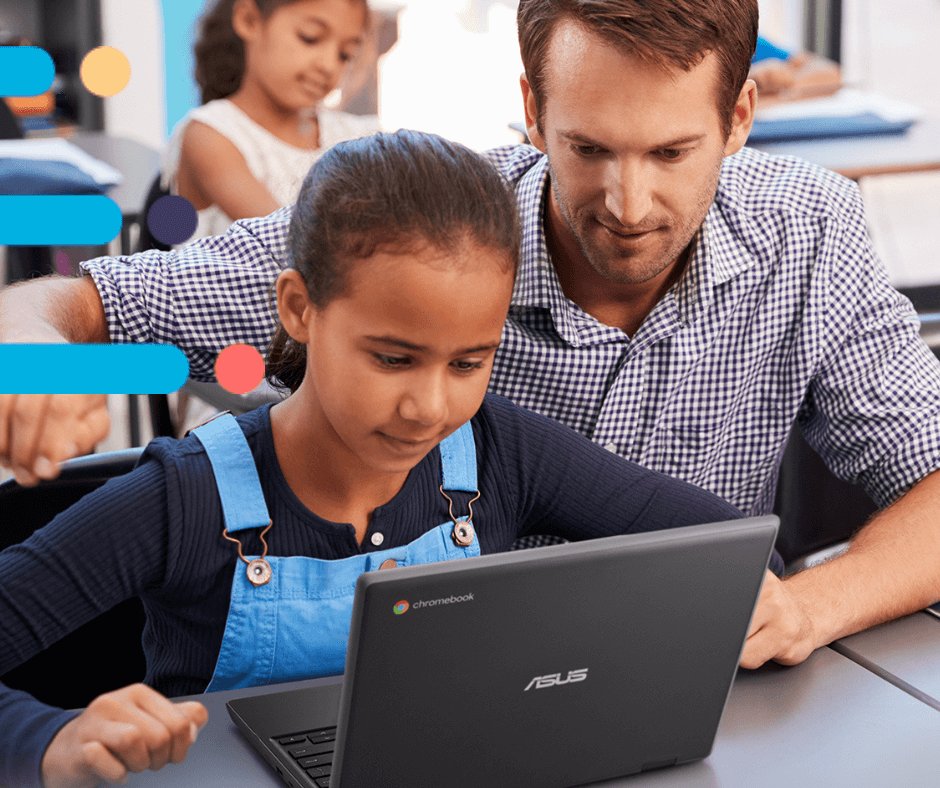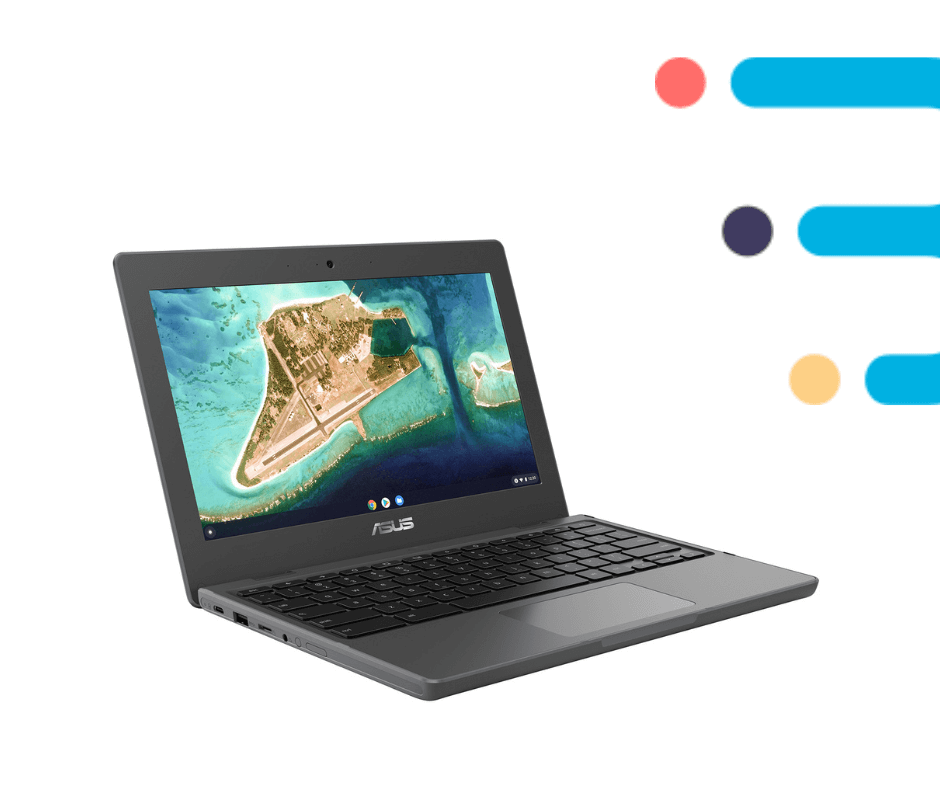 ASUS Chromebook CR1100
Designed to be robust and to make learning more effective and engaging for students, the ASUS CR1100 is packed with ruggedised features, spill-resistant keyboard and ultratough hinge, making it the ultimate student-centric study mate.
Key features
Military Grade durability
180° lay-flat hinge
11.6" screen size
12 hour battery life
Works seamlessly with Google Workspace and Office 365 apps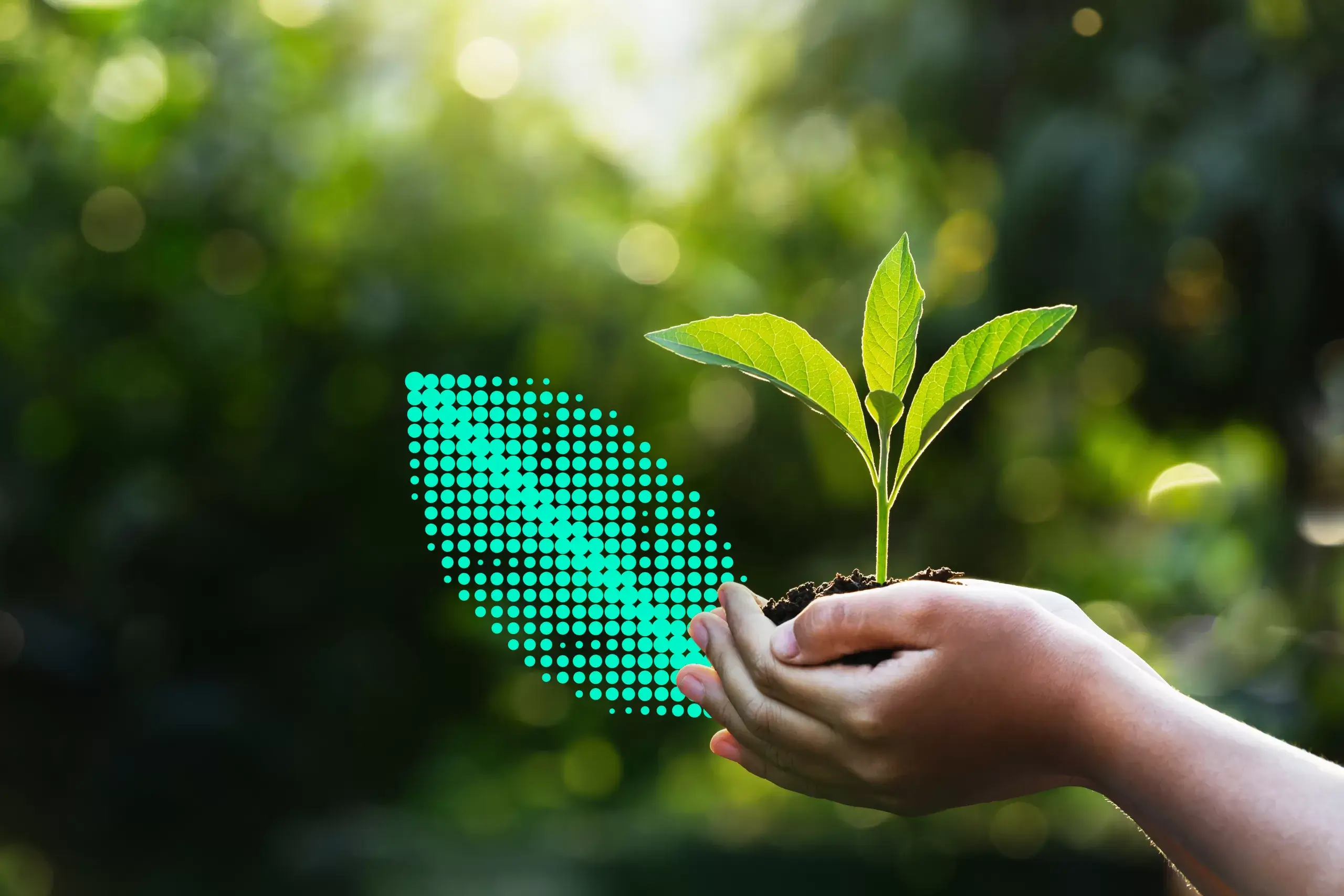 Your Sustainable Education Technology Partner
ASUS has earned numerous green certifications, including ENERGY STAR, EPEAT, RoHS, from some of the most prestigious international organisations around the world.
Since 2012, 100% of new ASUS laptop computers were Energy Star qualified products. And the average power consumption of ASUS laptops is 45% lower than Energy Star standard.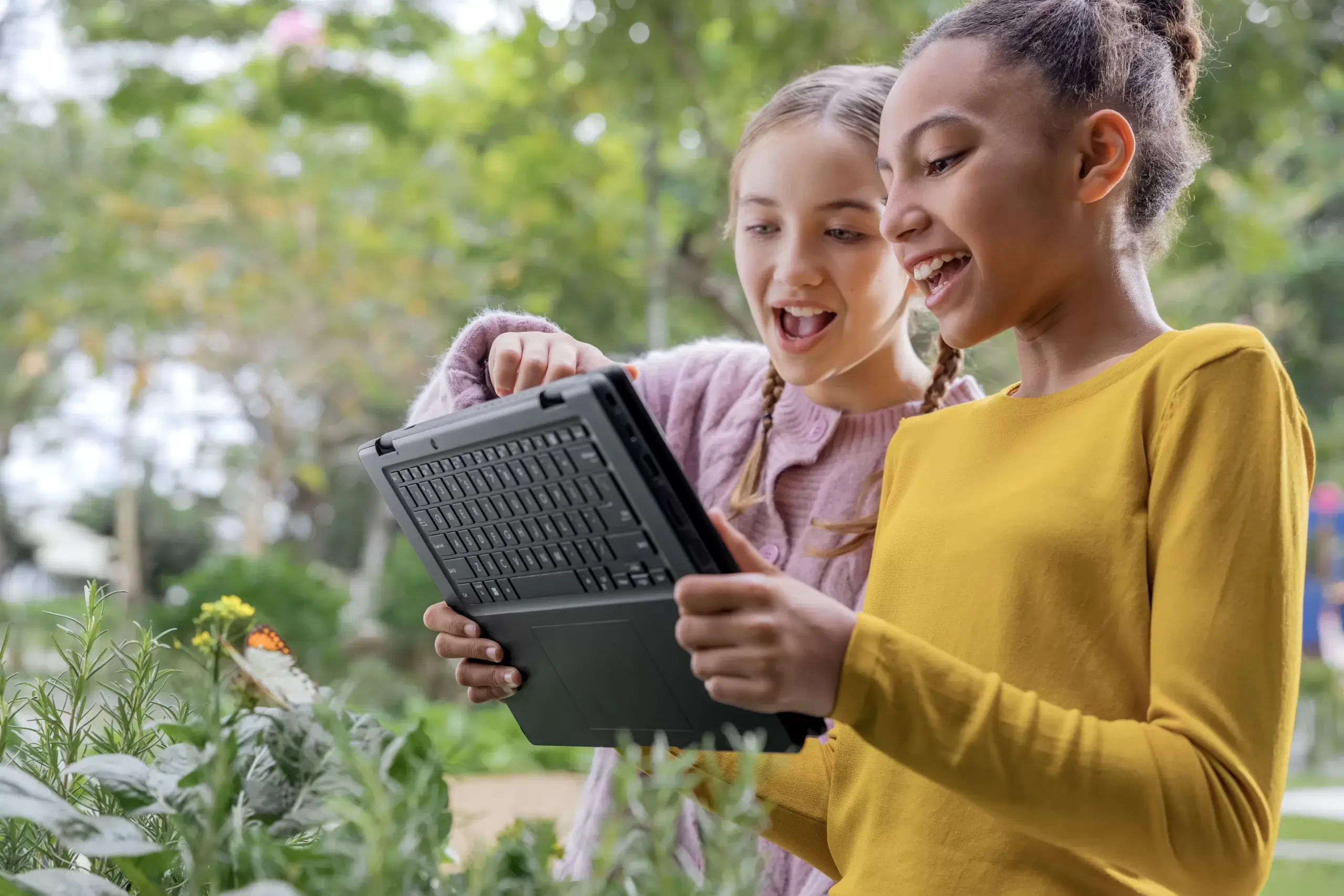 Always Protected with ASUS Premium Care and Warranty
Education devices from ASUS come with 3 years pick and return warranty as standard – 100% free with no hidden costs. If you would like some extra protection, we can also offer, ASUS Premium Care.
With ASUS Premium Care, you can extend your warranty period, expand the warranty coverage, and add extra protection to your ASUS Products with hassle-free repair or replacement.
Enjoy 3 Year Global Warranty, 100% free of charge, with no hidden costs.
When can I purchase ASUS Premium Care for my ASUS Products?
ASUS Warranty Extension Package must be purchased and activated within the warranty period of your ASUS products. ASUS other services (Local Accidental Damage Protection/ Battery Service Package/ Hard Disk Drive Retention/ On-Site Service) must be purchased and activated within 180 days of your ASUS product invoice date. Only Notebook/ Commercial Notebook/ Gaming Notebook can be purchased for extended warranty within the machine warranty period, and the total warranty is limited to a maximum of three years.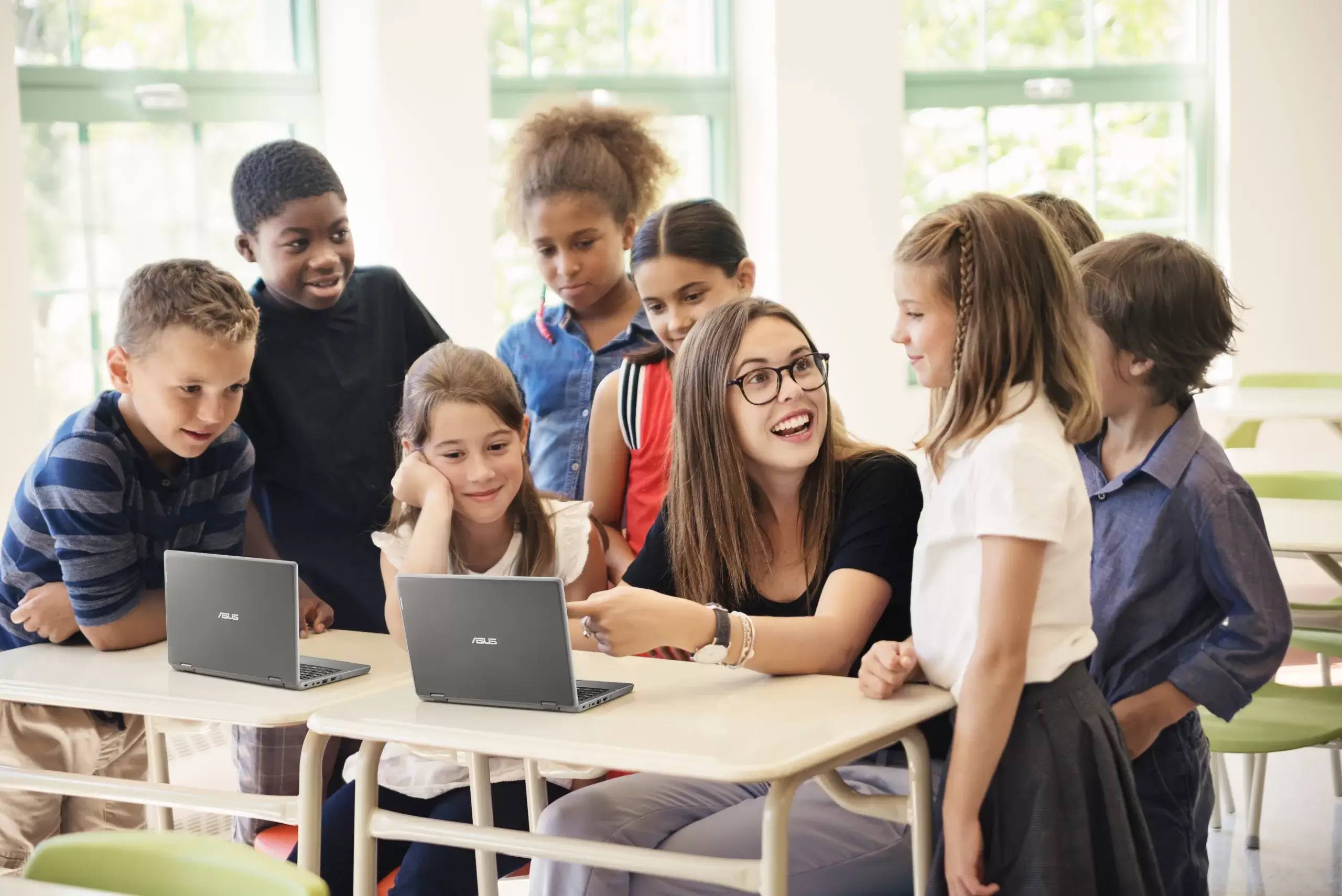 Schedule a Call
Get in touch with our Education Solution Specialists today. We'd love to speak with you about your ambitions for digital learning and discuss how Wriggle Learning can support your school or college with our technology and services.