Support for 1:1 Digital Learning in Schools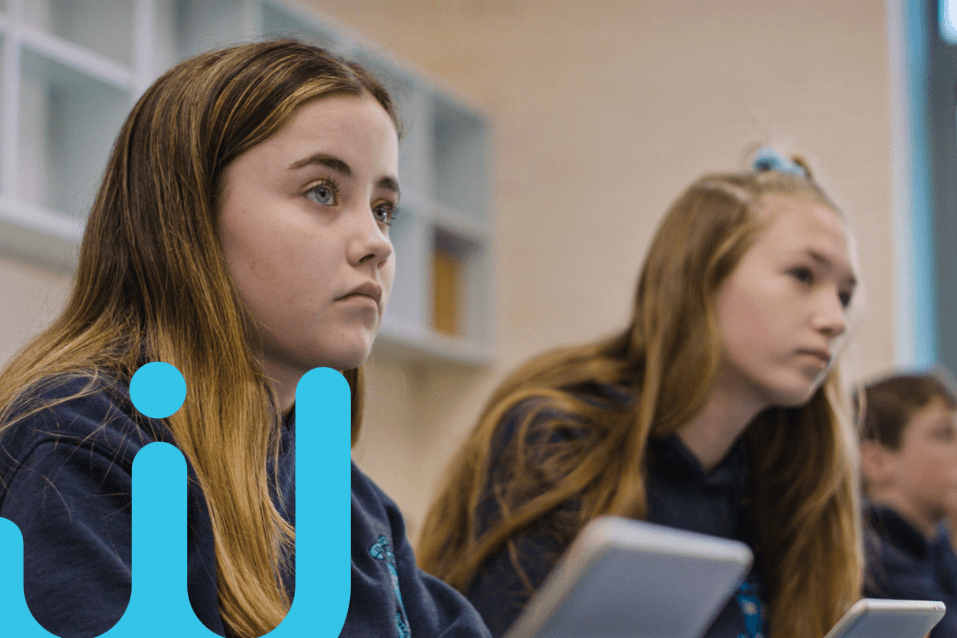 What is 1 to 1 (1:1) Digital Learning?
The term 1 to 1 (or 1:1) means 1 device per student, so every student in a 1:1 school has their own device for learning. Schools choose to give every student access to their own tablet or laptop in order to ensure that they each have access to the learning and accessibility tools they will need to reach their potential and to prepare them with the skills they will need for college, work and life.
Wriggle's team of teachers, tech experts and education solution specialists work with over 150 Irish 1:1 secondary schools. See how we can support your school's digital learning programme below, or click to download our comprehensive guide to moving to a 1:1 device model with all the advice and support you will need.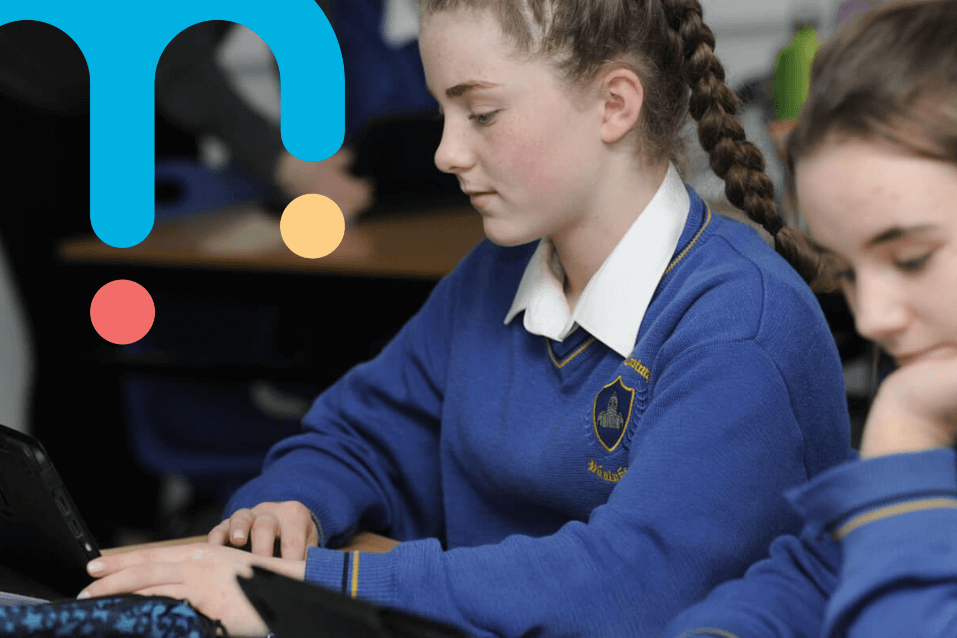 Why schools adopt a 1:1 device model
The benefits of 1:1 digital learning are numerous including:
Giving students access to tools to support independent learning
Building students' key skills to prepare them for college and worklife
More efficient storage and easier assessment of student work
Enhanced communication, engagement and collaboration between staff & students
… and so much more
How Irish Schools benefit from working with Wriggle as their tech partner
Wriggle's team share the experiences and best practice of working with 1000s of educators and 100s of schools
Our education solution specialists provide free advice on device selection and training on getting the full benefits from the device for school
Your dedicated School Account Manager will set up a bespoke store for your school for parents to buy their child's device from
Wriggle's tech team will manage your students' devices, uploading all school apps to the devices and putting security restrictions in place, making digital learning safer
Our home delivery of your student devices, ongoing student device management and dedicated tech and customer service team saves you hours of time
See how a 1:1 programme benefits these schools
How to engage teachers and parents
Before giving students access to devices, it is vital to engage with your teachers and parents about introducing 1:1 devices to your school. Wriggle's experienced technology for learning team will support your school with all aspects of communicating with, and engaging your teachers and parents in your new 1:1 device programme, including:
Pilotting a 1:1 programme
Loaning devices and providing supports to pilot a 1:1 programme
Parents Night Support
Presenting at Parent Information evenings & providing comprehensive resources
Communication Resources
Sharing feedback surveys & comprehensive parent information packs
School Technology Training
Giving teachers, parents & students access to a library of technology training
Making 1:1 devices affordable
As well as grants that are available for low income families, Wriggle have developed an affordable payment plan for parents which allows them to pay a low-cost monthly amount for their child's device rather than having to pay for it all in one go.
For more information on technology payment options for parents click the link below.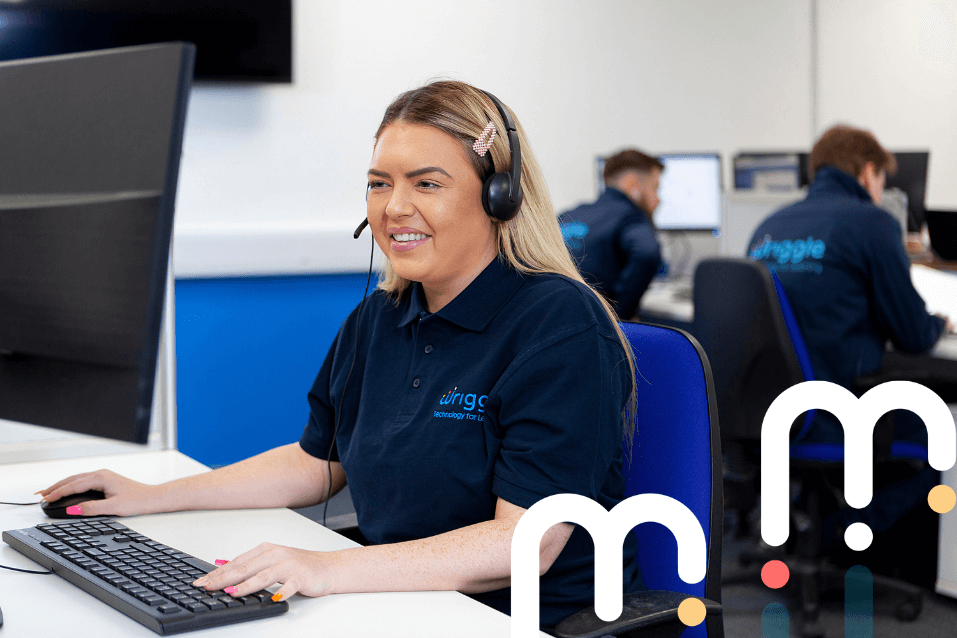 End to end support for your 1:1 device programme
Moving to a 1:1 device model is easier than you think with our comprehensive supports for 1:1 schools. Check out the full range of support services we provide to all schools who move to a 1:1 device programme with Wriggle, all included as part of your support package:
Affordable Teacher device payment options
Comprehensive Teacher CPD training & certification
School Leadership Support Programmes
Staff & Parent tech and customer support team
Comprehensive Parent presentations, guides and resources
Dedicated School Account Manager
Bespoke School Device Store for parents
Home delivery of devices with get started kit & training
Affordable Student Device Payment plans
Secure Student device setup and ongoing device management
Parent & Student training in technology for learning
Ongoing training, device management and support
Download our comprehensive guide to moving to a 1:1 device model with practical tips, tools, resources and supports from 100s of Irish secondary school leaders and Wriggle's experienced technology for learning team.
Is it too late to move to a 1:1 device model?
No! Wriggle's experienced team have a comprehensive support and on-boarding programme to ensure that your school is set up and ready to introduce devices to staff and students and make sure your 1:1 programme is a success.
Schedule a Call
Our Education Solution Specialists would be delighted to offer you a free no-obligations consultation to discuss your school's digital needs and look at how we can support your school with our technology and support services.
Technology Partners
Wriggle work closely with the world's biggest technology partners to bring the very best selection of educationally suitable devices and support for digital learning to you. Learn more about our partners below.