Affordable Payment Options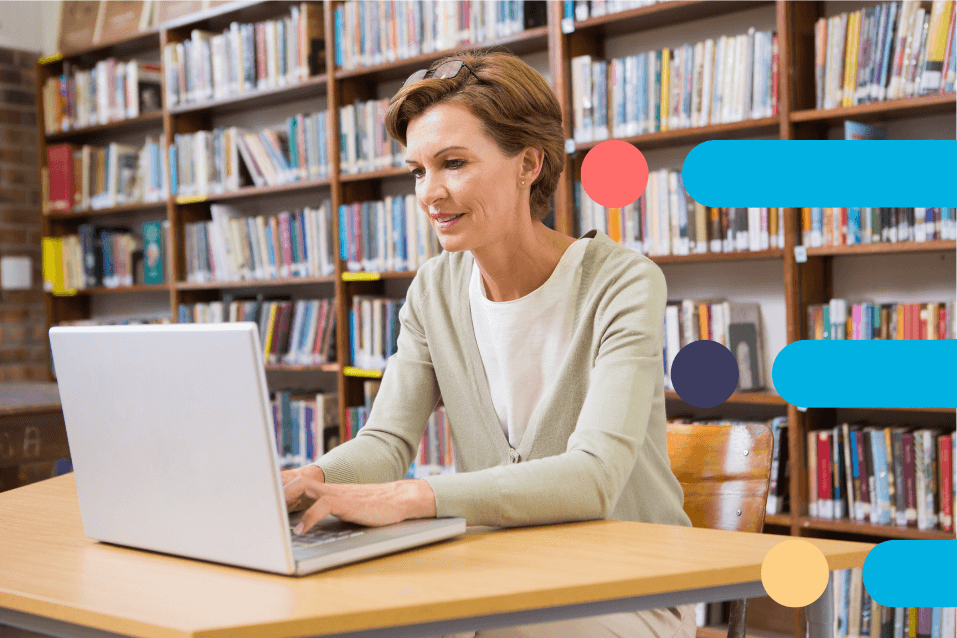 Pay Monthly for your School's Technology
Beat the cost of living crisis and make your budget go further with Wriggle's affordable payment solutions for schools and colleges.
Wriggle's technology payment solutions were designed especially for schools and further education colleges to ensure that you can get all the laptops and tablets you need straight away for a low-cost monthly price.
(with comprehensive school IT training or support built-into your plan if you wish!)
Our range of flexible low-cost payment options was built to cater to every school's budget, so you can always afford to get the educational devices you need when you need them, and save your school budget to invest in other areas where it's required.
Benefits of Wriggle's Device Payment Options
Pay for devices in low-cost monthly instalments
Flexible payment options to suit all budgets and educational organisations
Hassle-free payment plans with no restrictions
Future-proof your school technology with device refresh every 3 years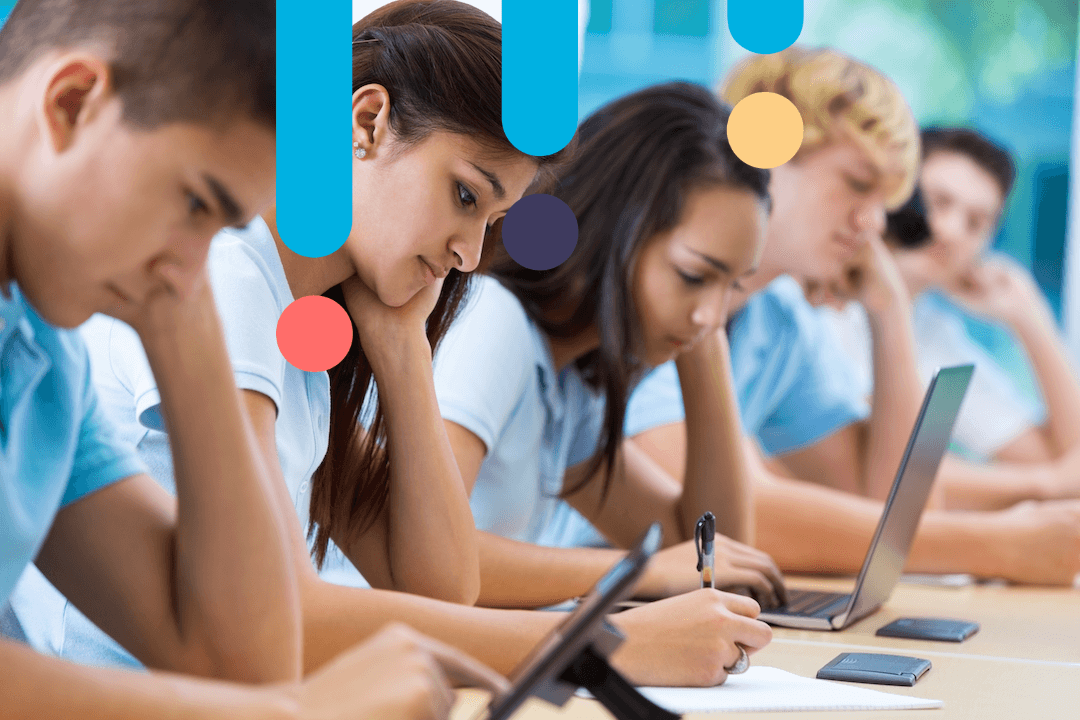 What can I get via Wriggle's Affordable Payment Solutions?
No matter what your budget, whether you are a school, a further education college, an ETB or other educational organisation, Wriggle have a technology payment option tailored to your organisation at a price you can afford. Our payment solutions are available on our full extensive laptop and tablet range. Check out the latest device offers available to you and get a quick quote from our team today!
See how other schools easily afford their devices with Wriggle's affordable payment solutions
Schedule a Call
Get in touch with our Education Solution Specialists today. We'd love to speak with you about your ambitions for digital learning and discuss how Wriggle Learning can support your school or college with our technology and services.