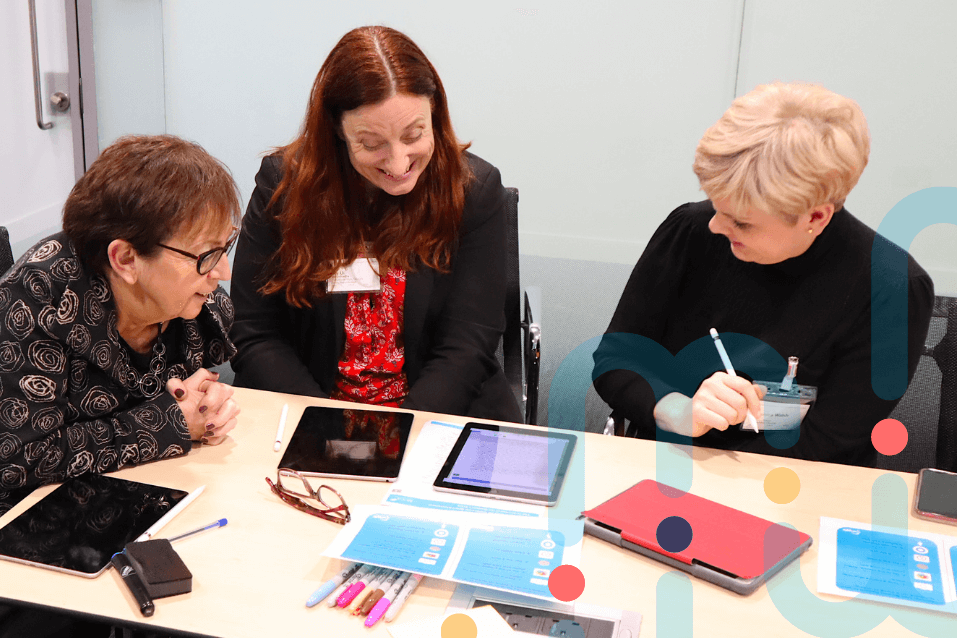 EdTech Training For Teachers
EdTech training for teachers is a great way for staff to get a head start on the year ahead by learning everything they need to know about teaching through technology.
The Wriggle Connect Teacher EdTech Training and Upskilling platform has 100s of on-demand training videos created by teachers and digital experts. All of these videos training videos are focused on technology for teachers and how they can be of use within the classroom. 
How Training Technology helps Teachers
There is a lot to be said about training technology for teachers. With Wriggle, your teachers get the EdTech training they need in Ireland and have all of our resources at the tips of their fingers.
By making use of our EdTech training for teachers, you will not only have access to 100s of videos, but you will have ongoing support whenever it is needed. Our training videos are constantly being updated and are quick to watch. Giving teachers the answers they need, in minutes.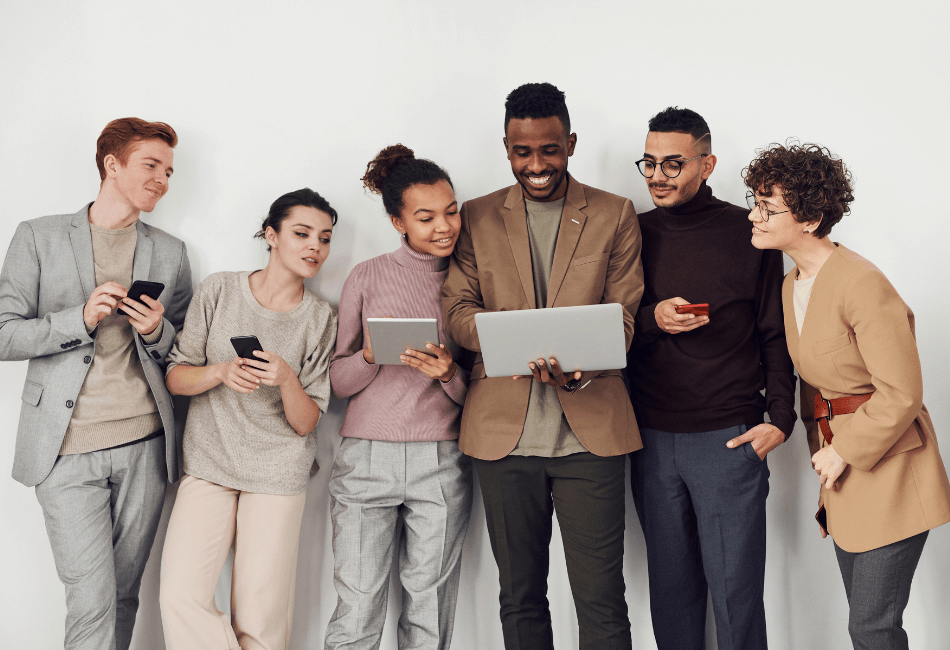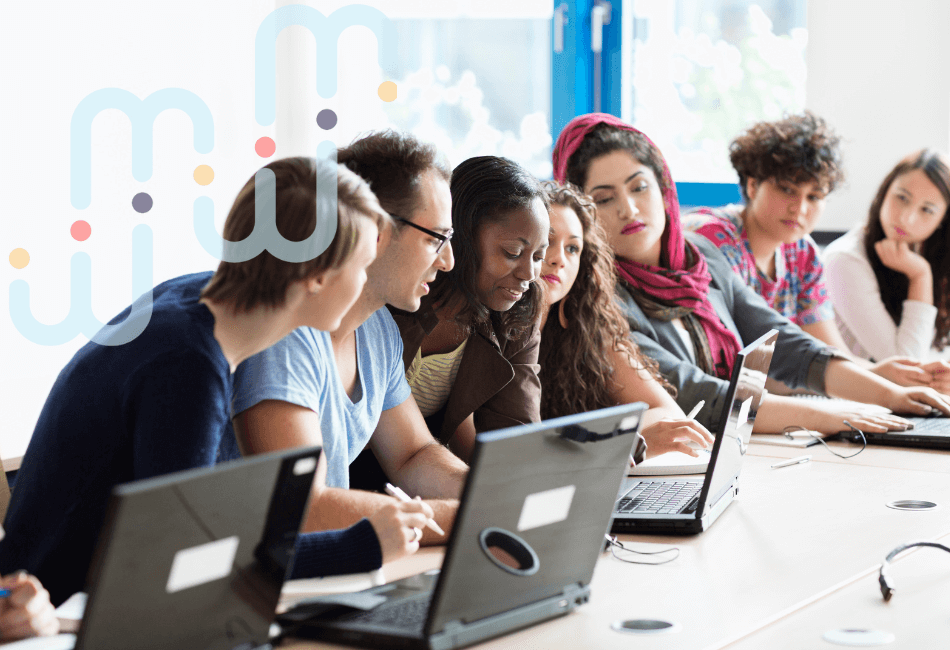 CPD For Teachers
Continual Professional Development (CPD) is important for any teacher to ensure that they keep to the highest and most current standard of others that are working in education. Wriggle is passionate about supporting schools, including having CPD for teachers available through the 100s of Wriggle Training and Upskilling videos to help them fulfil their requirements.
EdTech training in Ireland is becoming more and more popular as we move into a digital world, making it even more important for teachers to gain important skills from the CPD offered at Wriggle