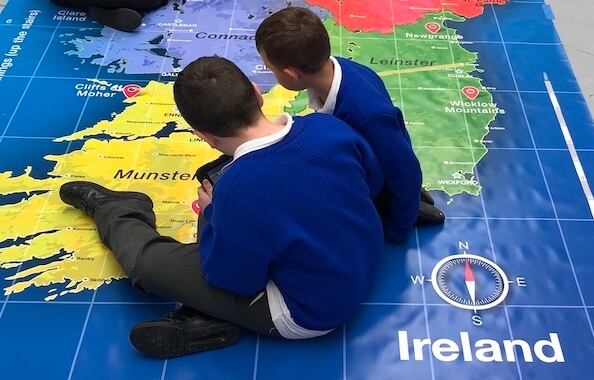 Build students digital skills and support full access to learning
Tablets and laptops have been used in primary schools for many years now. Technology adds an exciting, engaging dimension to learning, builds students' digital skills and supports more children to fully access learning.
We know that parents don't always get to see what goes on in the classroom, and many myths exist about how and why technology is used in schools. So, we've pulled together some information for you below to give you an insight into the work we do. 
Popular Primary School Devices
These are our most popular devices to support post-primary learning. Wriggle provide device training, support, repairs and more.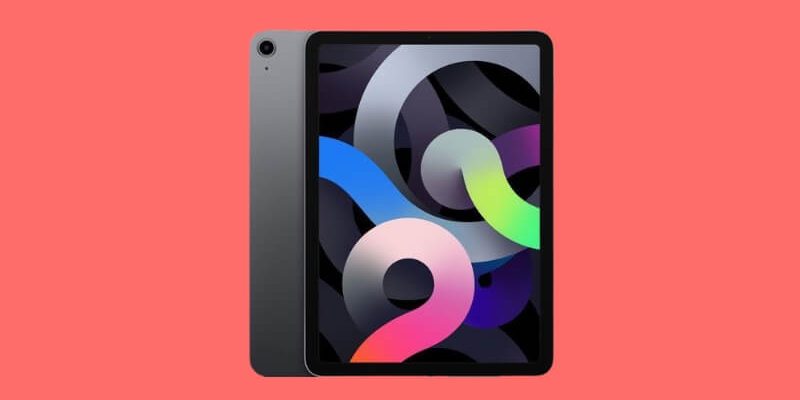 Apple iPad
iPad's powerful, thin and durable design makes it the perfect companion for students and teachers in the classroom.
Key Features
Study, create and collaborate with iPad built-in apps

Supports Apple Pencil, Scribble Technology and Smart Keyboard

Wirelessly connect to school smartboard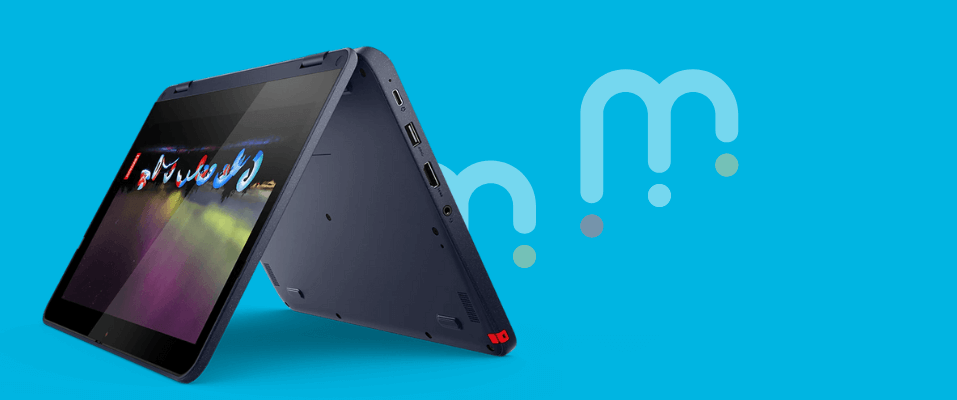 Lenovo 300w Windows 3rd Gen
The Lenovo 300w Windows 3rd Gen device is your multi-function master. Use it in laptop or tablet mode or draw or annotate on the go with your own pencil.
Key Features 
Works seamlessly with Office 365 and Windows 11 apps

Draw, write or create with your own pencil with pencil-touch technology

Use in laptop or tablet mode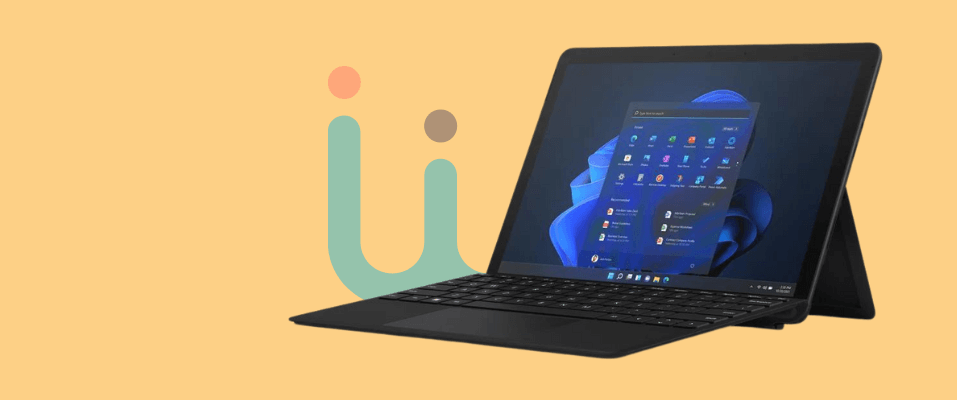 Surface Go 3
Surface Go 3's flexible design with a detachable keyboard means it can easily be used as a tablet or in laptop mode, depending on the activity in the classroom.
Key Features
Works seamlessly with Office 365 and Windows 11 apps

Pixel-sense Touch Screen compatible with Surface Stylus pen

Detachable keyboard for flexible working modes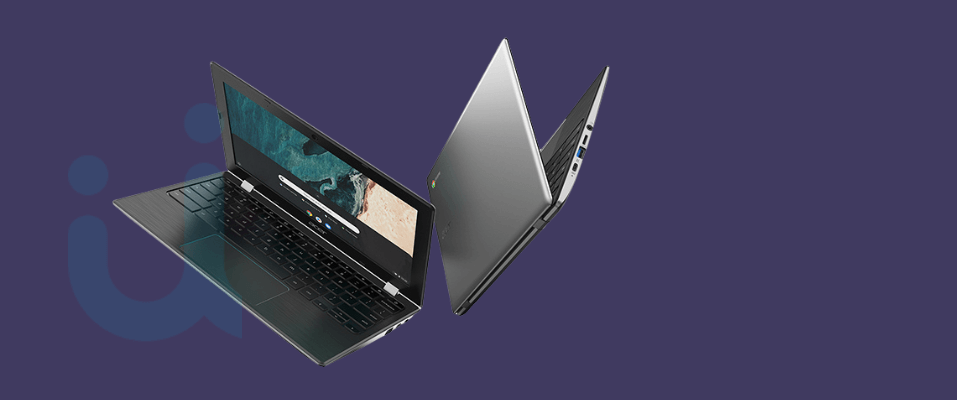 Acer Chromebook 311
With fast connection and military durability, the Acer Chromebook 311 allows students to stay engaged for longer in the classroom.
Key Features
Works perfectly with Google Workspace learning apps

Anchored key design ensure keys stay put

Faster wireless connectivity so students can learn on the go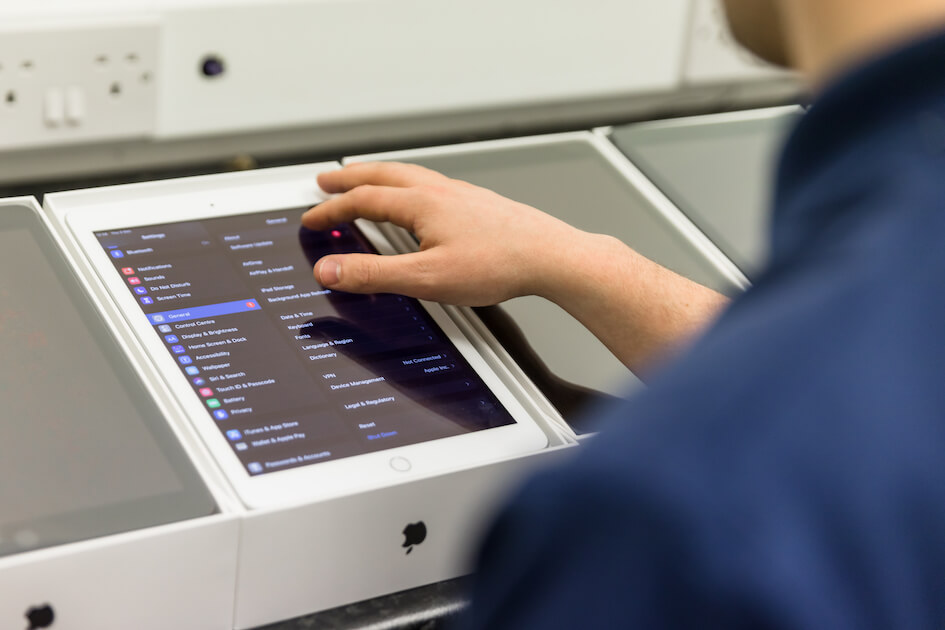 Tools for Learning
The learning tools available on student devices assist them with building literacy and numeracy skills, developing independent learning skills, and supporting students who need additional help in school.
We feel it is important that all parents and students know about these freely available tools and how to use them to support students, which is why our team of over 40 teachers built an online training platform where you can do just that.
Below are just some of the hundreds of short training videos on our learning platform, Wriggle Connect Family, for parents and students to get you started. 
How technology is used in school
Like you, your child's teacher wants to give all students the best chance to succeed and be happy in school. Over the years, we have worked with many amazing primary schools that use the tools available to them via their school technology to engage and help all students access learning.
See how some of these schools use technology to enhance learning below.
Want to explore how technology can support your child in school?
Our resources area is full of articles, videos and webinars created by our team and educational partners to equip you with everything you need to prepare your student for school. Check out the blogs and guides in our resources area.