iPad Refresh and Trade In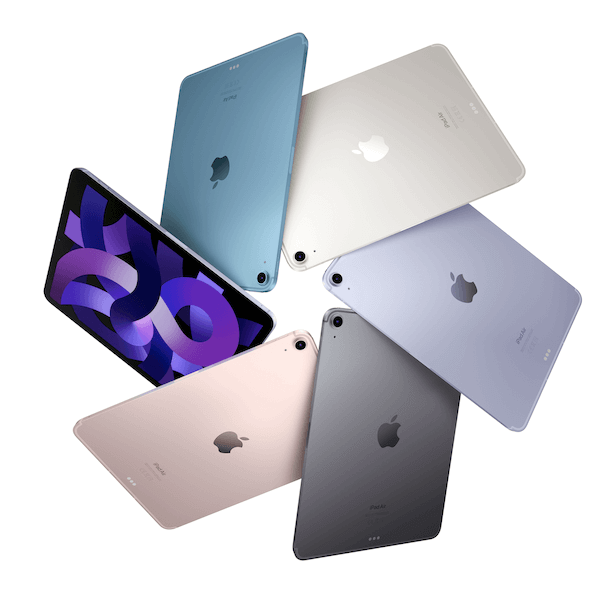 What is the iPad Refresh Scheme?
We understand that it can be challenging for schools to keep up with technology. That is why we run an iPad Refresh scheme to enable you to affordably update your old devices and get the full benefits from the latest Apple technology.
No matter what make or model, the scheme values your existing iPad and enables you to get credit back for your old devices* and cost-effectively upgrade the technology in your school.
*Subject to assessment by our authorised trade-in partner
The Benefits of Refreshing your iPads
With daily advances in technology and applications, upgrading your device has multiple benefits including:
Increased speed and productivity
Compatibility with all the latest apps for education
Enhanced accessibility features
Greater usability and enhanced performance and battery life
Support for all the latest Apple iOS updates like Apple Classroom, AirDrop, Scribble and much more.
How do I get credit back on my old iPads?
Trading in your old iPads and getting credit towards new ones not only saves you money but it also helps save the planet too! To take advantage of our iPad Refresh Scheme, simply follow this process:
1. Contact Wriggle's sales team and let them know you want to trade in your old Apple devices
2. Send details of devices to be traded in, including model and general condition
3. Our trade-in partner will assess the returned documents and establish a value
4. Place your order and send in your old devices and credit is paid towards your new devices
Save even more on iPads for school
With Wriggle's leasing programme you can save even more on your school iPads. Simply choose to lease rather than buy your iPads from Wriggle and not only will you have over €1000, you will have full use of a class set of iPad for 36 months with the option to lease again in 3 years' time and get a brand new set of iPads!