Overview
Michelle Cahill, parent of four, explains how the introduction of technology and devices to her children's education in Malahide Community School has impacted her own relationship with each of her children as well as their domestic life as a family, and has supported her children's learning needs.
The Transition from Primary to Secondary School
I previously had four children in Malahide Community School. Two have left, two are still in the school; but each one has different needs. My role in helping my children with their studies changed significantly when devices were introduced in school. In earlier years, when my children were in primary school, I would look at their copy books to check that homework had been completed and to see their teachers' feedback. That all changed when they started Malahide Community School. For most of the time, their homework is created and completed on their iPad, using various built-in apps, as opposed to the usual copy books that would traditionally be used.  
As a result of the practicality this method provided, I was able to take a more hands off role in helping as a mother, which in turn allowed my children to become more self-sufficient, as well as improving their independent learning skills. To be honest, it's like they've absorbed it seamlessly and assimilated perfectly, so nothing to them is a challenge or a difficulty. In my opinion, that's the best we can do as parents; you send them out into the world, you want them to have the right toolset, speaking both educationally and skillset wise.
Through this journey, I also found myself having to up-skill, as I felt the need to become familiar with the school's learning admin system (Schoology) in order to still be able to occasionally check in on their progress by reading school reports or to be reassured that they were completing their homework assignments.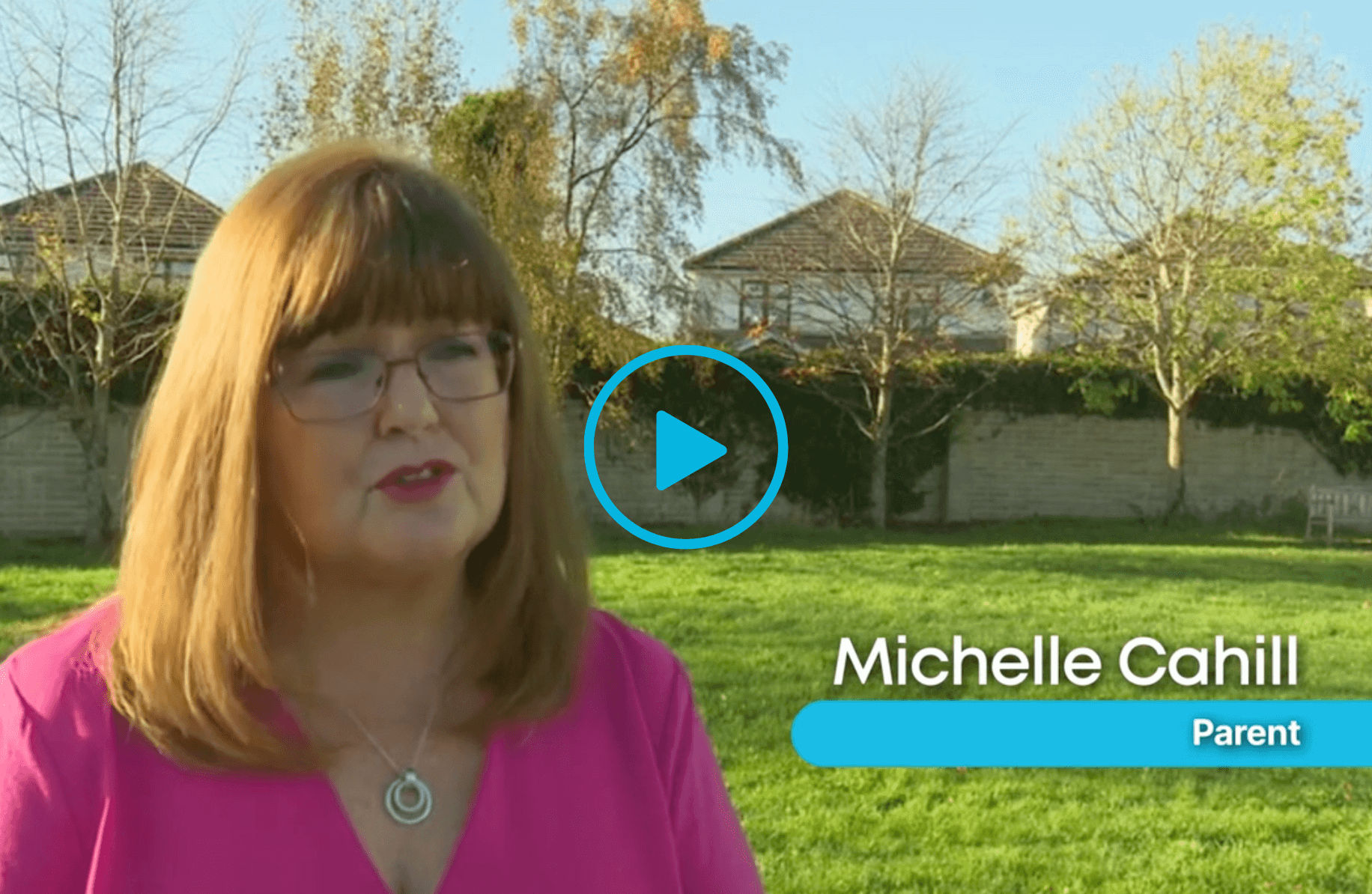 Additional Needs and Accessibility
My son with dyspraxia has especially benefited from the use of technology in his education. Handwriting can often be challenging for him; therefore, he tends to use his Apple Pencil for writing, all the time. The assistive nature of the Apple Pencil ensures that he doesn't get too tired whilst writing, along with maintaining his handwriting as legible by connecting to his iPad and converting his writing into electronic work. Prior to using the Apple Pen, he availed of a Bluetooth keyboard which enabled him to avoid handwriting altogether as he was able to type all of his assignments. This is likely to play a part in boosting his performance in the Leaving Certification, as he will be using a laptop device to complete his exams. Furthermore, the lessons being far more engaging on the technology platform, hence, the interactive nature of his lessons and homework have all helped him to sustain motivation and concentration. My overall belief is that using technology in the classroom and for schoolwork in general has, in a way, levelled the playing field for my son when compared to his student counterparts who do not have additional educational needs.
 
One change I have noticed in my son's demeanour is that he seems happier going into school now than before, as his confidence in his ability to participate in class has improved substantially. As a pleasant result of this improved concentration and participation, his school marks have also improved. With these practical advancements to my son's daily life, my relationship and bond with my son has also been affected positively, as schoolwork and homework are no longer the battlefield that they once were.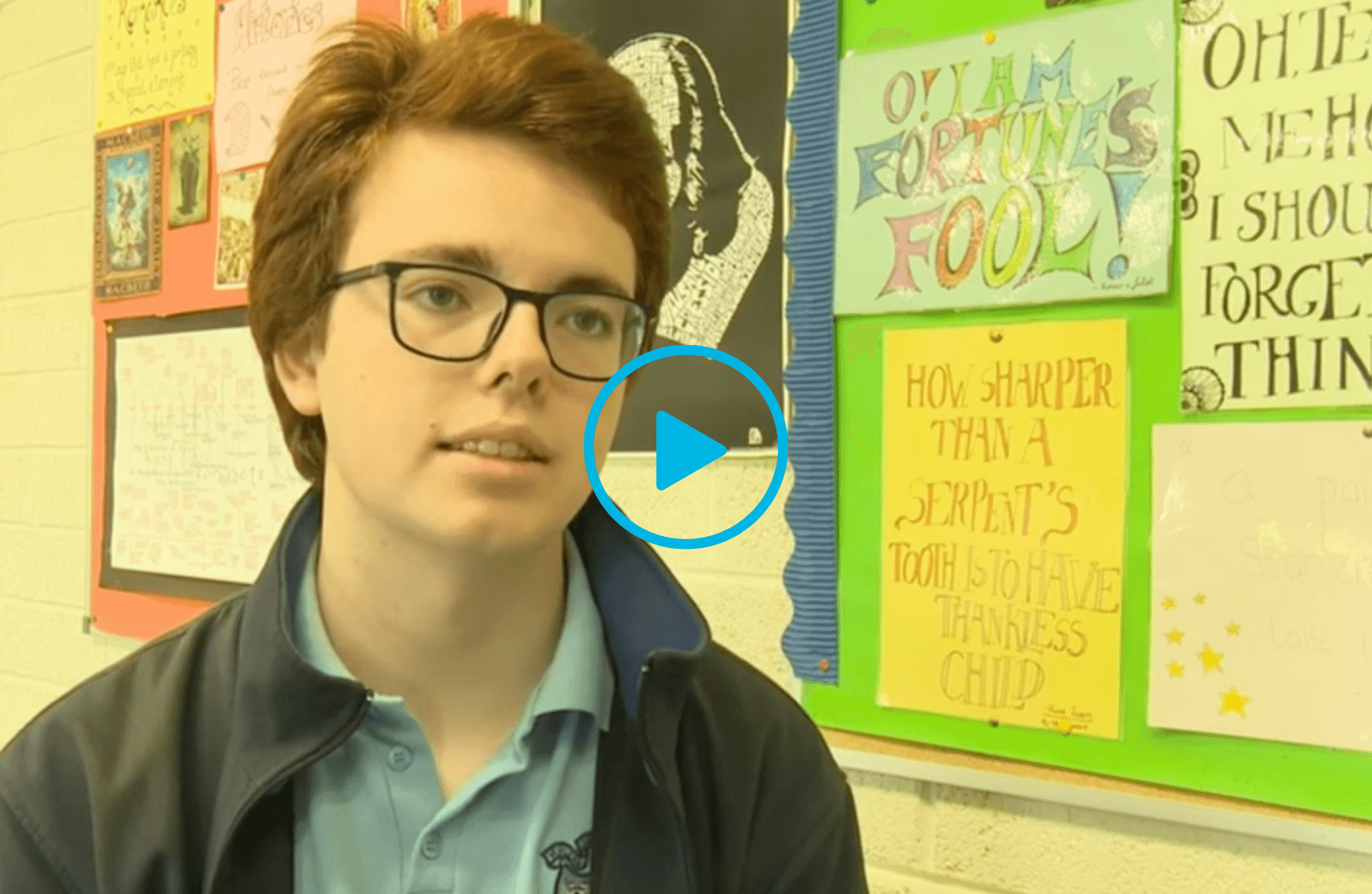 How Much Screen Time Is Too Much Screen Time
My advice to other parents whom I know may be concerned about their child using technology in school would be that whilst even I, myself, still maintain some cynicism about our children having excessive screen-time, thus, missing out on a certain amount of physical activity, the benefits definitely outweigh any concerns. The reality, at least within my household, is that most of my son's excess screen time is generally on his phone rather than on his educational device, and the improvement in his school experience makes it all worth it. Finally, his current school bag is so much lighter now, thanks to the use of e-books in school, whilst he does still use some traditional textbooks at home – best of both worlds!