Overview
Science Week is a week-long event in Ireland each November, celebrating Science, Technology, Engineering & Maths (STEM) in our everyday lives. Science Week will take place this year from 13th to 20th November. Parents, pupils, teachers and the general public will be encouraged to get involved in a national conversation about the infinite possibilities of science.
So what better way to introduce us to Science Week than seeing some of the possibilities of incorporating technology into our science experiments/activities in class?
Throughout this blog, I will highlight some ways in which we can make the activities we have planned more interactive, by incorporating the use of technology. I will also give some examples of simple experiments/activities which I have found to be well-received by students so that you can take some inspiration for the week.
Experiment Videos (Adobe Spark)
Throughout the week, I am sure that most science teachers will have lots of experiments primed and ready to go for students to get stuck into. This also happens to be one of the aspects of science that students find most difficult to recall when quizzed at a later point.
What chemicals did I use to produce oxygen gas? Was it sodium hydroxide or hydrochloric acid I added to the burette? What happened when I put a glowing splint into the collection jar? The list of questions goes on.
The trouble with experiments is that students normally complete them once, document the steps into a copy, and never actually see the process in action again. Why not incorporate technology so that they can see it again and again (and again!)?
Adobe Spark is a really useful tool for creating video tutorials on how to complete an experiment. While students are completing their experiments throughout science week, get them to take pictures and videos as they complete each step. When the experiment is complete, they can compile all of these into a video. Text can be placed along with each image to annotate the steps involved and the results can be relived again and again instead of just seeing it once.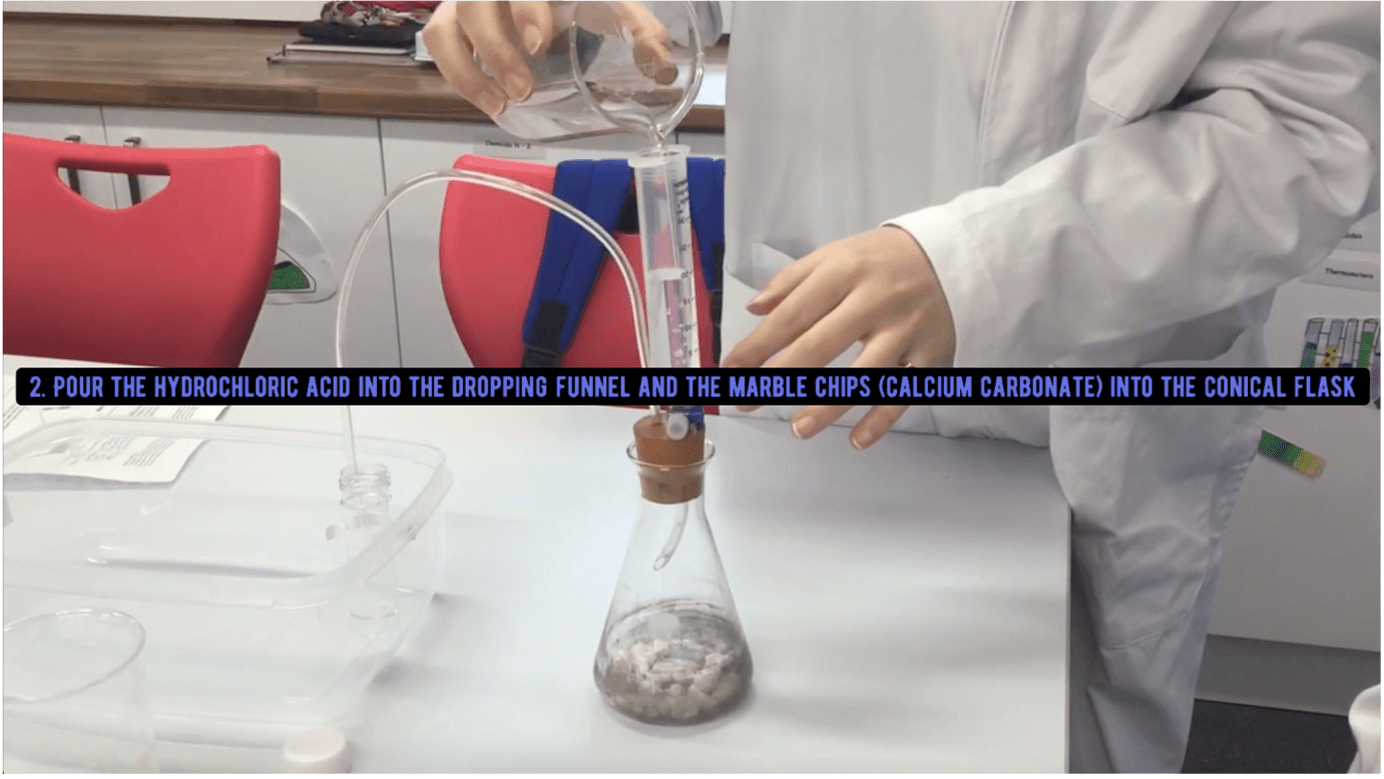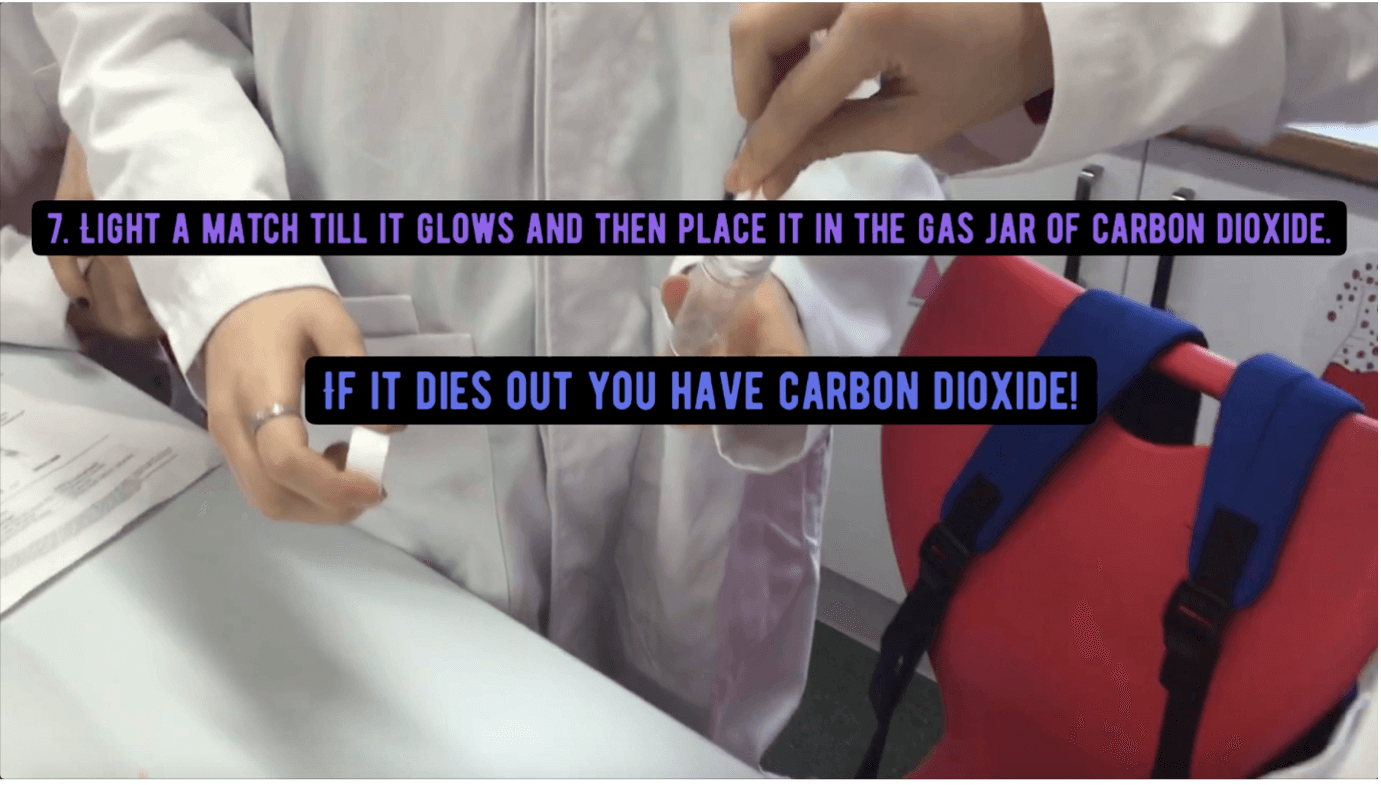 PhET Simulations
PhET simulations offer animated, interactive, and game-like environments which enable scientist-like exploration. They emphasize the connections between real-life phenomena and the underlying science and make the invisible visible (e.g. atoms, molecules, electrons, photons). Even better, they're fun!
PhET simulations can be used in any lab setting, either on their own, or paired with your standard physical experiment. Students can take measurements directly into the simulation. Or, students taking measurements using real equipment can be asked to explore the same phenomenon in the simulation (with or without measurements).
You might get your students to make comparisons between the real-world and simulation to help them focus on the key variables involved. If you want to explore even further, PhET simulations could alternately be used as pre-lab preparation, to help students get familiar with a phenomenon before gathering data.
The sky is literally the limit when it comes to incorporating the use of simulations. There are lots of simulations available for topics such as circuits, diffusion, density, states of matter, and molecule formation. Even better, they're FREE. So give students a science week to remember and see where you can fit these into your schedule.
Measure
Taking measurements is something that is commonplace in the science classroom. Whether it's measuring the height of foam produced in our catalase experiments, calculating how far toy cars travel across different surfaces when investigating friction, or simply measuring the heights of our classmates to get used to using a meter stick, we are constantly taking measurements.
The Measure app, available on iOS, uses augmented reality (AR) technology to turn your device into a measuring tape. You can gauge the size of objects, automatically detect the dimensions of rectangular objects, and save a photo of the measurement. While a simple thing to use, it is a great way to incorporate the use of technology into the classroom.
One way to introduce both a bit of friendly competition this Science Week and tick off one of the Learning Outcomes for Junior Cycle Science is to combine it with the activity where students have to construct a device that converts energy from one form into another.
Using everyday objects, task students with building a device that can move on its own. The Measure app can then be used to measure which object traveled the furthest.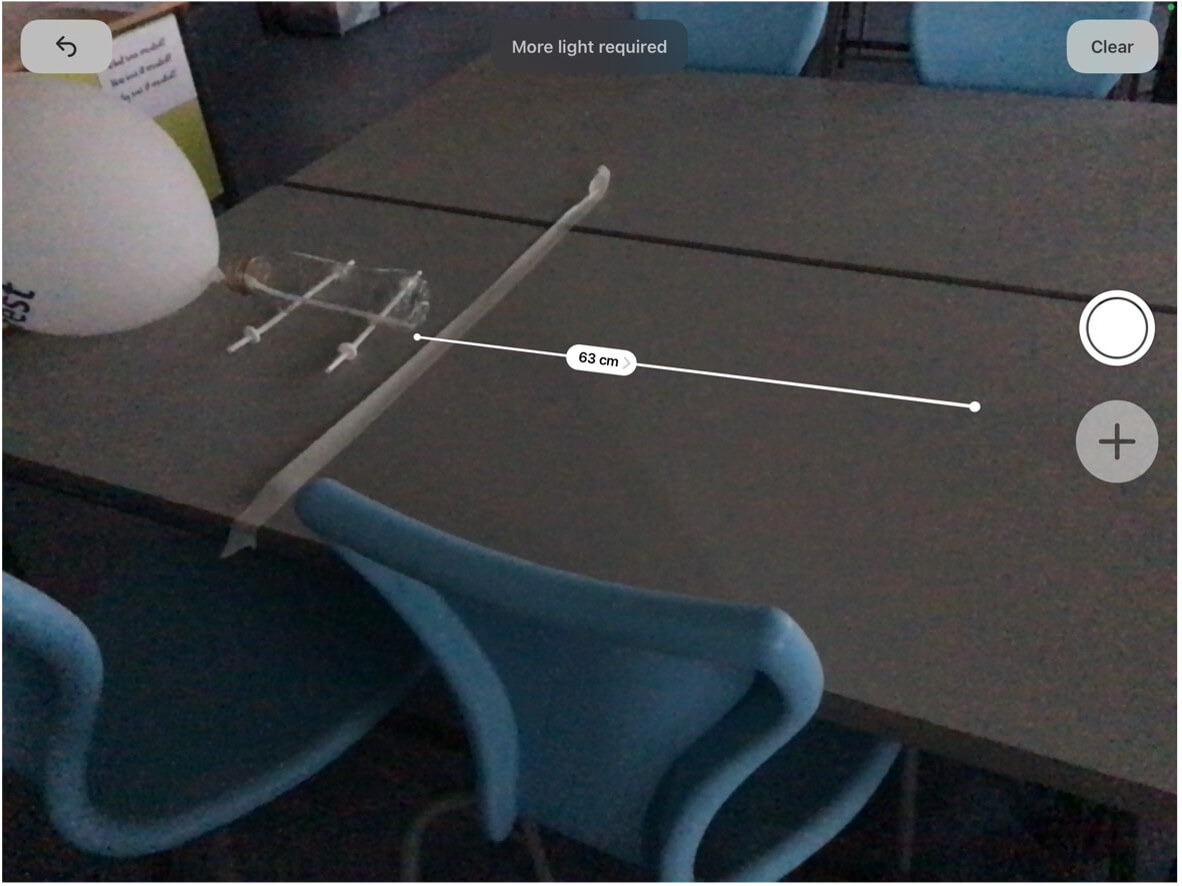 More Science Week Activities
Below are some simple activities which you can use to engage your students throughout Science Week. All of them involve materials that will readily be available in schools. Don't forget to try and incorporate some technology. Whether that be taking photos or videos, sharing material with students, or trying out some of the approaches I mentioned earlier.
Elephant Toothpaste
A firm favourite of students. This will really give them that "aaahhh" moment.
More details can be found here.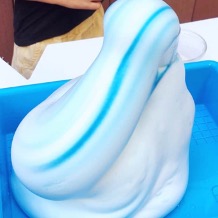 Chromatography Flowers
This is a great way for students to visualise the idea of separation using chromatography paper. They produce stunning 'chromatography flowers' that they can bring home and show off.
More details can be found here.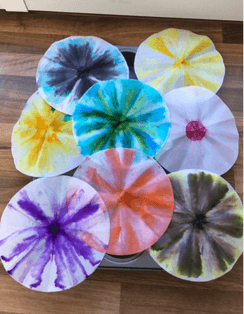 Copper Sulfate Crystals
Copper sulfate crystals are among the easiest and most beautiful crystals that you can grow. The brilliant blue crystals can be grown relatively quickly and can become quite large. Why not make it a bit of a friendly competition and challenge students to see who can grow the largest crystal?
More details can be found here.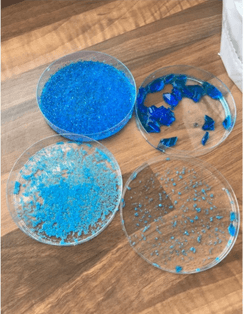 The best of luck with all you have planned for Science Week 2022. Don't forget to share what you get up to, to give other teachers some inspiration for their own classes!
Devices and training courses mentioned