Overview
After a full year of online learning, what skills and tools have teachers discovered and how will they integrate them into their teaching to enhance the learning as they head back into the classroom?
Our team of experienced teachers and Wriggle Connect Ambassadors share the top tools that have changed their teaching this year.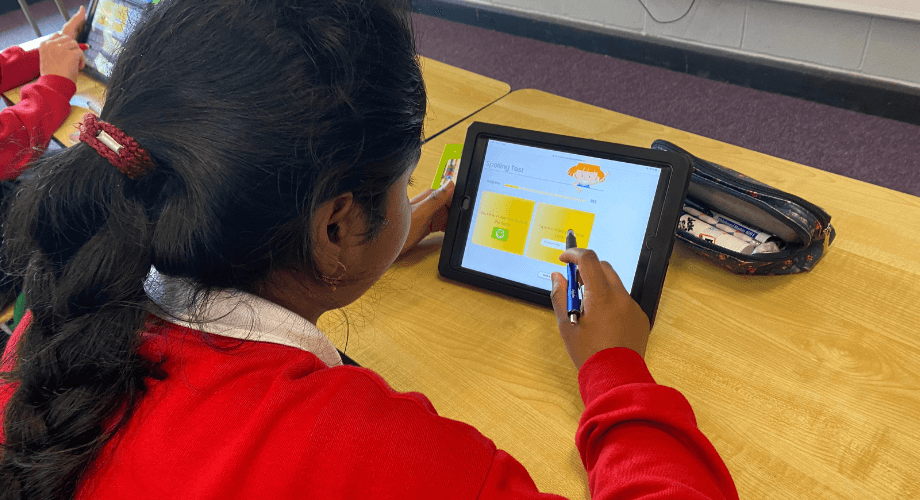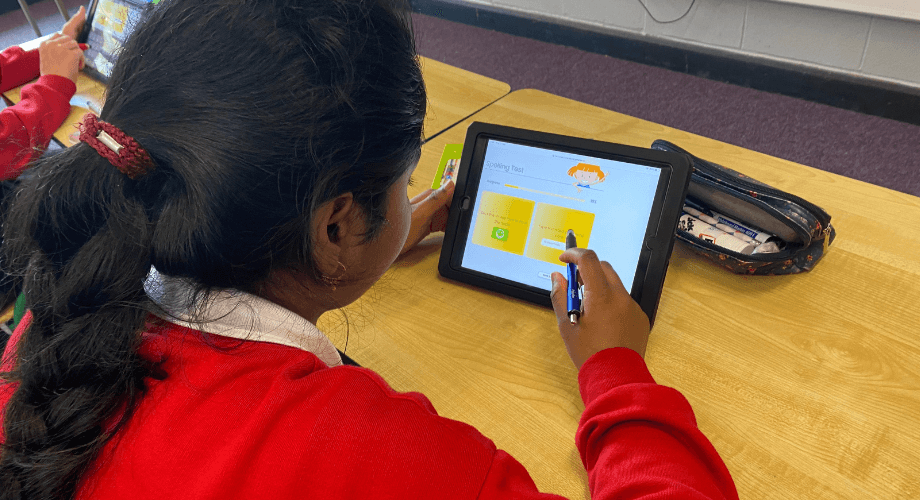 My Top Tool for: Creating Interactive Lessons and Resources
Evan Dunne, CBS Portlaoise
My top tip for returning to the socially distanced classroom is to use NearPod. This Android & iOS app allows for top-level interactive learning. Teachers can easily plan engaging lessons by uploading pre-existing resources to NearPod and adding formative assessment tasks, video activities, game-based learning, and many more activities for the students to complete in real time whilst in the classroom. This is a game-changer in my eyes and a real insight into the future of educational technology and the direction we are heading.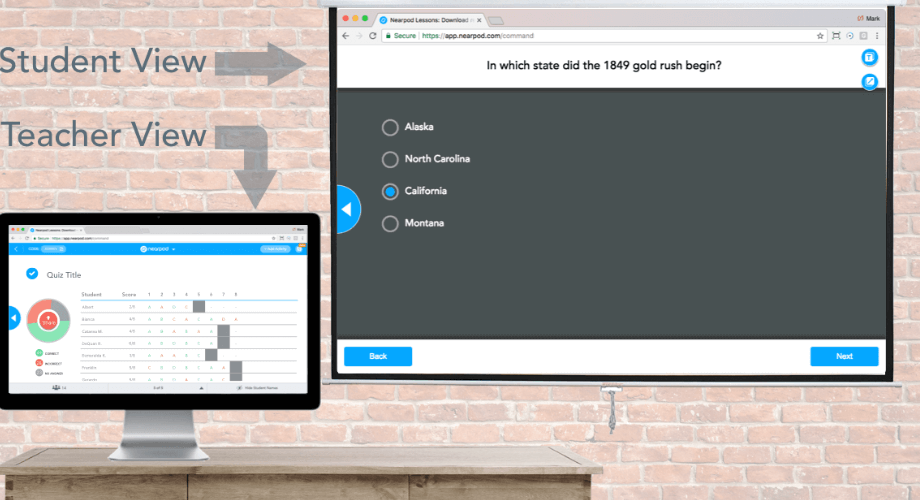 My Top Tool for: Increasing Student Choice and Creative Opportunities
Miriam Walsh, St John's Central College

Digital workbooks have been invaluable for me during remote learning, providing my learners with choices over assessment formats and opportunities to collaborate from a distance. As we return to in-school learning I will continue to evaluate my curriculum, and design lessons that provide students with choice and creative opportunities.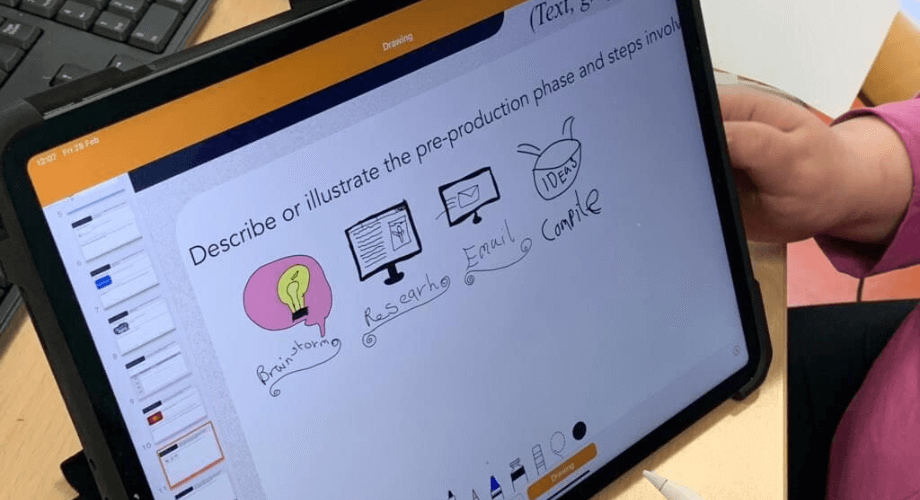 My Top Tool for: Creating and Replaying Lesson Exemplars
Sarah Gibbons, Old Bawn Community School

My top tip is using OneNote and Digital Inking in place of the Whiteboard and Pen.  Students can see the board regardless of where they are sitting in school or out of school and have the massive advantage of being able to replay the sequence of events, pause and watch as much as they want. This is really beneficial when students are completing homework based on a worked example in class. The teacher's example is always with them for guidance and revision.
Want to know more about using OneNote to record and replay lessons?
Check out our Learning Pathway on OneNote in the Courses section of Wriggle Connect.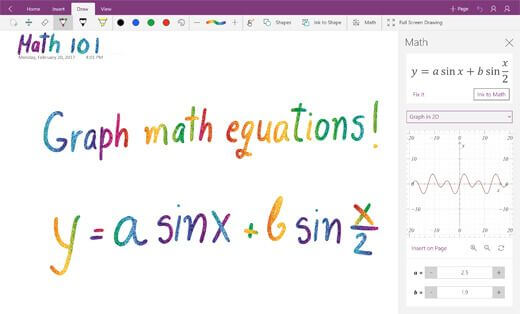 The iPad is also an excellent tool for amplifying the student voice and can promote inclusion in the classroom.
Templates to assess learning or create eBooks, posters or newsletters for your school website
eBook templates in portrait and landscape style are another excellent feature in Pages for student assessment or building creativity skills. Students can create their own storybooks or a picture guide to their local town, recreate a myth or a legend or create a learning journal on a SESE topic. Having your students create their own eBook is an excellent way of developing the students' research and retrieval skills and helps them to build their own knowledge. It is also a deep and rich method of assessing students' learning. Providing the students with an audience and a platform to publish their work, such as displaying eBooks on the school website or uploading to the school's digital learning platform and posting to the school's social media accounts, are great ways of keeping students motivated and engaged.
Flyers and Poster templates are also very useful templates for literacy stations. These templates can be used to create character profiles or review events that students are reading about in their reading stations or design a cover or illustration for a story.
As a reflection and assessment tool, the Newsletter templates within Pages are also very useful. Students can use these to create a newsletter to reflect on what they are learning in their classroom, to report on an event that happened in a story they are reading, or to create a school newsletter.
In this tutorial, I demonstrate how to use Pages templates on iPad to create a class or school newsletter.
Using Clips on iPad
Creative activities to build students' literacy skills
Clips is possibly one of the easiest video creation apps to use and is a brilliant app to use to tap into the students' creativity during a literacy activity.
There are endless ways you can use Clips in the classroom for teaching literacy skills. Students can use Clips to add and edit videos and photos to create character profiles, fact videos about topics from a book of facts, create a summary video for a story, create a book review video, spelling videos, letter sound videos, create a video on new vocabulary….the possibilities are endless!
In this tutorial, I demonstrate how to use Clips on iPad to build students' creativity and literacy skills.
Using Chatterpix Kids
Developing Oral Language Skills
Chatterpix Kids is a free app which works on any device, including an iPad and is a fantastic app for developing students' oral language skills. Simply take a photo, draw a line to make a mouth, and record your voice. Then share your Pix as silly greetings, bring characters from books to life, create playful messages, creative cards, or even fancy book reports.
Want to learn more tools and tips on using the iPad to build students' digital and literacy skills on iPad?
Check out Róisín's course on Using iPad to build students' Literacy Skills on the Wriggle Connect Teacher platform today. (Remember, you must be logged in to Wriggle Connect to view these courses!).
Interested in purchasing iPads for your school? You're in luck.
We are currently running an unbeatable offer on Back-to-School iPad bundles. Get a quick quote below.