Overview
Like all PE teachers, I am passionate about encouraging young people to exercise and enjoy providing a range of different ways for them to increase their skills and achieve their activity goals. I have a keen interest in using technology to enhance learning and have found iPad and many other PE apps and websites to be brilliant tools for analyzing and enhancing students' performance in sports.
Since 2018, students across Ireland have had the option to study Physical Education for Leaving Certificate. This has been a hugely positive step forward allowing students to use their love of sport and activity to gain entry to third level education. As part of this new, exciting, and progressive course, digital skills as well as physical skills are very much needed. In LCPE, students complete 50% of their coursework digitally. 20% through a physical activity project (PAP) and 30% through a Performance Assessment. This is a big step up from Junior Cycle for many students where technology was typically not used as much. As a result, many PE teachers may also be new to using technology in PE. I am going to share some tips that students and teachers may find helpful in addressing this.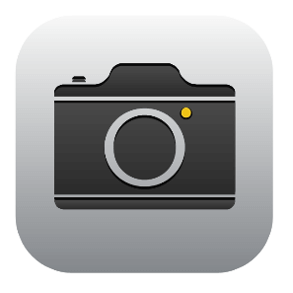 Why the iPad camera is your best friend as a PE Teacher
Become familiar with the camera! It sounds simple but the camera is one of the best in-built apps you will ever use for PE. Things to look out for are the difference in zoom from a camera about to take a photo compared to when you select video mode. Students need time to practice where to stand to capture the best angle of a skill being performed so that it can be analysed further. Some other useful things to look for are the in-built features within the camera including, slo motion (useful for analysing a movement or skill), time-lapse (very handy for speeding up a quarter of a basketball match when analysing a structure or strategy) and the fact that the camera on an Apple device is also a QR code reader… more on this later!
Top Camera Tip for Leaving Cert PE:
A handy feature to note for LCPE teachers is that you can select the quality of the video that is being recorded on the iPad in the device settings. Select the camera icon on the left-hand side and for the purposes of the PAP, change the quality to 720p. This will save you and your student unnecessary hassle later!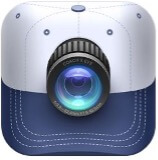 The Apps every PE Teacher needs to know
Take time to practice using some of the apps that are commonly used by many LCPE teachers. Two brilliant apps that can be used to help with video analysis are 
Coach's Eye
 and 
OnForm
 (formerly Hudl technique). OnForm has a slightly different layout than Hudl technique was but all of the features are very similar. It is worth checking both OnForm and Coach's Eye out as they come in at different price points.  For more information on how to use these apps and more check out my 
Using Technology in Physical Education
PE teachers training course on Wriggle Connect which covers how to use these apps in step-by-step video tutorials.
Some other useful apps for PE for your consideration include:
Skill Lab – Useful for analysing various correctly performed techniques with a handy comparison feature with a checklist
Bust a move "BAM" video delay – useful for instant replays of a skill being performed at up 4 different intervals
Reaction test – useful for collecting data on reaction time for the PAP
… and many more useful apps mentioned in my Technology for Physical Education Training course!
Using video for Performance Analysis in LCPE
Students are now required to package numerous videos and photos together demonstrating their analysis of their performance for their LCPE projects. This may be a new challenge to some PE teachers and in order to help your students, you need to have good knowledge of how these packaging videos work. There are numerous options for you to go with, but the most popular ones seem to be iMovie and Adobe Spark. A good idea is to start introducing these apps in PE to your Junior Cycle and TY classes as they will be able to figure things out with your help and from working in groups with their classmates. To put this into practice, a Junior Cycle class could be given an end-of-gymnastics module technology task where they need to compile a short video presentation on all of the movements that they have learned during the module with explanations for each movement. This will give them the experience of where to stand for optimal recording quality as well as video packaging experience.
For more information on the technological requirements in relation to the PAP and the Performance Assessment, please visit the individual guidelines for these available at www.curriculumonline.ie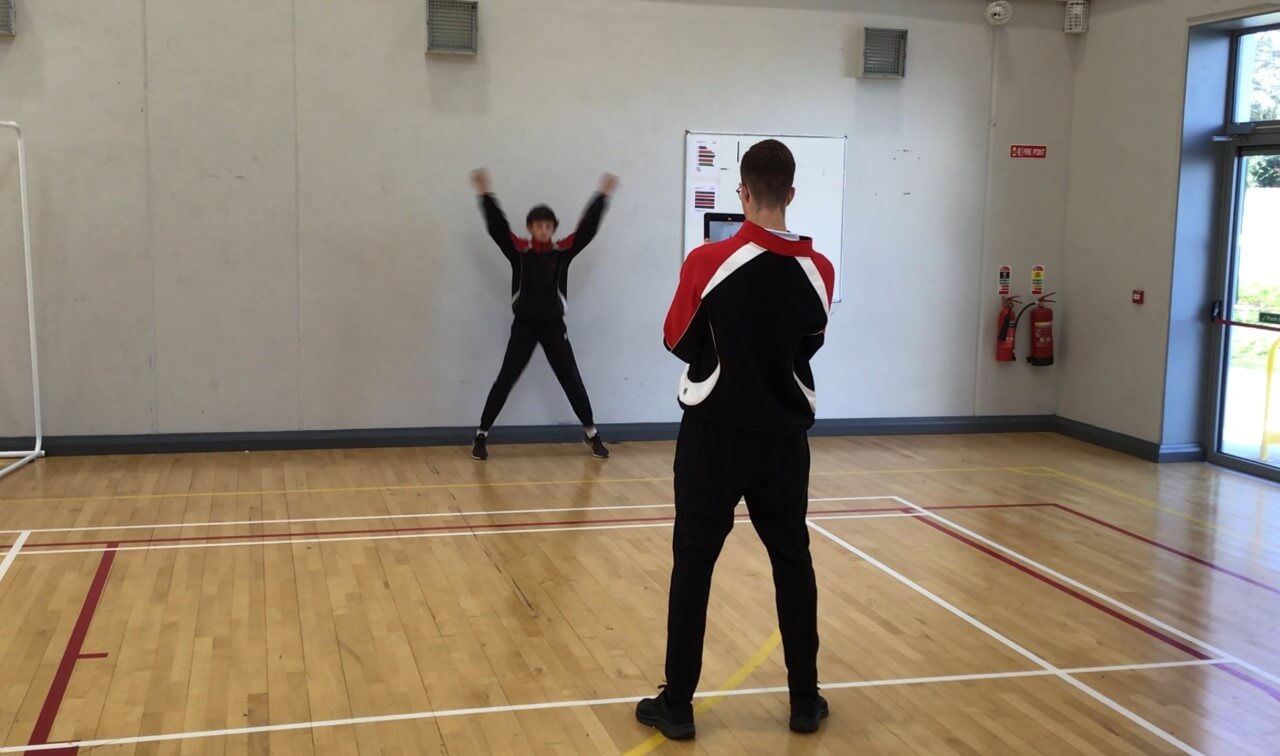 QR Code Orienteering
This is a great event that requires a little planning but is worth the effort as the course that you make can be reused again.
Firstly, choose the number of controls that you would like and make a plan as to where you are going to put them.
Go to  www.qrcode-monkey.com and select the text icon at the top.
Insert a question that you want your students to answer such as "Who won the All-Ireland men's and women's football finals last year?"
Click 'Create QR code' and then download your QR code. You have options to make the code in a different style or colour which is handy if you are doing a couple of courses so that you can tell the difference. I found that out the hard way!
Then simply laminate the QR code cards and place them around the grounds of the school. The great thing is that you don't need a Wifi connection for this to work!
Encourage the students to work in pairs with one student carrying an iPad with its camera (which is a QR code reader) open. The other partner has a pen and paper and writes down the answers. It's a lovely event and is perfect for Active week during the challenging times that we are living in! Here's one I made for you to try.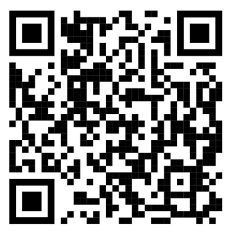 Drop everything and exercise!
Some schools have had great success with a drop everything and exercise initiative during Active Week. You can let teachers know in advance of the suitable time for this to happen and organize a simultaneous mini workout all from behind a desk. Even better, if you have talented and tech-savvy students who are interested in helping, apps like pic collage and clips are great to present short gifs or videos on how to do these exercises that can be shared with your staff to play on their projector at the given time.
I hope that this blog has given you some ideas on using technology in PE. If you are considering offering LCPE, please take a look at "On Your Marks" by Mentor Books which I co-authored with fellow PE teacher, Jason Carey. It is filled with many practical activities written in a student-friendly way. Many resources are available to you the teacher in the Teacher Resource Book including links to tutorial videos, online revision quizzes, schemes and planning information and much more.