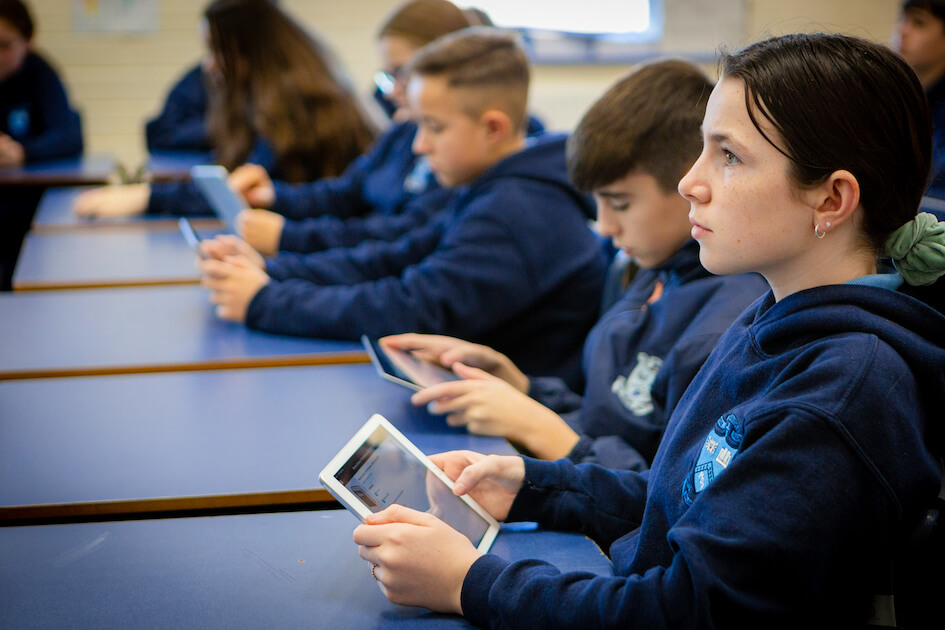 Laptop Finance & Payment Plan
Easily pay for your child's school device in affordable monthly amounts
Laptop finance in Ireland doesn't have to be difficult. Developed in partnership with humm by FlexiFi, Wriggle's finance option has been created to help parents better manage back-to-school costs, while ensuring their children can access the best blend of technology and learning materials to support their learning and skill development in school.
By choosing to pay for your child's school technology bundle via humm by FlexiFi, parents can spread the cost of purchasing their child's device for school over 36 months with multiple benefits. 
Spread your payments over 36 months
If you choose to pay for your child's school technology bundle with humm finance no outright payment is required.  Simply pay a low-cost price each month for your device spread out over 36 months instead.
Benefits of paying with humm finance
With humm finance you get: transparent 24 hour same day approval, no upfront deposits or hidden costs, low-cost monthly repayments and you can pay off early if you wish with no penalties.
Get Pre-Approved Now
All parents that wish to purchase technology through the parents' payment plan can get pre-approved today. This pre-approval lasts 90 days, and the credit given by humm can be used to purchase the technology bundles on the Wriggle Online Store. Apply now for your laptop finance and get pre-approval within 24 hours.