Technology Partners
Wriggle are partnered with some of the world's leading technology for education companies. Learn more about our partners below.
Digital Education Services
A Supportive Network where Digital Learning Thrives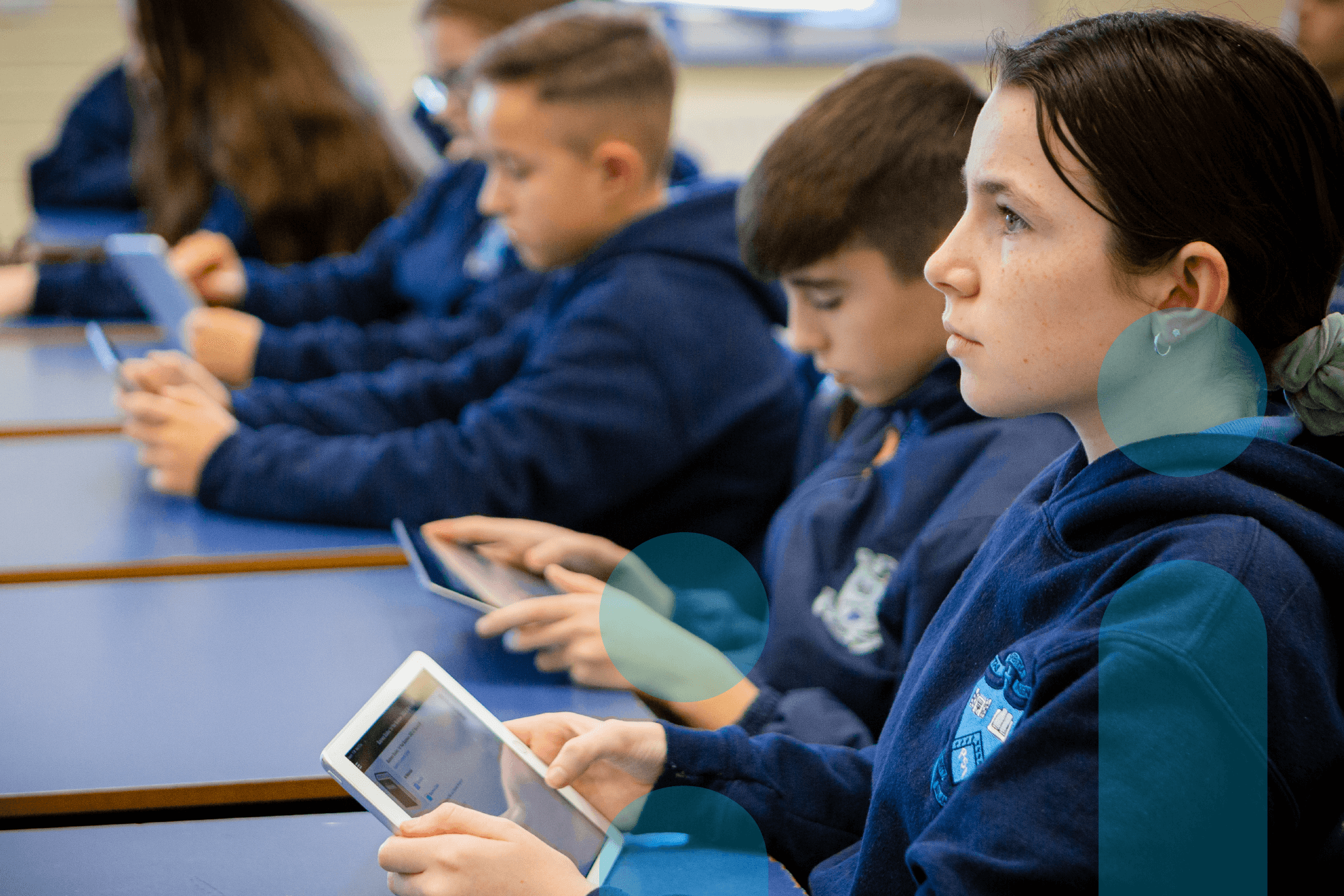 About Wriggle
As one of the leading EdTech Companies in Ireland, Wriggle is a digital learning solution for schools and is here to support you in all of your educational needs.
Wriggle was born out of recognising the unique digital needs of schools in 2012. We developed an expert team to cater to these needs, providing technology, training, tech support and solutions to schools, parents and students. (In a nutshell, we are your school IT support team).
Wriggle Connect is Ireland's only training platform developed by educators and digital safety specialists to support teachers, parents and students in using technology for learning. With hundreds of short, practical online tutorials on using iPad, Office 365, Google Workspace and other popular educational tools for learning. Join thousands of others and build your digital skills and confidence today.
Sign up to

our mailing list for our latest offers, events and solutions