School Technology Accessories
All the school technology accessories you need in one place
Whether you're looking to charge, transport or protect your school's tablets and laptops, or you want purpose-built STEM and coding accessories to further develop students' digital skills, Wriggle has a full range of school technology accessories to suit every schools' needs and budget.
STEM and Coding
The skills needed for coding and STEM subjects (Science, Technology, Engineering and Maths) include problem-solving, critical thinking, creativity, communication and collaboration.
With the ever-increasing focus on students to develop the STEM and coding skills employers will look for when they graduate, schools are required to plan to develop these skills throughout the junior cycle as well as in the new primary school curriculum that will roll out over the coming year.
Wriggle's STEM and coding accessory kits easily allow schools to develop students' STEM and coding skills across the curriculum. Check out our range of popular STEM and coding accessories below.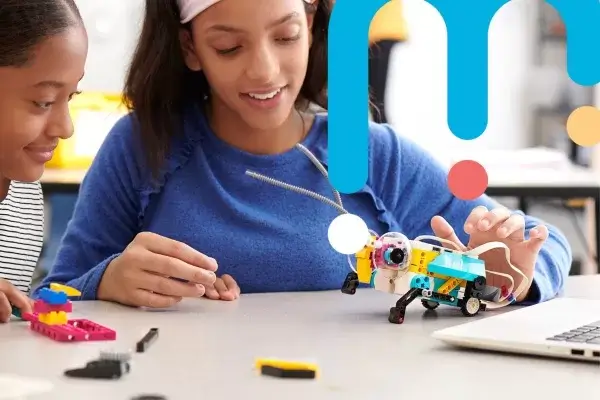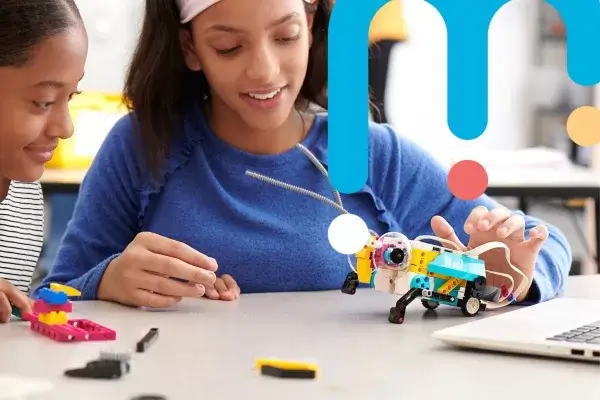 STEM and Coding Accessories
Not only do Wriggle sell some of the most widely-used STEM accessories in classrooms right across Ireland; LEGO Education kits, Sphero Robots and Minecraft Education licences, we have worked with our technology partners to develop a range of curriculum-aligned lesson plans and guides to help you successfully introduce these kits into your classroom.
Include a STEM Accessory Kit
Why not include a STEM accessories kit as part of your school device bundle and get access to additional LEGO or Minecraft resources with up to 10% off your LEGO kit for a limited time only?!
School Technology Accessories
Whether your school uses Apple, Windows or Chromebook devices, Wriggle have a full range of accessories to help you get the most from your school's technology, including; laptop cases, digital pens, keyboards, headphones, charging cables, lock and charge trolleys and more. Check out our full range of school technology accessories below.
Keyboards, Airpods and Headphones
Additional School Technology Accessories
Get a Quick Quote
Wriggle's team would be happy to help you with your order, no matter how big or small. Get in touch today for advise or to get a quote for devices or technology accessories for your school.