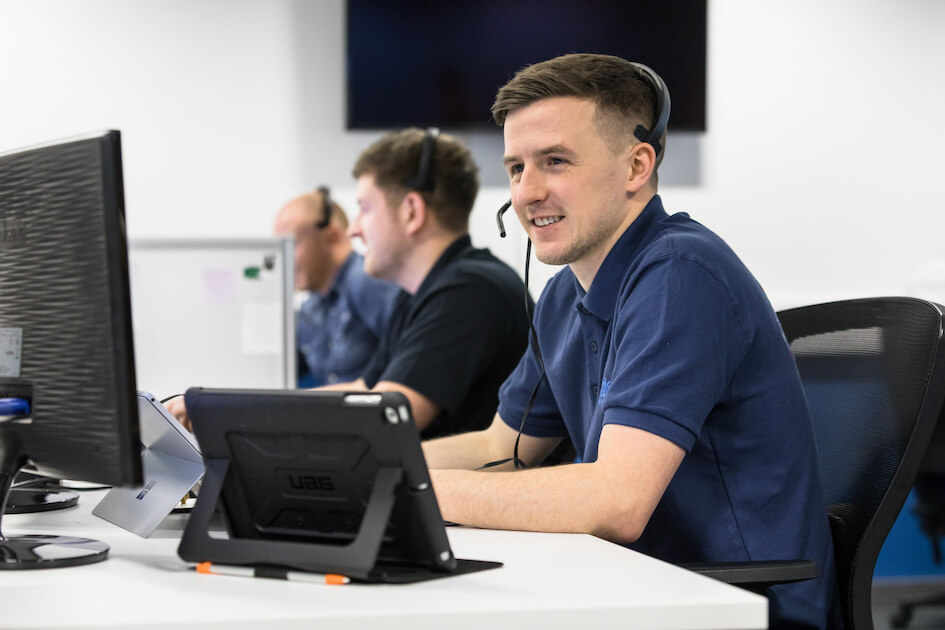 Our


Trusted Partners
At Wriggle, we work hard to provide the best service we can to schools, parents and students. That is why we have partnered with 6 of the world's leading technology for education companies. 
In order to be certified as an education partner with each company, our team goes through regular rigorous training and assessment, which means that not only can we provide you with exclusive educational discounts on their devices, but we can also support you with all the latest expert information, training and tools to get the full benefits from your school technology.
Technology Partners
Wriggle are delighted to work closely with our trusted technology partners to bring the very best of digital learning through innovative technology.
Apple Education
Working with Apple for over 10 years, Wriggle are the largest solely education focused Apple Authorised Education Specialist in Ireland, meaning we can support Irish schools and colleges with exclusive access to educational discounts on Apple devices and official Apple training, support services and comprehensive resources to enhance teaching and learning.
Check out our amazing offers on Apple products and all of the Apple resources and services we can provide to your school or college.
Microsoft Education
As Microsoft's only Gold Partner for Education in Ireland, Wriggle's team can offer the best value and support on Microsoft 365 tools and apps and Microsoft devices with expert setup, training and support for your school.
Check out our latest discounted offers on Microsoft devices and tools for your school or college.
Google Education
As Google's largest solely education-focused partner in Ireland, Wriggle can provide specialist training on Google's Admin Console and Google Workspace for Education as well as educationally supported discounts on Chromebooks and Chromebook Education Upgrade licences for the classroom.
Check out our latest discounted offers on Chromebooks and Google workspace for Education supports for your school or college.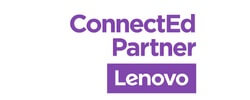 Lenovo Education
As Lenovo's only Connected partner in Ireland Wriggle can offer exclusive discounts off Lenovo devices for education and Lanschool classroom management software setup and advice as well as up to 25% cash back on qualifying Lenovo devices when you trade in your old tech.
Check out the latest offers on Lenovo Windows laptops and Chromebooks, Lanschool and more.
Lego® Education
As a Lego® Education solution provider, Wriggle's expert teaching and learning team can provide demonstrations and advice on getting the most from the comprehensive tools and resources available to your school in your Lego kit, to make STEAM learning easy to implement.
Check out the latest offers on Lego® Education kits for your school
ASUS Education
Wriggle is the only ASUS partner in the Irish market focused only on Education, so we can offer solutions, pricing and finance terms tailored specifically for your school. ASUS have developed a range of mobile devices specifically for the education market.
Recognising that teachers and students have different requirements to the enterprise market, ASUS has a range of lightweight, military-grade rugged laptops that will fit right into your classrooms.
Get Started
Get in touch with our Education Solution Specialists today. We'd love to speak with you about your ambitions for digital learning and discuss how Wriggle Learning can support your school or college with our technology and services.