Windows and Chromebook laptops for School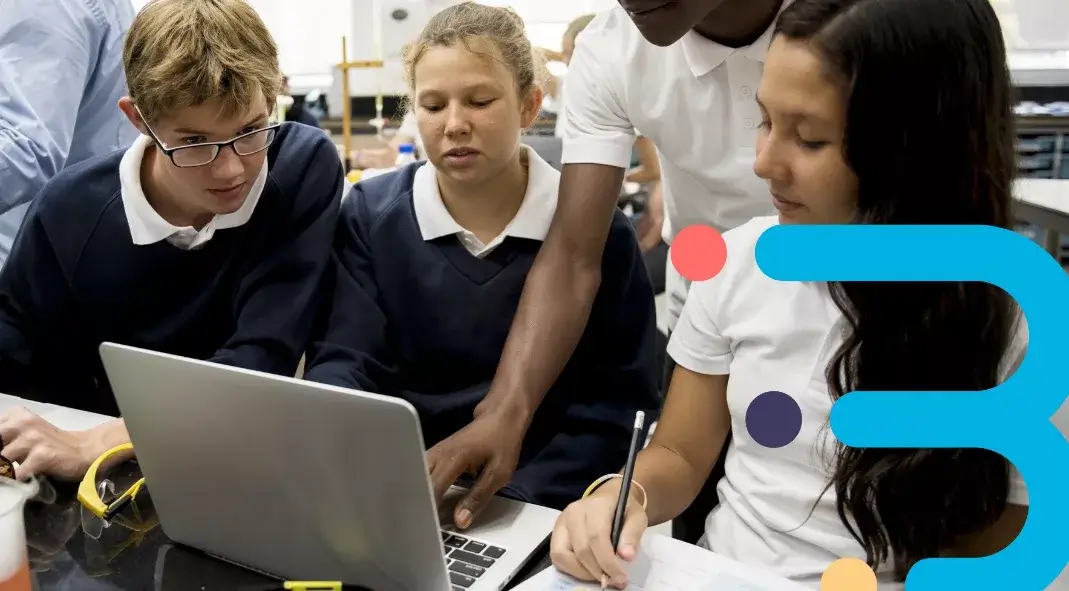 Get up to 25% cashback on Chromebooks and Windows laptops
With a large selection of Chromebooks and Windows laptops for schools in stock at amazing prices, it's even easier to give your staff or students access to the technology they need — at an affordable price. All Wriggle laptops and tablets are durable and designed for the classroom. Our partnerships with Microsoft, Google, Lenovo and Acer mean you can be sure that you'll get the expert support and advice you need when buying laptops for school. And for a limited time, get up to *25% cash back when you purchase qualifying Lenovo Chromebooks and Windows laptops.
Check out our range of Chromebooks and Windows laptops for schools
Find our Lenovo laptops, Acer Laptops, Google Chromebooks, and Windows Laptops for schools below or schedule a call with us today!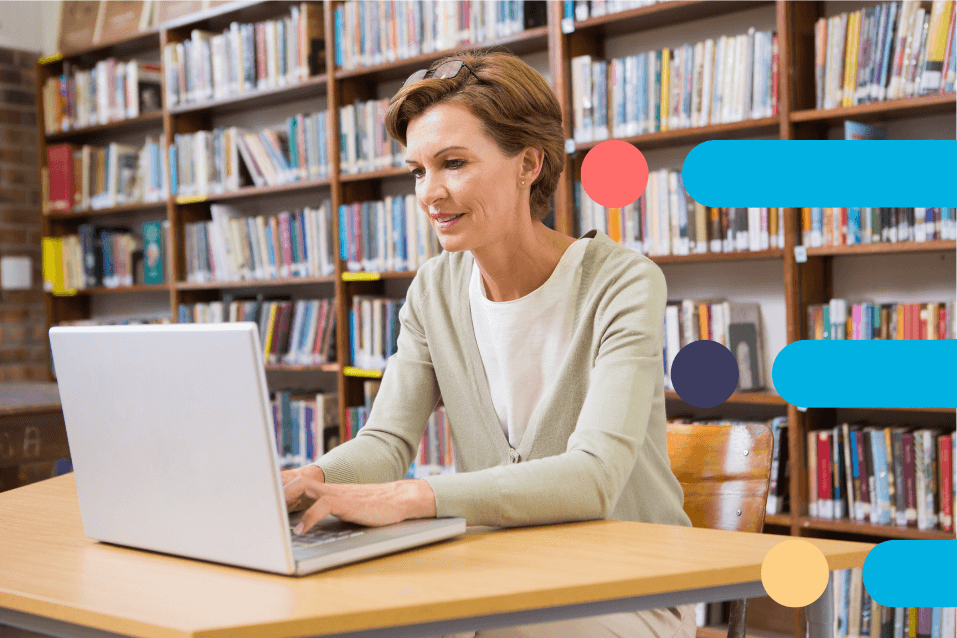 Flexible Payment Options Designed for Schools
No IT budget? No problem! Get the devices you need now and pay later with our flexible finance options to suit any school's budget. Why spend all your school technology budget on devices when you can pay a low monthly price for all the technology you need and spend your school budget on other requirements.
Are you an ETB school and can't enter into a device lease or contract? No worries. Wriggle have developed a Device as a Service option created for schools with no lease, no restrictions and no third party involvement…just rugged educational devices at a low monthly price.
Talk to us about our flexible payment options today.
Lego® Education Kits
Why not engage all of your students in STEAM learning and develop their future ready skills with a Lego Education kit? Wriggle are now an official Lego® for Education Partner. Check out our discounted offer on Lego® Education kits for schools.
Lego® Spike Essentials – Start building STEAM skills today
Complete with bricks, sensors, motors, lesson plans and relatable mini-figures, the Spike Essentials kit is designed to start building students' interest in STEAM learning through hands-on learning experiences in subjects from literacy and numeracy to social and emotional development.
Buy today for just €360 inc VAT
Lego® Spike Prime – Develop & progress students STEAM skills
Designed to progress students' STEAM skills and confidence, Lego Education Spike Prime engages students in critical thinking, data analysis and prototyping to develop solutions to problems with real-world relevance.
Buy today for just €450 inc VAT
How technology is used in school
At Wriggle we want to give all students equal support and opportunities to learn, which is why we provide laptops for schools in Ireland, designed for learning. We have different options of laptops and tablets such as Acer laptops for Education, Lenovo Windows and Chromebook laptops for Education, Microsoft Surface laptops for schools and a selection of Chromebooks for education.
Providing safely managed laptops and tablets for schools gives students the opportunity to access learning and build digital and independent learning skills to prepare them for their future.
See the impact these devices have on real Irish schools in our school success stories, or find out more about our laptops and Chromebooks for schools below.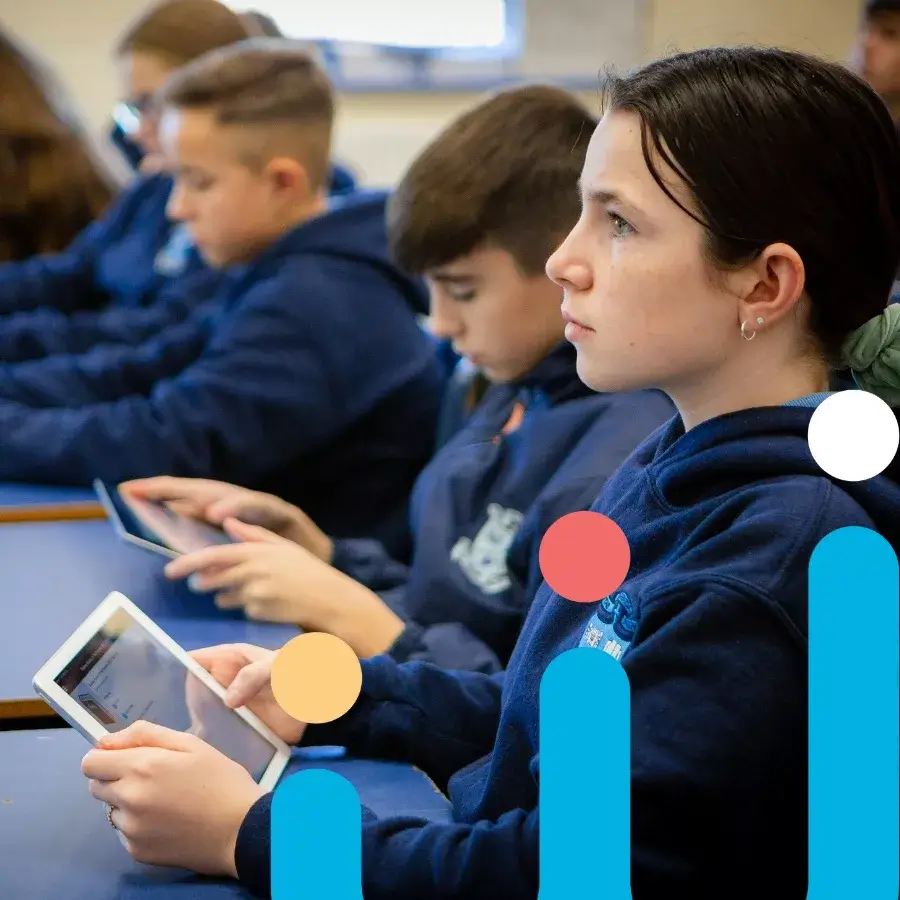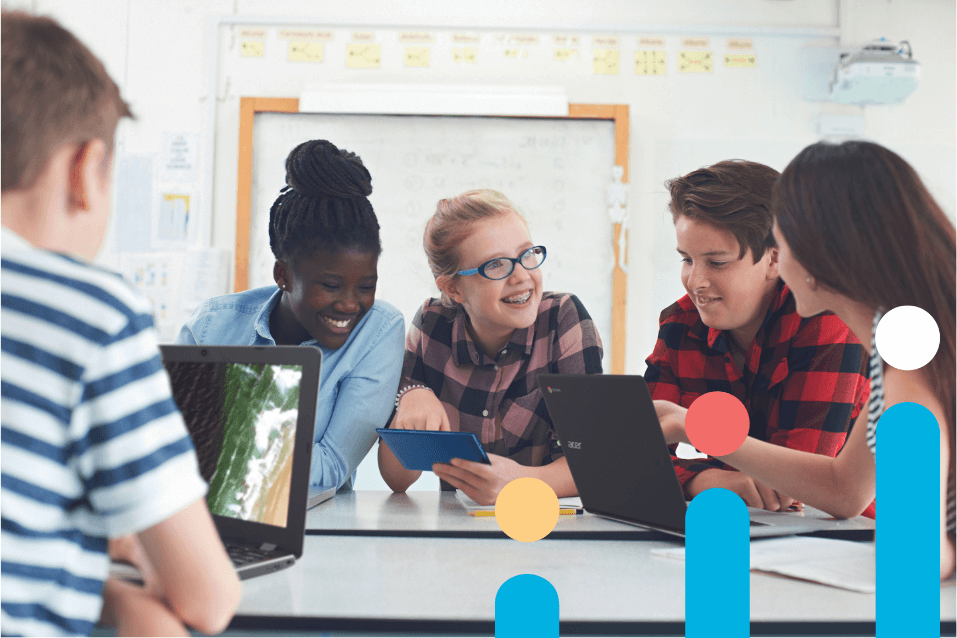 Tools for Learning
The learning tools available on student devices assist them with building literacy and numeracy skills, developing independent learning skills, and supporting students who need additional help in school.
To help teachers to upskill and know how to confidently use these simple, freely available tools to support students, our team of over 60 teachers built an online training platform where you can do just that.
Below are just some of the hundreds of short training videos on our learning platform, Wriggle Connect Teacher, for teachers and school leaders to get you started.
Schedule a Call
Get in touch with our Education Solution Specialists today. We'd love to speak with you about your ambitions for digital learning and discuss how Wriggle Learning can support your school or college with our technology and services.
Looking for other laptops or tablets for your school?