Affordable Mac Lab Upgrade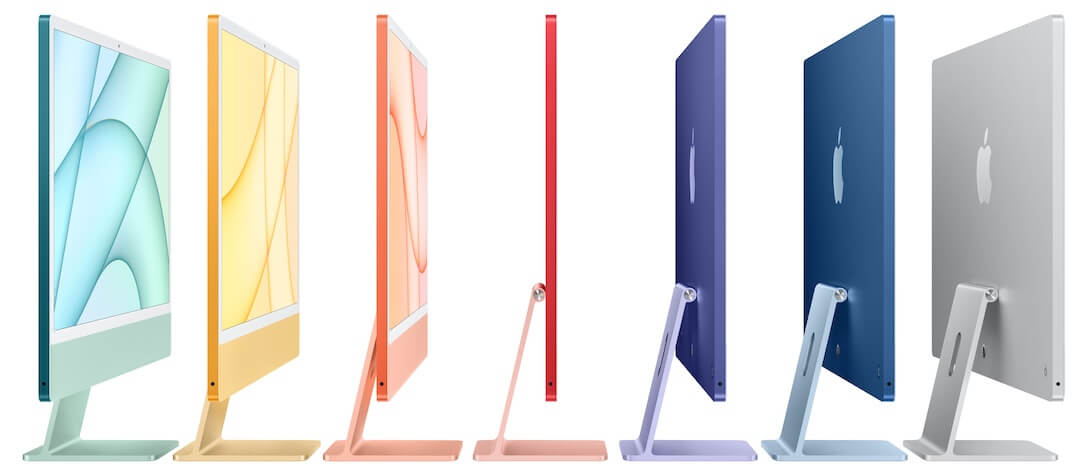 Upgrade your Lab to the latest Mac AND save hours of time on secure Mac Lab updates.
Now it is even easier to integrate the latest iMac into your institution with Wriggle's incredible finance offer.
As the only solely education focused Apple Authorised Education Specialist in Ireland, Wriggle is licenced under the HEAnet Framework Lot 2 to offer you exclusive educational discounts and provide expert set up and management of Apple devices for your college or institution.
What is included in a Mac Lab Upgrade?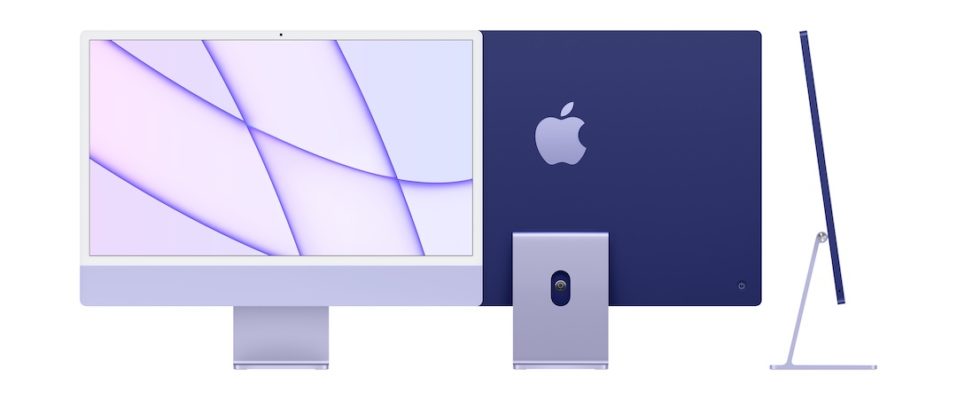 Apple iMac Lab Set
Designed for creativity and productivity in college, all iMac purchased from Wriggle can be configured to order and include:
Key Features
21 x 24″ iMac M2 chip devices

8-core CPU

16

GB memory

512GB SSD storage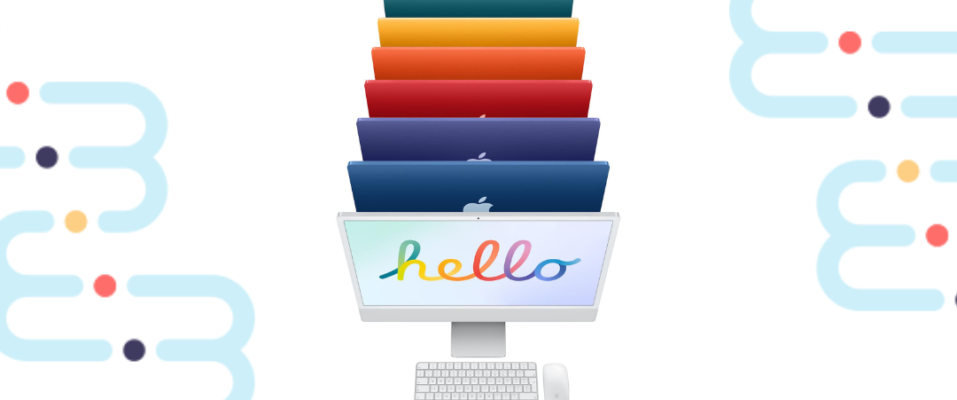 Safe, simple Mac Set-up and Management
Tired of using time-consuming device imaging to keep college Mac labs secure and up to date?
Wriggle's expert Jamf Pro team can install device management software onto your devices to increase data security, automate updates, and give your college IT team complete control over which apps and accounts students can access.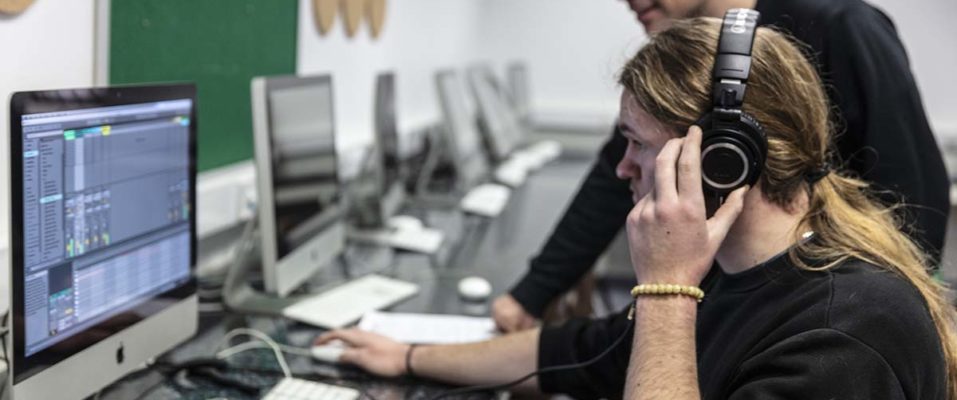 The Impact and Value of Mac in Irish Colleges
More and more colleges around Ireland are giving students access to Mac in order to provide industry leading experience of the software and tools used in their field of study.
Read about how Mac simulates the world of work for students in our Dúnlaoghaire College of Further Education and the value for money the college got with the devices.
Schedule a Call
Get in touch with our Higher and Further Education Solution Specialists today. We'd love to speak with you about your ambitions for digital learning and discuss how Wriggle Learning can support your college with Apple technology and support services.