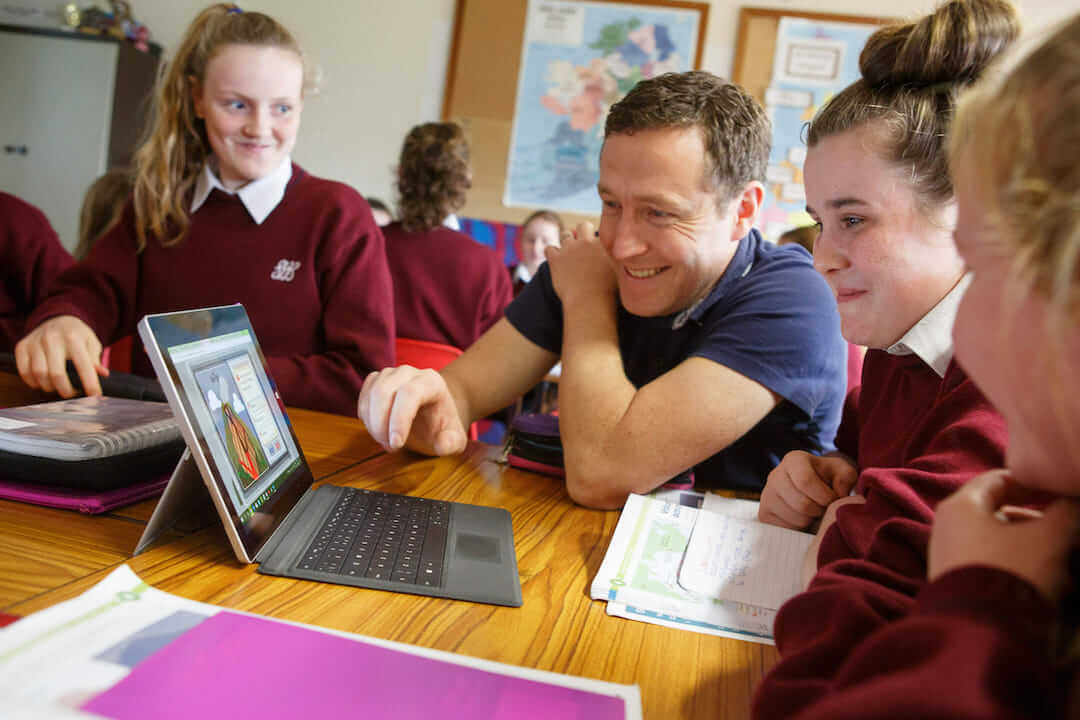 The Most Competitive price on Microsoft Surface for Schools & Colleges
Give students the tools they need with Microsoft Education. Wriggle partners with Microsoft to supply schools around Ireland with Microsoft Surface devices. Microsoft Surface devices were created with education in mind to empower teachers and students to create the world of tomorrow. Microsoft Surface makes use of Microsoft Education which works perfectly with Office365 for education, providing learners with multiple built-in tools and features to enhance learning experiences and make learning more accessible for all.
And with multiple modes to suit any learning environment, the possibilities are endless!
Until 9th December, get your hands on the most popular Microsoft Surface devices for the cheapest price in the market and take your teaching and learning to the next level!
Popular Microsoft Surface Devices for Education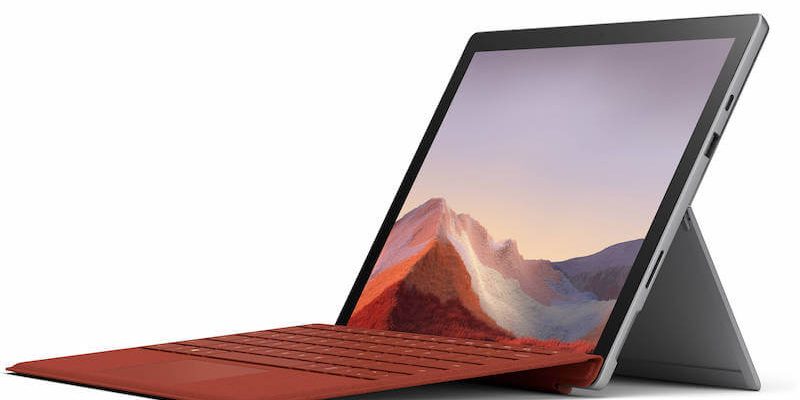 Surface Pro 7+ (Save €250)
Number one device for teachers in Ireland. The Microsoft Surface Pro 7+ gives teachers all the flexibility of a Surface Go with seamless connection to Office 365 and Windows 10/11 apps, a touch screen compatible with Microsoft Surface stylus and a detachable keyboard, together with:
Key Features
Larger 12.3″ screen

Bigger (128Gb to 1TB) memory
Longer battery life (16 hours)

Bundle includes Microsoft Surface keyboard & Microsoft Digital Stylus Pen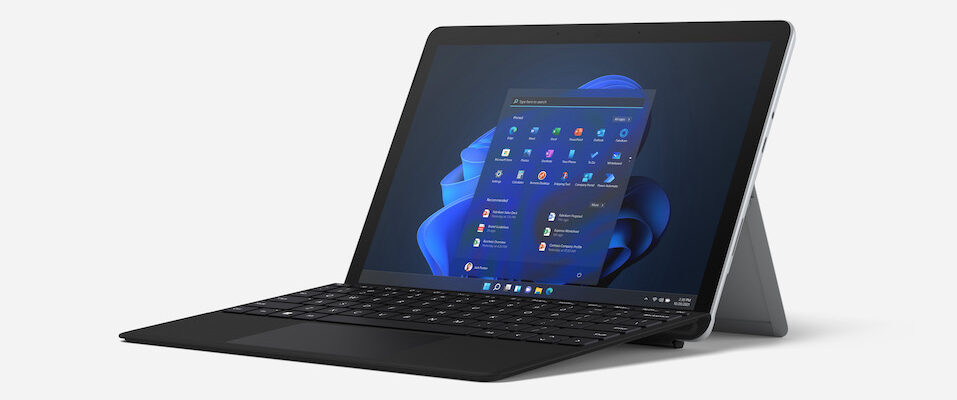 Surface Go 3 (with FREE Digital Stylus Pen)
Whether you're looking to make learning inclusive with Immersive Reader, collaborate with staff and students in OneNote or use Teams to communicate, Surface Go 3 128GB mCore is the ideal device for teaching and learning.
New Enhanced Features
Better performance with new faster Intel Core i3 Processor

More secure Surface Go 3 firmware, built entirely by Microsoft

Increased control with DFCI which allows cloud based remote management for easy integration of devices into the classroom

3 year warranty for Surface Go, multiport adapter and carry sleeve also included in bundle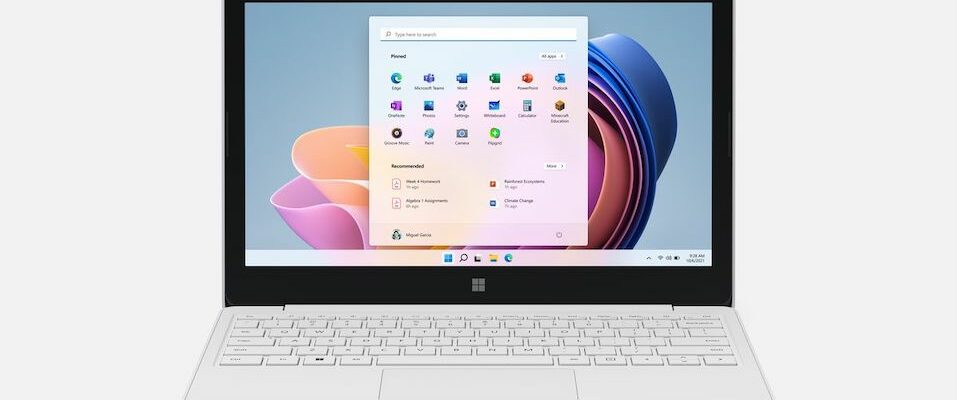 Surface Laptop SE
This classic laptop design comes with all the benefits and performance you have come to expect from the Microsoft Surface family with a Minecraft for Education licence included in the bundle!
Key Features: 
Rugged laptop designed for the classroom

Microsoft enhanced security features built in

Optimised to run educational software such as Minecraft for Education and Office 365 tools
Discover the top Office 365 learning tools used with Surface
How technology is used in school
See how these Irish schools use Surface technology to enhance learning below.
Learn how a rural primary school keeps on top of technology upgrades
Why not book a free consultation with one of our team?
Get in touch with our Education Solution Specialists today. We'd love to speak with you about your ambitions for digital learning and discuss how Wriggle Learning can support your school or college with our technology and services.