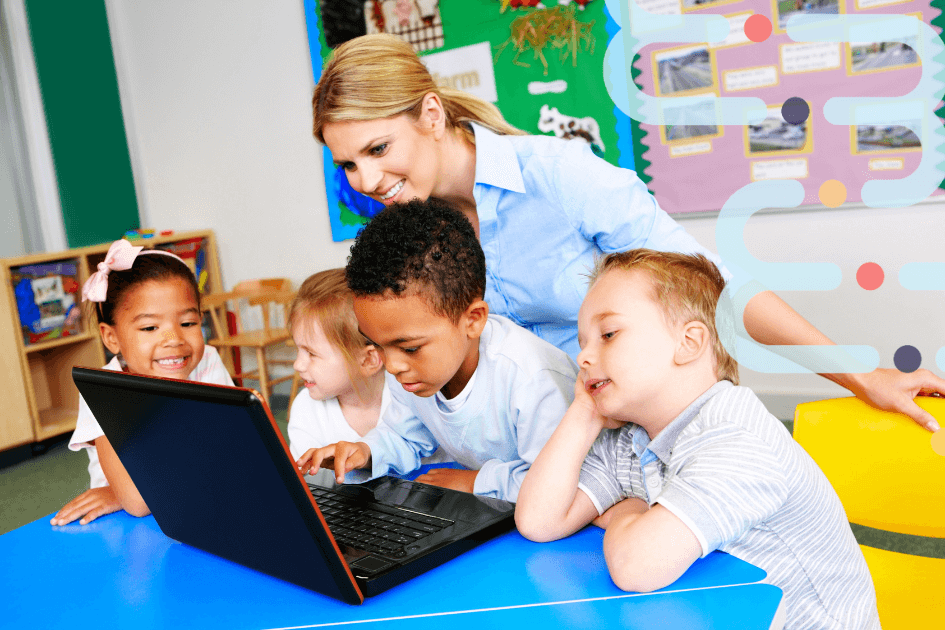 Why ASUS for Education
ASUS for education understands the challenges within a classroom to fit into the digital ages which is why they empower educators to prepare for a digital future. Keep students focused, engaged and connected with the rugged ASUS laptops for schools.
ASUS for education want educators focusing on the most important aspect of their job: Educating. This means having technology that will aid them instead of hinder. Find out more below on why so many Irish schools are using ASUS for education.
Popular ASUS Devices for Educators and Students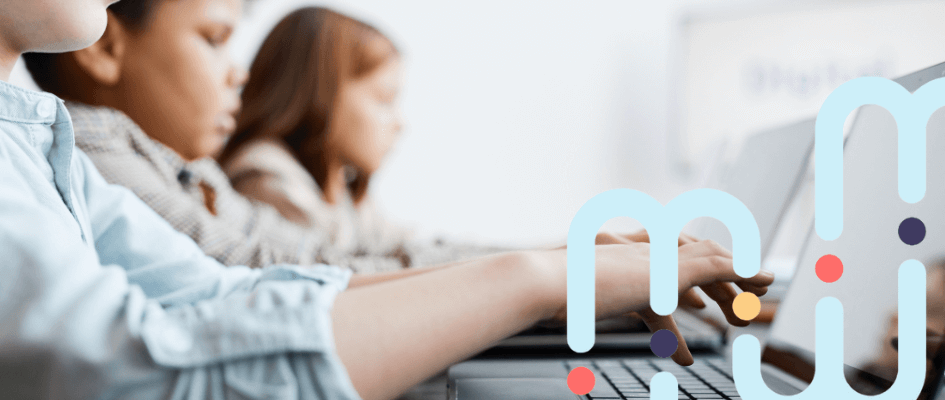 ASUS Chromebook Class Sets
Wriggle is the only ASUS partner in the Irish market focused only on Education, so we can offer solutions, pricing and finance terms tailored specifically for your school.
As digital literacy becomes a crucial skill, ASUS laptops not only have the latest software to integrate with a range of digital tools, apps, and systems, but it also boasts up-to-the-minute technology. These mobile devices are created specifically for the education market.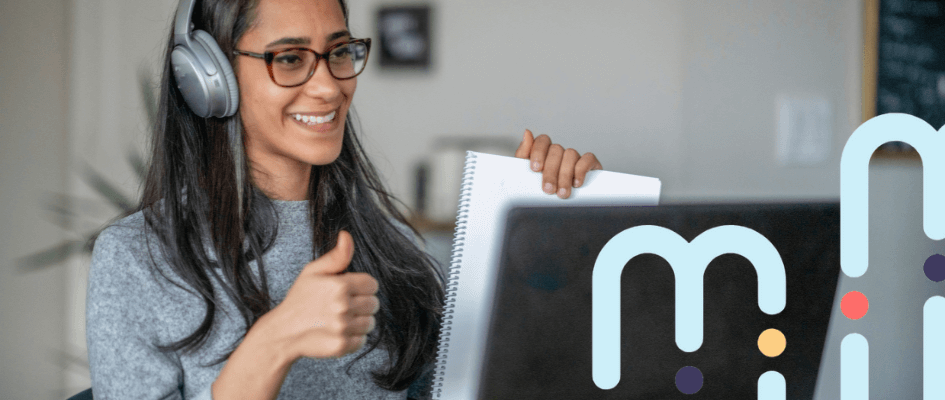 Empower Educators with ASUS Education
ASUS for Education recognises that teachers and students have different requirements to the enterprise market, ASUS has a range of lightweight, military-grade rugged laptops that will fit right into your classrooms.
With simplified IT management and round-the-clock support, educators can focus on educating, with a powerful preforming ASUS Chromebook by their side. Using the most up-to-date processing system, The ASUS for education range is created to suit both the teacher and student.
Why not book a free consultation with one of our team?
Get in touch with our Education Solution Specialists today. We'd love to speak with you about your ambitions for digital learning and discuss how Wriggle Learning can support your school or college with our technology and services.