Surface for Schools and Colleges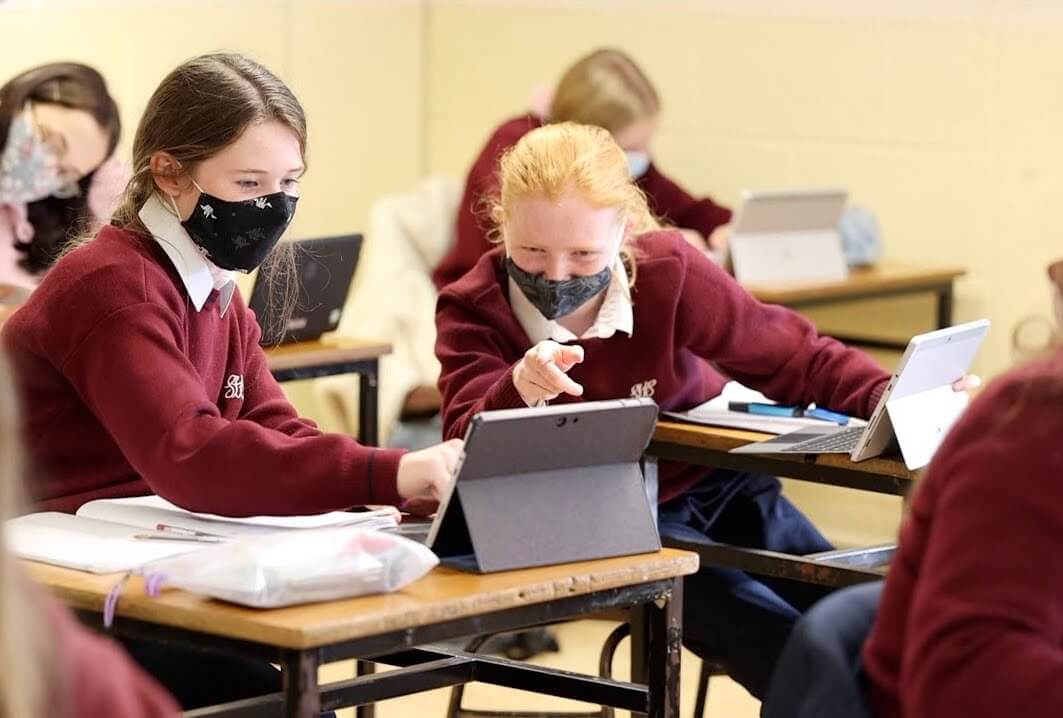 Microsoft Surface: Enhancing learning in schools and colleges around Ireland
Favoured by teachers all around the country as their go-to device, Microsoft Surface tablets and laptops work seamlessly with all your favourite Office 365 learning tools. With built-in security and the flexibility to use in tablet, laptop or studio mode, using Surface in the classroom opens up a world of new possibilities for learners.
If you're looking to engage all your students and prepare them with the skills they will need for their future, find out more on the benefits of Surface for Education below.
Popular Surface Devices for Education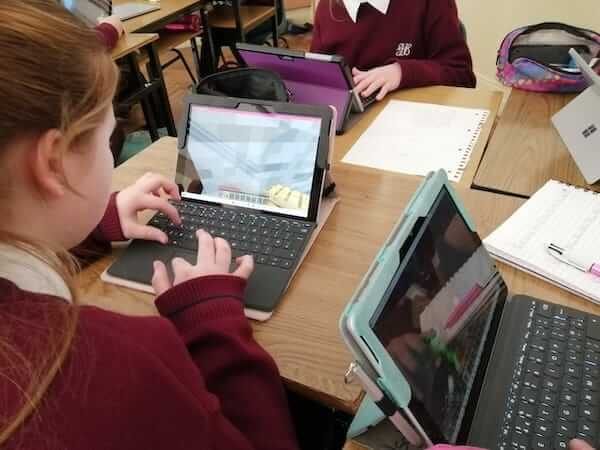 Affordable School Technology Payment Options
With technology constantly evolving, if you find it a struggle to be able to afford to keep school devices up to date…you are not alone.
That is why Wriggle developed a suite of affordable payment options for schools and colleges…so whether you are an ETB, a school or a further education college, Wriggle have an affordable payment option for you so you can continually keep all your devices up to date, for a low-cost monthly price.
See how Surface is used in Schools
Microsoft Surface for Schools Ireland
Our wide range of Microsoft surface laptops and tablets for schools has helped students in the classroom all around Ireland. Microsoft Education has everything students need to succeed in a learning environment. Shop our range of post-primary Microsoft surface devices today at Wriggle.