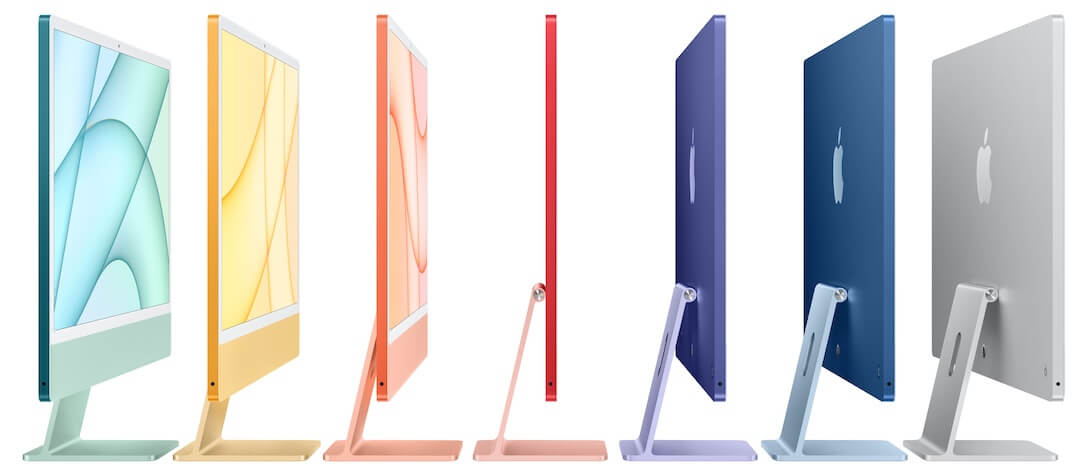 Simple, Secure Mac Lab Updates
More and more universities are building Mac Labs into their campus in order to provide a best in class education experience for their students. But in order to maintain this standard of education and ensure that students' data is safe and compliant, college IT teams often have to rely on time-consuming imaging processes to update their Mac Labs.
With device imaging, college tech teams must create a fully functioning version of MacOS for every Mac in their lab and upload this manually to each Mac. With Mac regularly updated by Apple to provide the best performance and experience for students and academics alike, this process must be repeated regularly, meaning devices are unusable whilst being updated.
Fortunately there is a much quicker, easier way to keep your Mac Lab up to date…
Mac Lab Set-up in a Couple of Easy Steps
As Ireland's ONLY solely education focused Apple Authorised Education Specialist and Jamf Pro partner, Wriggle's experienced team can save your IT team hours of time and ensure you Mac Lab configuration and updates are efficient and secure. Check out our simple Mac set-up and updating process below.
Our Simple Mac Set-up Process
When you buy a Mac Lab from Wriggle, our experienced third level tech team will enter all of your devices into Apple's Device Enrolment Programme.
Devices are identified as belonging to your college and are then entered into a Mobile Device Management system.
Through the Mobile Device Management portal, your college IT team can easily set configurations for each Mac that will be in place when they turn on.
Wriggle's tech team will then deploy all the apps and updates as required by your college to your Mac Lab
Using Jamf Pro Mac management our team will ensure only the apps required by each student are made available to them and will provide an easy update workflow.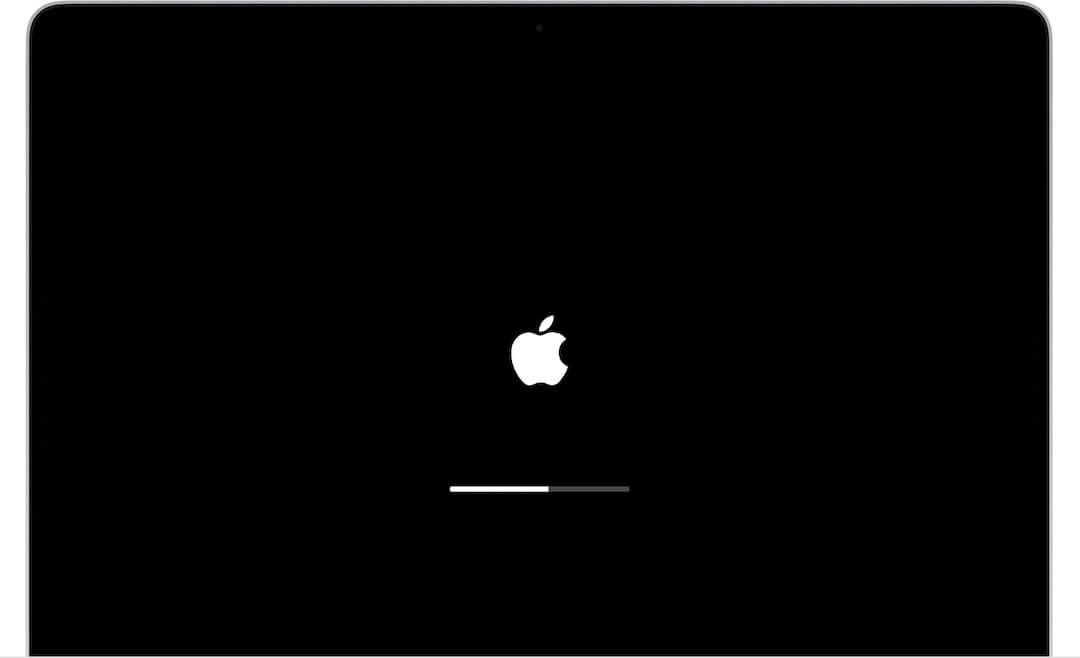 Save time on Updates and Secure Student Data
Using Jamf Pro Wriggle's tech team can create an even more personalised experience that equips students with the specific apps only they need and offers a self-service style portal where your IT team can place approved apps and resources for students to download when they need them. With educational items on demand, students never have to submit a ticket or request an item, and your IT team won't be inundated with one-off software requests.
And through the power of Mobile Device Management and Jamf Pro automation, Wriggle's IT team will ensure your machines are kept current at the click of button, and that workflows are in place to reduce the risk of vulnerabilities — all without requiring machines to be manually imaged.
Want to learn more about how we can support you with your technology?
Get in touch with our Education Solution Specialists today. We would love to speak with you about how we can support you and your college with our expert support services.