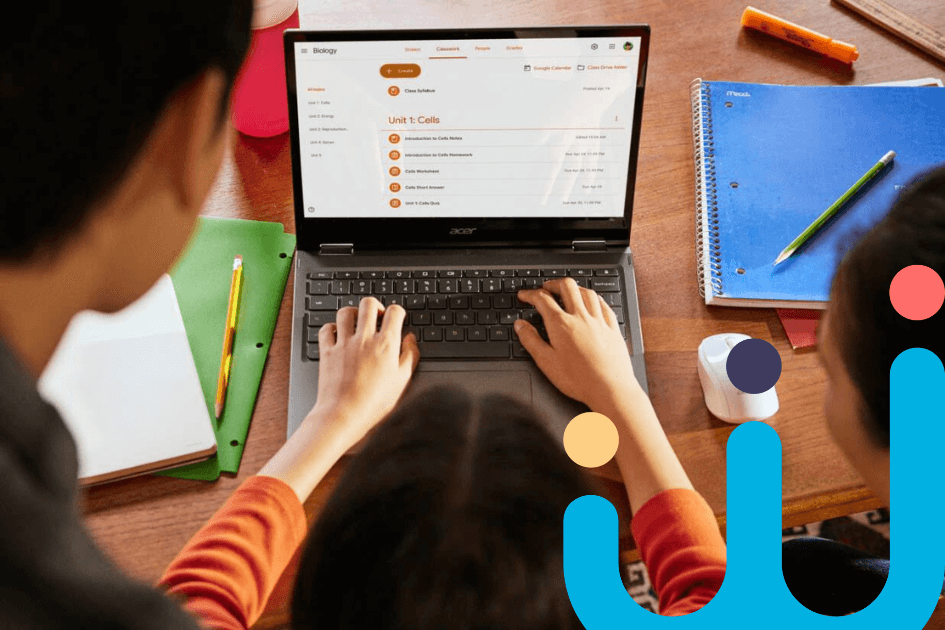 Why Google for Education
As one of the most used school platforms in the world, Google for Education tools help to transform teaching and learning so that every student can achieve their full potential. With intuitive tools designed to support and empower students and educators alike, no wonder millions of schools use Google for Education tools every day.
Google for Education offers many devices, tools and features. To you to decide what is best of your schools, our experts have provided information on all of these tools. Simply check out the reasons why so many Irish schools choose Google for Education.
Popular Google Devices, Features and Tools for Education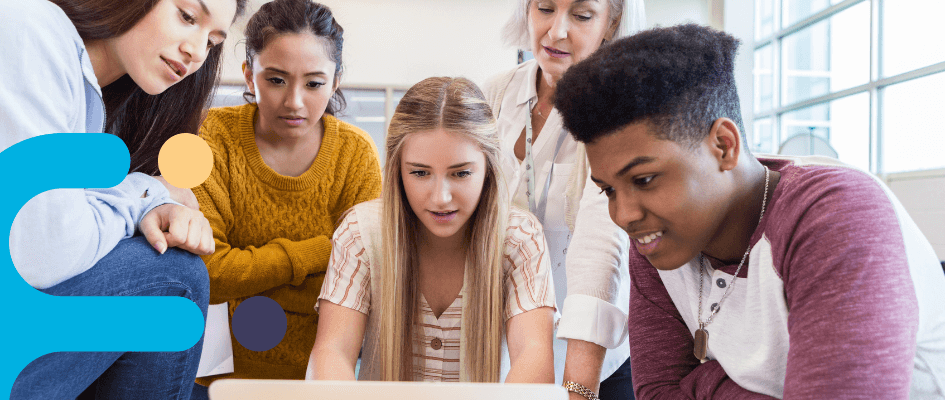 Chromebooks for Schools
Affordability, security and ease of management are just some of the reasons schools love Chromebooks. With quicker boot-up times and seamless compatibility with all your favourite Google Workspace for Education apps, Chromebooks are an ideal device for Irish schools.
As well as being a Google for Education partner, Wriggle are partnered with some of the best manufacturers of Chromebooks around the globe. Take a look at the most popular Chromebooks used by Irish schools , available from only €169!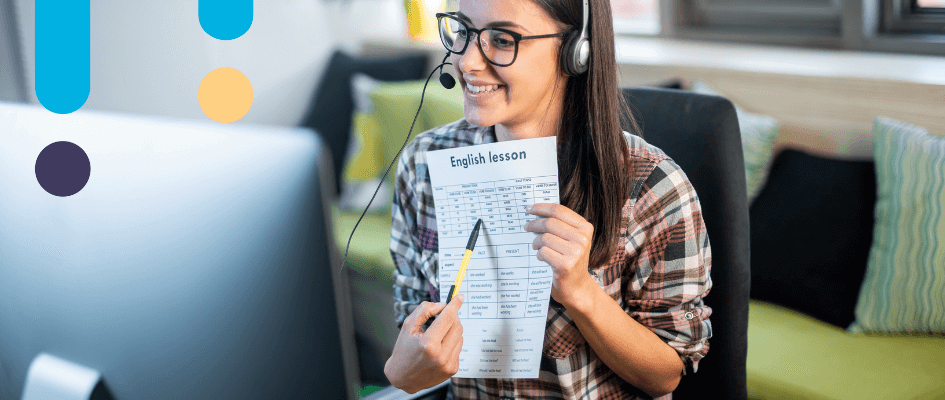 Complete data security with Google for Education
Google for Education provides industry-leading technology that delivers a safer learning environment for schools and students.
With built-in security automations, enhanced privacy settings and the ability to control who can access your data at the click of a button. Learn more about security settings with Google for Education in our security section.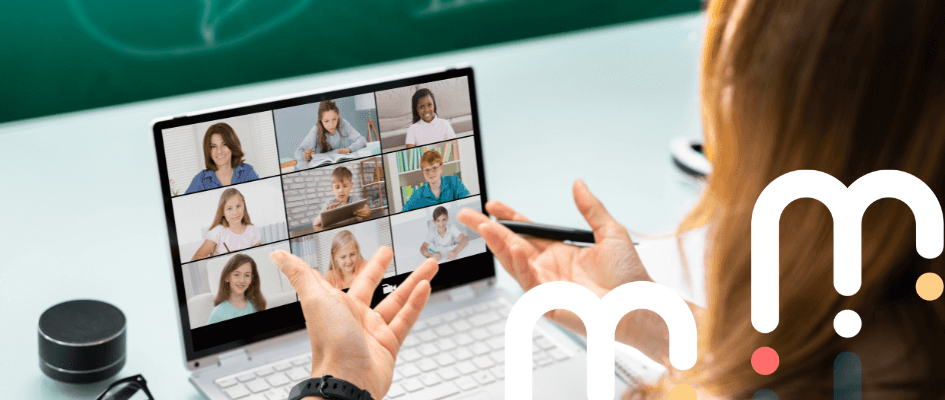 Google Workspace for Education Teaching and Learning tools
Google Workspace for Education tools are designed to enhance learning and develop students' key skills. With apps built for easy communication, collaboration and assessment of learning, there are also many built-in features to make learning more accessible for students.
For quick tutorials and information about how Google Workspace for Education tools can assist and enhance learning in your school, visit our Google Workspace for Education section.
Why not book a free consultation with one of our team?
Get in touch with our Education Solution Specialists today. We'd love to speak with you about your ambitions for digital learning and discuss how Wriggle Learning can support your school or college with our technology and services.