LEGO® Education
Building Students' STEAM skills across the curriculum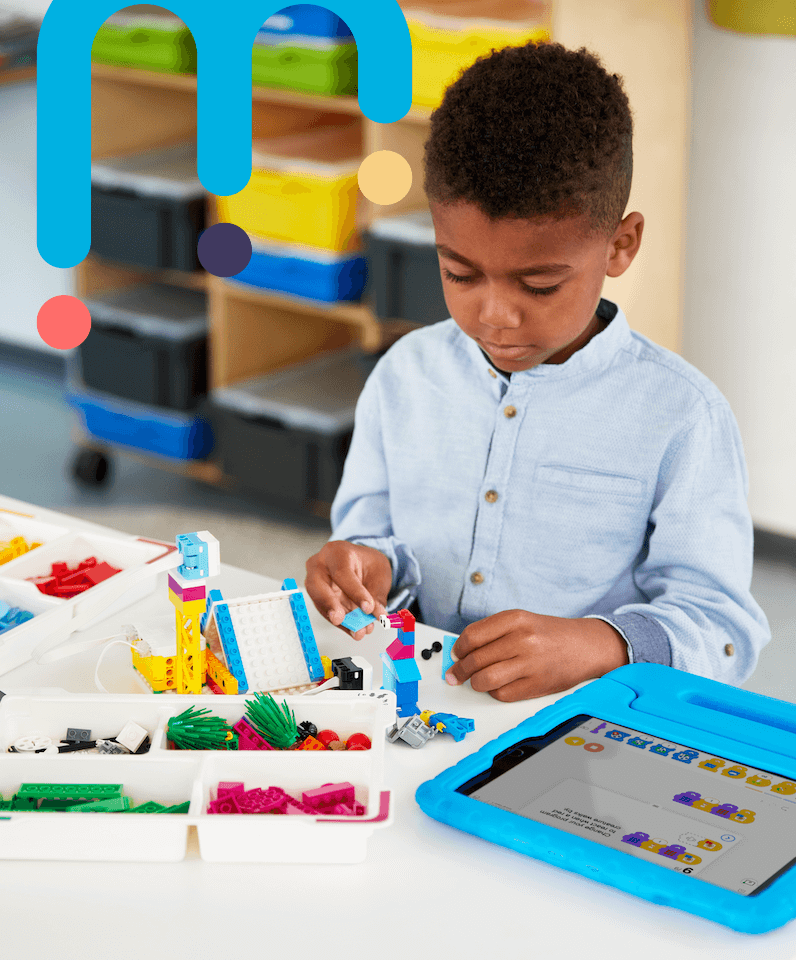 Your LEGO® Learning System Partner
The LEGO® Learning System makes building students' STEAM skills easy. Designed to develop critical thinking, problem-solving, communication and creativity skills, the Lego Learning System provides students with all the tools and resources to facilitate natural, real-life opportunities for collaborative STEAM Learning.
As a LEGO® Education partner, Wriggle's expert teaching and learning team can provide demonstrations and advice on getting the most from the comprehensive tools and resources available to your school in your LEGO kit, to make STEAM learning easy to implement.
Check out the benefits of the LEGO® Learning System below or contact one of our team to learn more about our educational discounts on LEGO® kits for your school.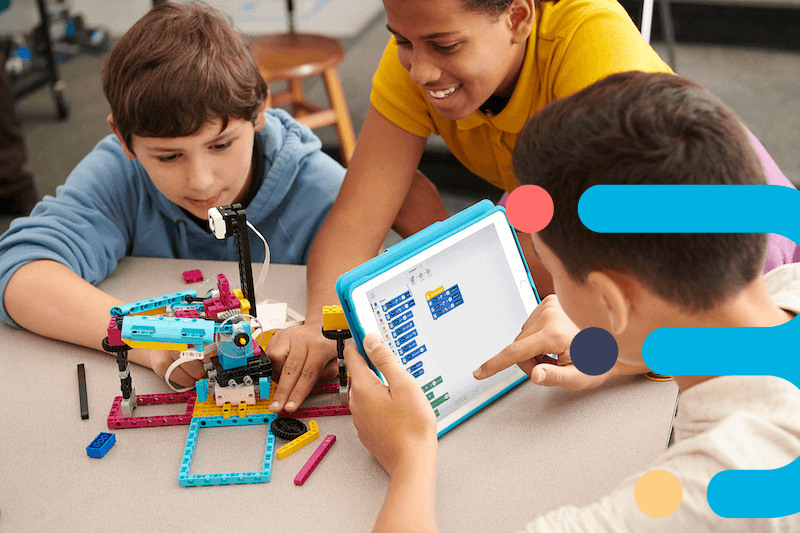 STEM vs STEAM
STEAM stands for Science, Technology, Engineering, Arts, and Mathematics. There is only one letter between STEM and STEAM education but it makes a world of difference. With the inclusion of arts STEAM learning opens up education more to include areas, such as Design, English Literature, Fine Art and drama. 
The term STEAM serves the dual purpose of equipping learners with important skills like creativity and creative problem-solving while still building skills in the tradition STEM subjects of Science, Technology, Engineering and Maths. A STEAM education comes with all the advantages of STEM but with added benefits such as teamwork, empath, creativity, and imagination.
Benefits of LEGO® Education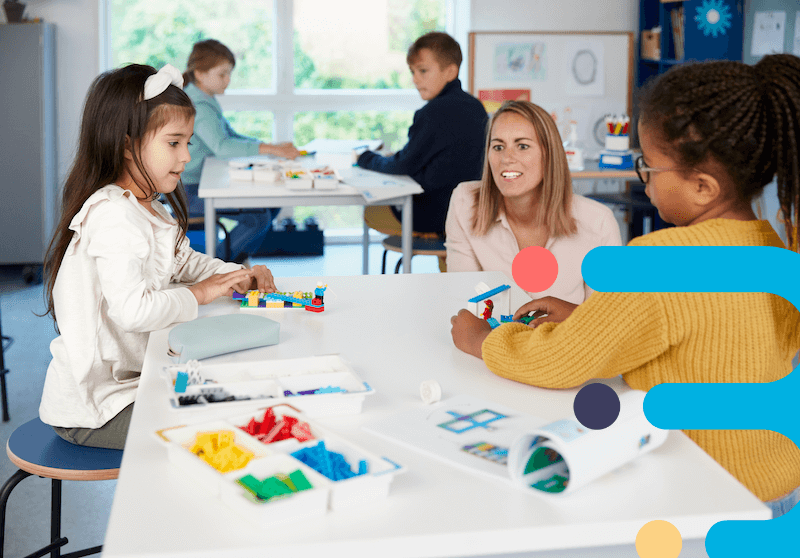 LEGO® SPIKE Essentials – for students aged 6-10 years
Complete with bricks, sensors, motors, lesson plans and relatable mini-figures, the SPIKE Essentials kit is designed to ignite primary school students' interest in STEAM learning through playful, hands-on learning experiences in subjects from literacy and numeracy to social and emotional development.
Buy today for just €369 inc VAT
LEGO® SPIKE Prime – for students aged 10+ years
Designed to build STEAM skills and confidence in secondary school students, LEGO Education SPIKE Prime engages students in critical thinking, data analysis and prototyping to develop solutions to problems with real-world relevance.
Buy today for just €459 inc VAT
Check out our latest offers on LEGO® Education Device Bundles
Schedule a Call
Want to learn more about LEGO Education or facilitating STEAM learning activities in your school? Book a free consultation with one of our expert teaching and learning team today.
LEGO, the LEGO logo and the Minifigure are trademarks of the LEGO Group. Used with permission. © 2023 The LEGO Group.