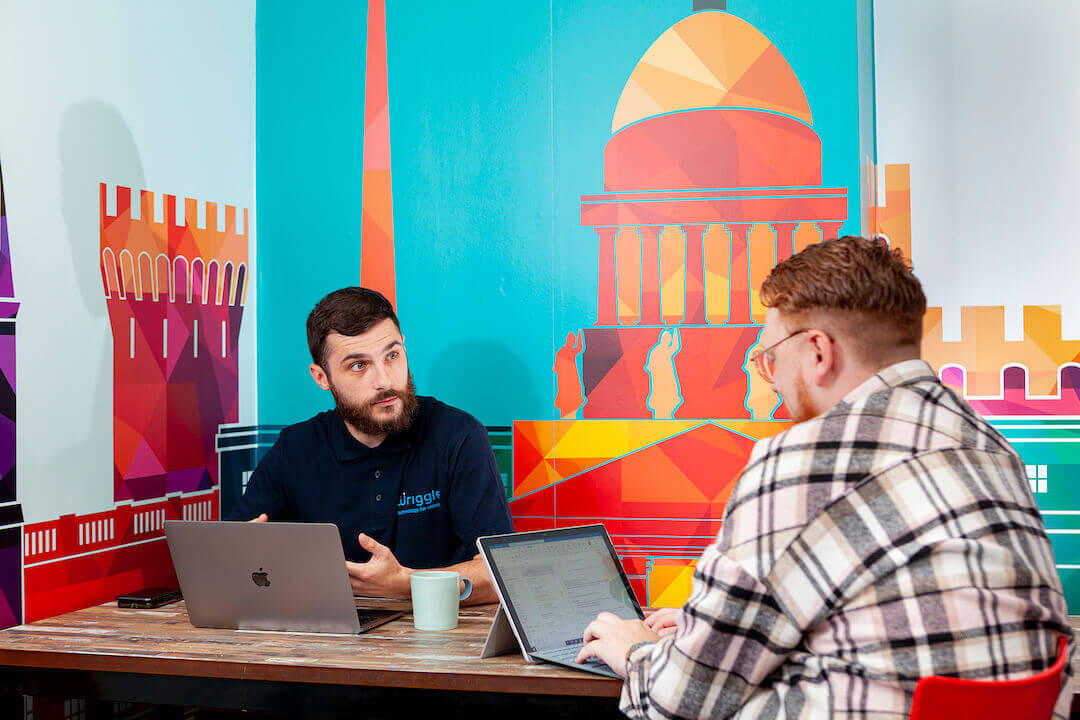 Careers


with Wriggle
We genuinely believe that technology can transform learning, empowering people to thrive and be supported to achieve their potential. All of our relationships are based on trust and building something that lasts. It is our people who make this happen. 
At Wriggle, we cultivate an environment where everyone has a voice and has access to the tools and resources they need to thrive, including our team. Working with Wriggle, we ensure each of our team members is valued and nurtured so that they can build and develop their skills with our support. 
Our Values
Our values underpin the essence of who we are and everything we do at Wriggle. 
Community
Creating and nurturing environments where people feel they belong and learn from each other.
Inclusion
Everyone has a voice and access to the tools and resources needed to thrive.
Empowerment
Building confidence in people to make decisions and take action.
Trust
Building long-lasting relationships built on trust and respect.
Sustainability
Building something that lasts. Focused on the future.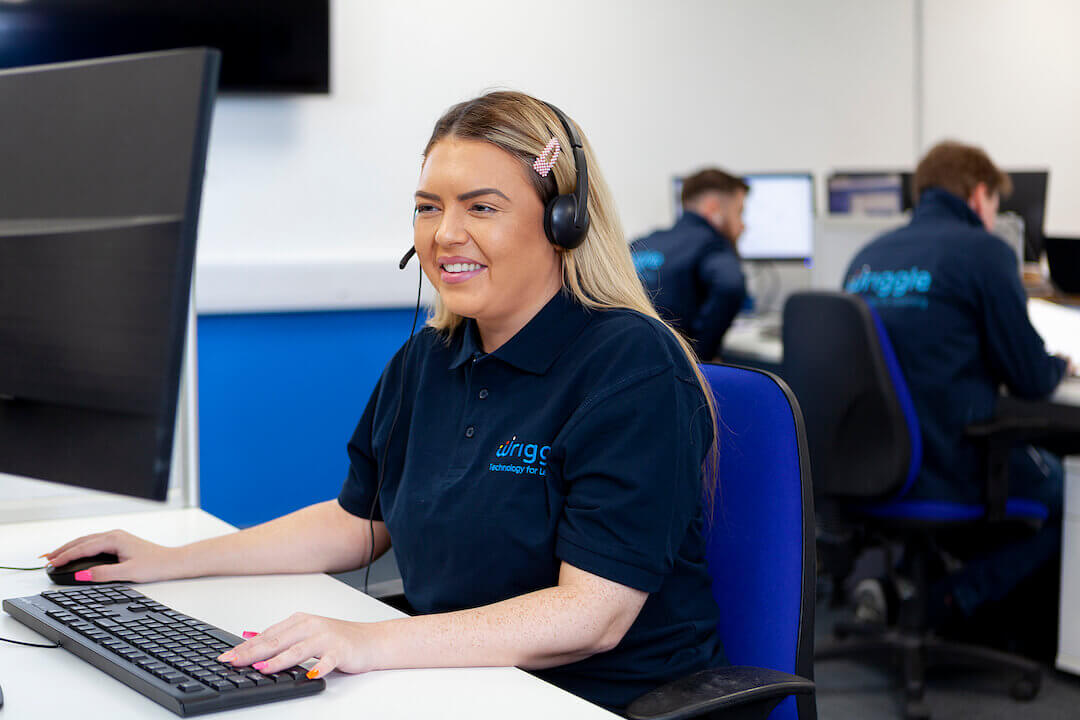 Our People
Our people are passionate about the power of technology to transform learning.
Working together with our team and our amazing education community, Wriggle has grown to become the No.1 technology provider to schools and colleges in Ireland.
The growing Wriggle team includes a total of over 40 employees who work closely together to bring our vision to life. Our team are educators, EdTech wizzards and absolute legends, and we understand the value each of them brings to the company and how they make it better. We ensure the culture in the company is one that promotes growth, empowerment, fun and well-being.
Employee Benefits
Since we're looking for people who will add to Wriggle's success, it's only right we tell you some of the benefits you'll get by joining our team!
Explore Open Positions
Help us to transform learning for students. Explore our open roles today.