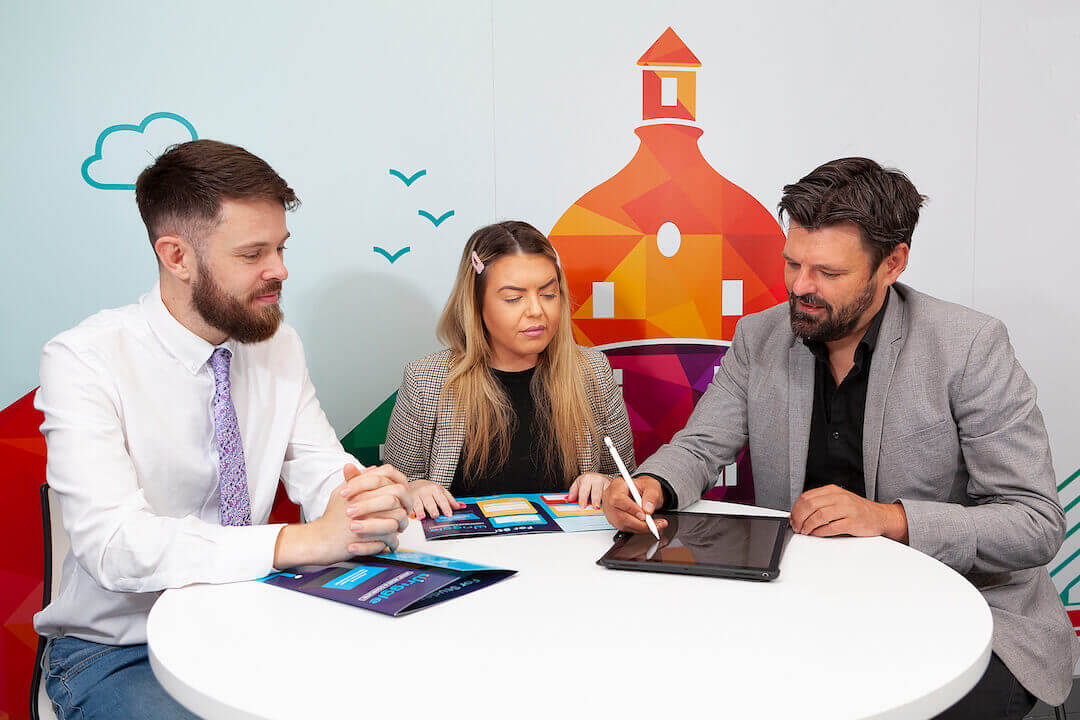 About


Wriggle Learning
Wriggle was born out of a recognition of the unique digital needs of schools in 2012. We developed an expert team to cater to these needs, providing technology for schools, training for schools, tech support and solutions to schools, parents and students.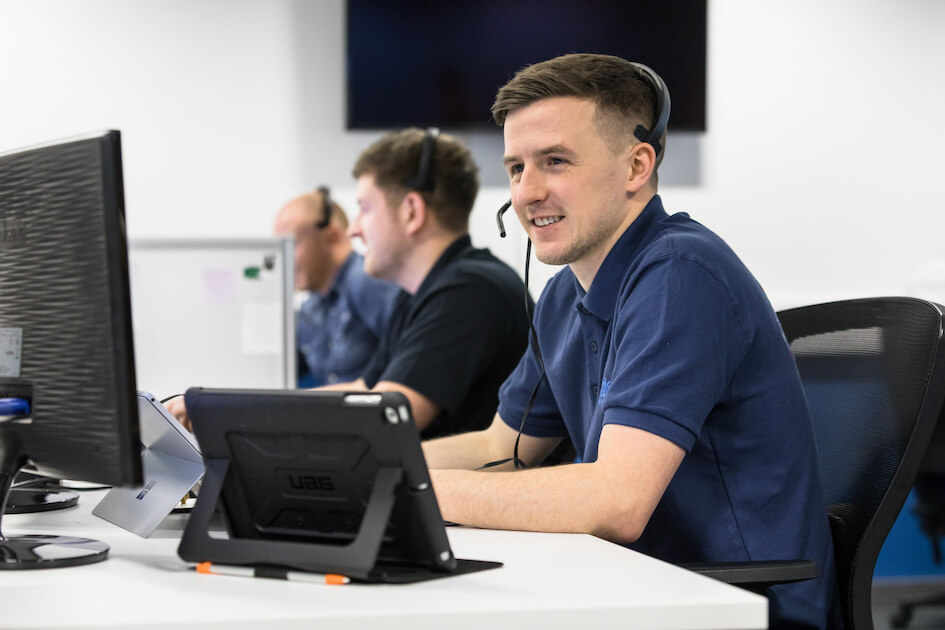 Our People
At Wriggle, our people make it happen. Many of us come from teaching and education backgrounds, so we understand the unique challenges and expectations of the teaching and learning community. We are in tune with the changing needs of students and schools – and by listening to our community, we develop our solutions and services to meet those needs.
Our staff share their expertise in technology for learning, to help schools, students and families make the right decisions for their learning needs, and to bring the best practices in digital learning to schools and colleges.
Our Mission
" Technology has the power to transform learning. We equip learners with that technology and we provide the guidance, support, services and training to make it happen. "
Our Values
Our five key values guide everything we do, from the way we build relationships with schools and families to the way we work together behind the scenes to make things happen.
Community
We create and nurture environments where people feel they belong and learn from each other.
Inclusion
We provide access to the tools and resources people need to thrive so they feel empowered and supported.
Empowerment
We provide tailored guidance, training and support to build school leaders', parents' and students' confidence to make decisions and take action.
Trust
We work hard to build long-lasting relationships with our community by listening to their needs, providing solutions and showing genuine care.
Sustainability
We support schools to create sustainable digital learning environments that are built to last and focused on the future.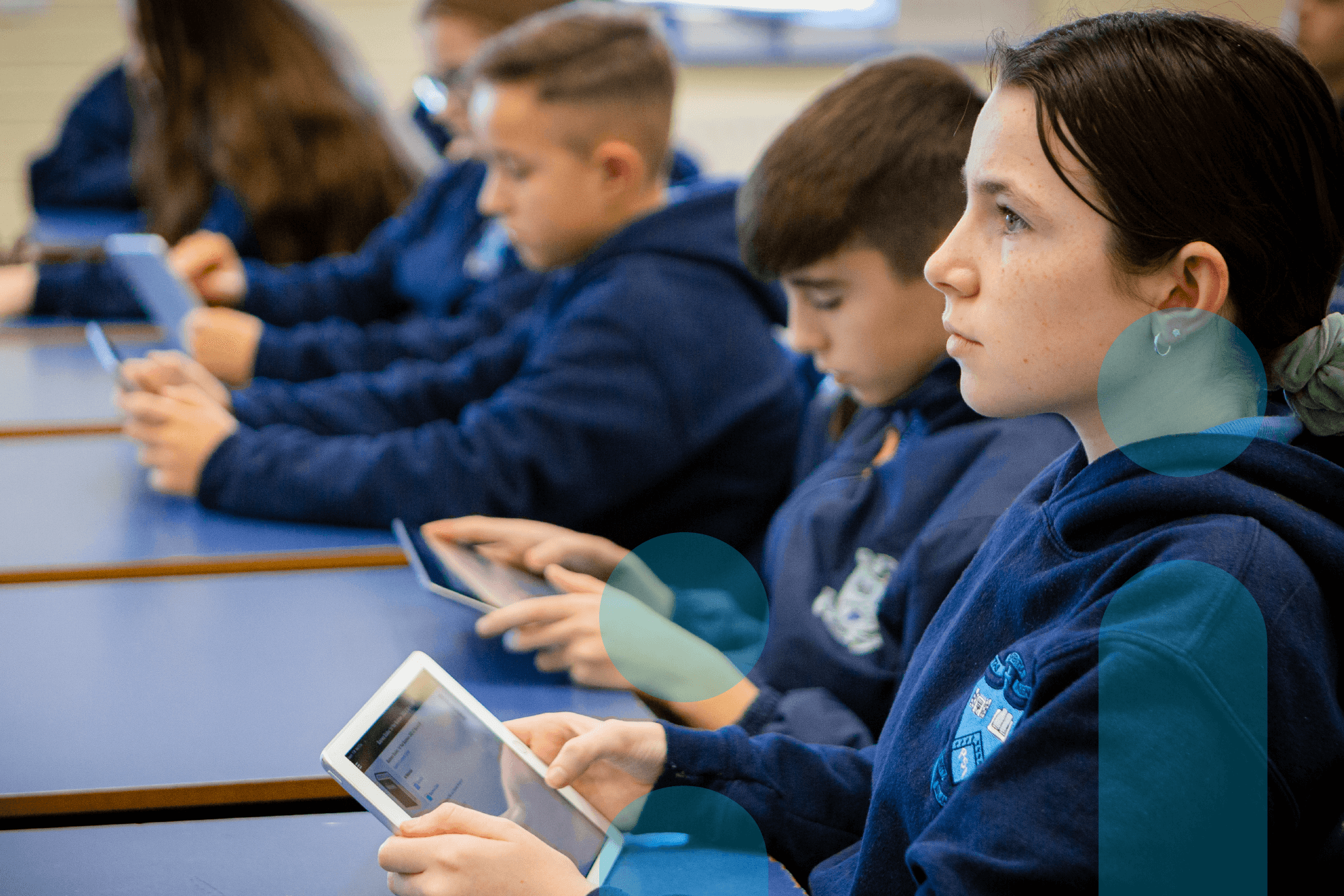 Our History
Wriggle was born in 2012, supporting the first three schools in Ireland to put an iPad into the hands of every student (1:1). Two years later, we were setting up, servicing and managing thousands of devices for over fifty schools and became Microsoft's first-ever Irish Authorised Education Device Reseller.
Since then, we have run EdTech training events and workshops across the country, launched Ireland's only online EdTech training platform for teachers, parents and students. We are constantly striving to improve ourselves and our solutions and services to support families, schools and colleges across the country.
A Supportive Network where Digital Learning Thrives
Join Our Team
At Wriggle, we are always looking to add to our community of hardworking and passionate professionals. From educators to tech gurus to business development and customer experience experts, the Wriggle community is full of people who are committed to helping schools and students transform learning for the better through technology. If you think you'd be a good fit, we would love to hear from you!