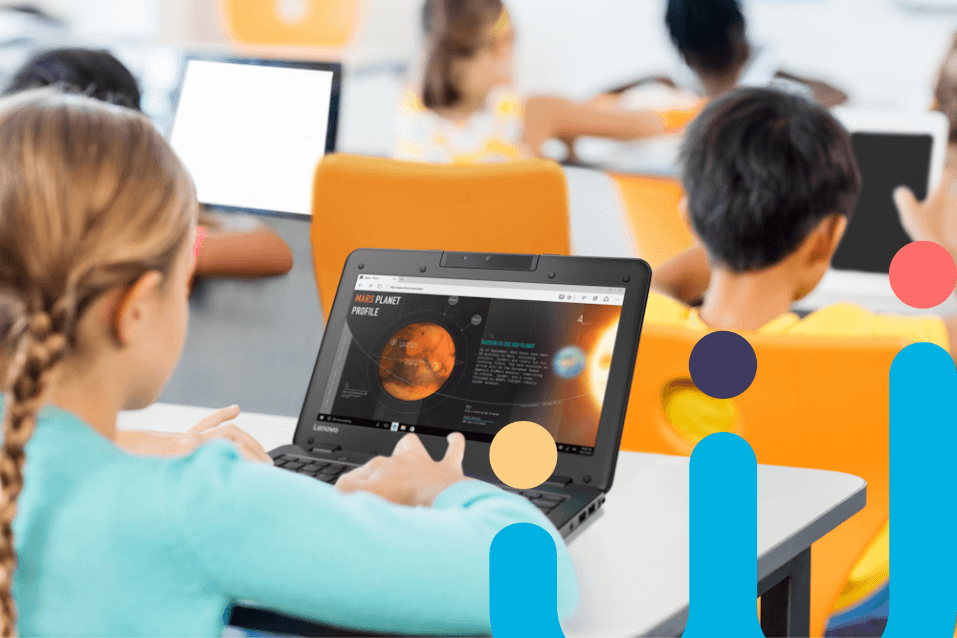 Lenovo for Education
Committed to building the right technology to support the developing leaders of tomorrow, Lenovo devices are designed with Education in mind; durable, reliable and built to develop the digital skills students will need to thrive in the 21st Century.
Tough enough for any busy classroom with a powerful all day battery, Lenovo's devices for education can be used in multiple modes and are designed to work the way students do, whether that's taking notes in laptop mode or using it as a tablet to annotate over work.
AND for a limited time only, Wriggle are exclusively offering customers up to *25% back when you purchase selected Lenovo Windows laptops.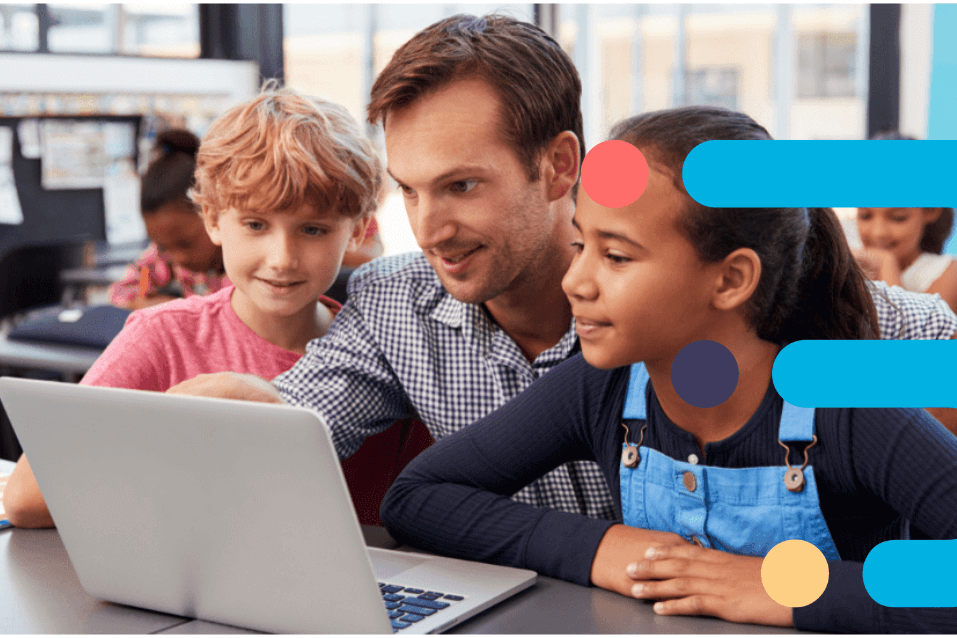 Get up to *25% back when you purchase qualifying Lenovo Windows devices
As Lenovo's only Platinum Partner for Education in Ireland, Wriggle can exclusively offer our customers up to *25% of their money back on qualifying Lenovo Windows laptops for learning when you trade in any type of old school technology. Got some old tech hanging around your school? Devices, printers, switches, hubs, servers, screens?
…Turn them into cash back against new Lenovo laptops with the ConnectED program exclusively available in Ireland from Wriggle!
Check out just some of the Lenovo Windows devices we have on offer and see the simple steps involved in trading in and claiming your cashback.
The simple 3 step process to trade-in and claim your cashback
Buy qualifying Lenovo Windows laptops from Wriggle
Submit your proof of purchase and details of the items you wish to trade in within 30 days of purchase
Send your old technology to Lenovo within 60 days of purchase to receive your cash back
Lenovo Windows Laptops for School
Lenovo Windows laptops are designed for their practical functionality and to work seamlessly with all your Office 365 apps for education.
Check out some of our range of Lenovo Windows laptops for Education and click here to see a full list of qualifying Lenovo devices for the trade-in cashback promotion.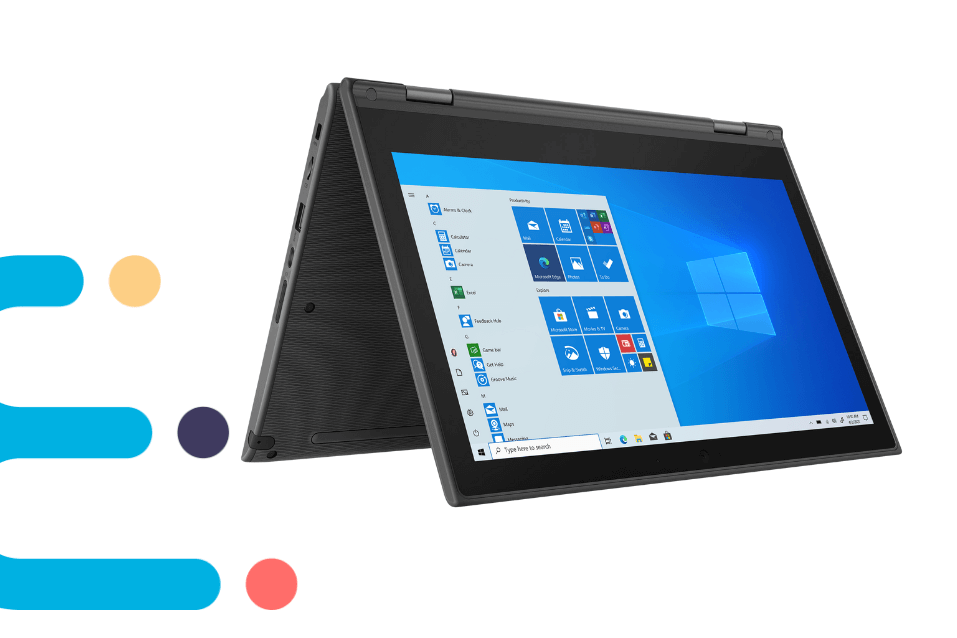 Lenovo 300w Windows laptop
The Lenovo 300w Windows device is your rugged multi-function master. Use it in laptop or tablet mode or draw or annotate on the go with your own digital stylus..included in the price.
Key features
Includes digital stylus pen
Use in laptop or tablet mode
11.6" clamshell touch-screen
10 hour battery life
Works seamlessly with Office 365 and Windows 10/11 apps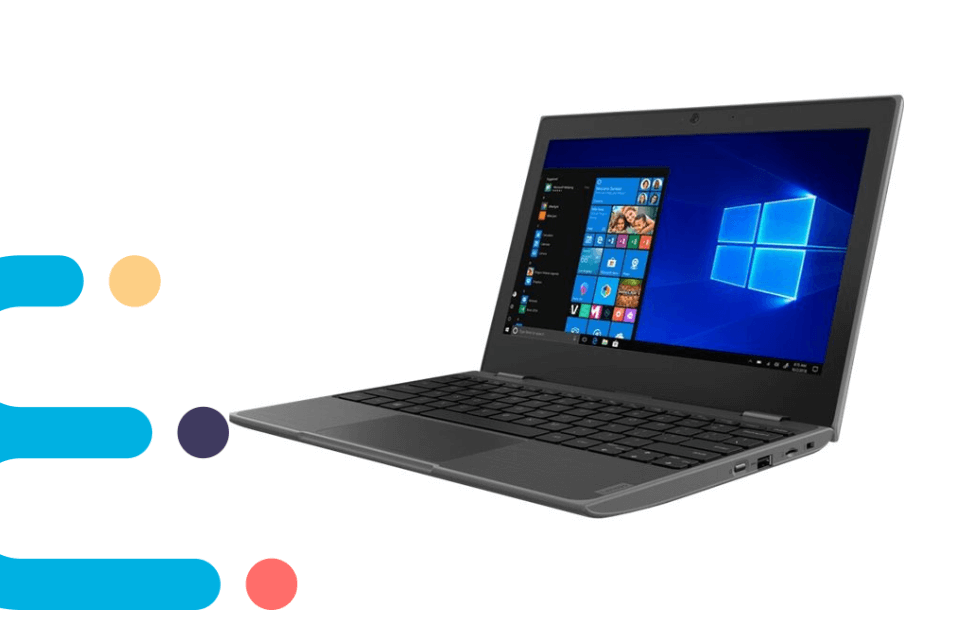 Lenovo Windows 100e
With a rugged exterior built for the classroom and up to 10 hours battery life, this budget device is an ideal device for students.
Key features
11.6″ screen
Rugged exterior with military grade durability
Up to 10 hours battery life
Works seamlessly with Office 365 and Windows 10/11 apps for learning
Schedule a Call
Get in touch with our Education Solution Specialists today. We'd love to speak with you about your ambitions for digital learning and discuss how Wriggle Learning can support your school or college with our technology and services.