Built for Teaching without Limits
When it comes to laptops designed for education, ASUS stands out with its commitment to durability, battery life, and classroom-centric design. These laptops are built tough, capable of withstanding the challenges of daily school life, ensuring reliability year after year.
ASUS devices are meticulously designed with the classroom in mind, boasting user-friendly interfaces, vibrant high-resolution displays that enhance visual learning, and seamless connectivity for virtual classrooms.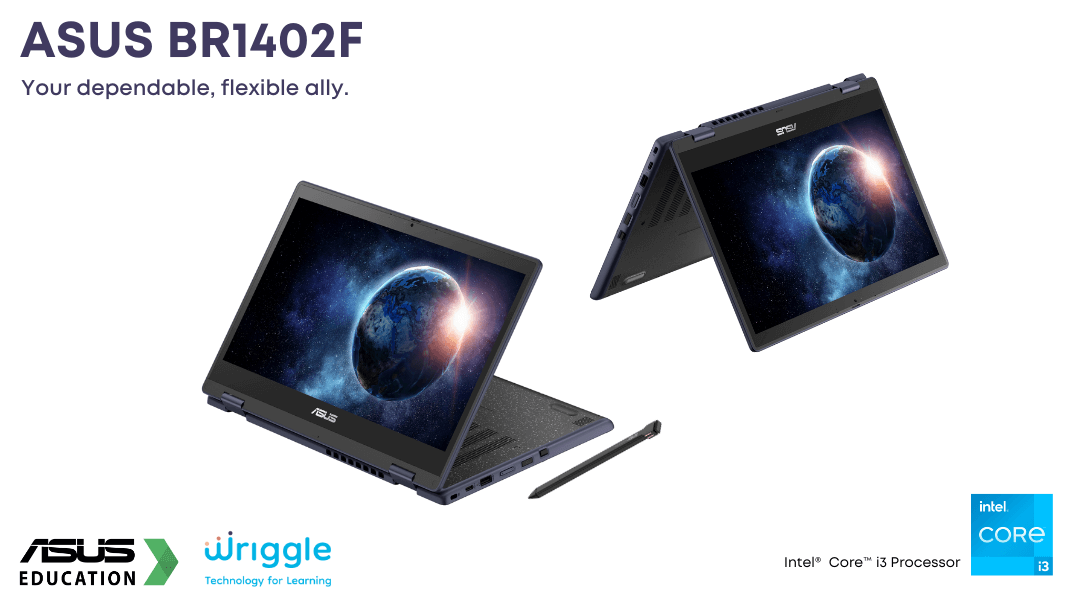 EdTech Essentials for Uninterrupted Teaching
ASUS BR1402F feature a 14" rugged design with protective features, up to Intel® Core™ i3 processor, upgradable memory and storage, technician-friendly modular design, touchscreen panel, ASUS Antimicrobial Guard protection, and easy-charging USB-C ports for uninterrupted learning.
14" 2-in-1 touchscreen device compatible with MPP 2.0 garaged stylus*
Up to Intel® Core™ i3 processor
Full I/O ports with USB-C on both sides for easy charging​
Up to WiFi 6 and Bluetooth® 5.3
ASUS AI noise-canceling technology
13MP world-facing camera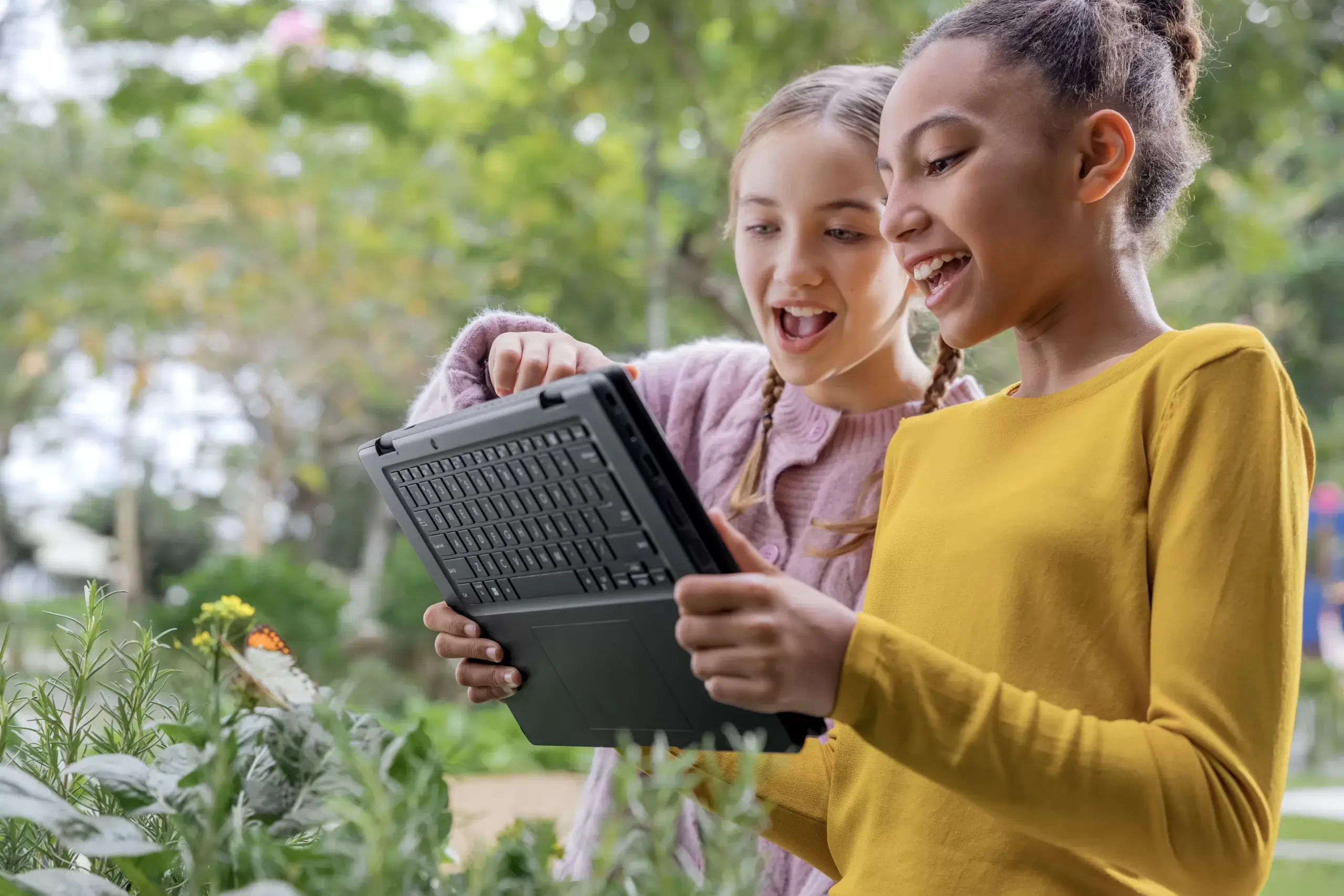 Always Protected with ASUS Premium Care and Warranty
Education devices from ASUS come with 3 years pick and return warranty as standard – 100% free with no hidden costs. If you would like some extra protection, we can also offer, ASUS Premium Care.
With ASUS Premium Care, you can extend your warranty period, expand the warranty coverage, and add extra protection to your ASUS Products with hassle-free repair or replacement.
Enjoy 3 Year Global Warranty, 100% free of charge, with no hidden costs.
When can I purchase ASUS Premium Care for my ASUS Products?
ASUS Warranty Extension Package must be purchased and activated within the warranty period of your ASUS products. ASUS other services (Local Accidental Damage Protection/ Battery Service Package/ Hard Disk Drive Retention/ On-Site Service) must be purchased and activated within 180 days of your ASUS product invoice date. Only Notebook/ Commercial Notebook/ Gaming Notebook can be purchased for extended warranty within the machine warranty period, and the total warranty is limited to a maximum of three years.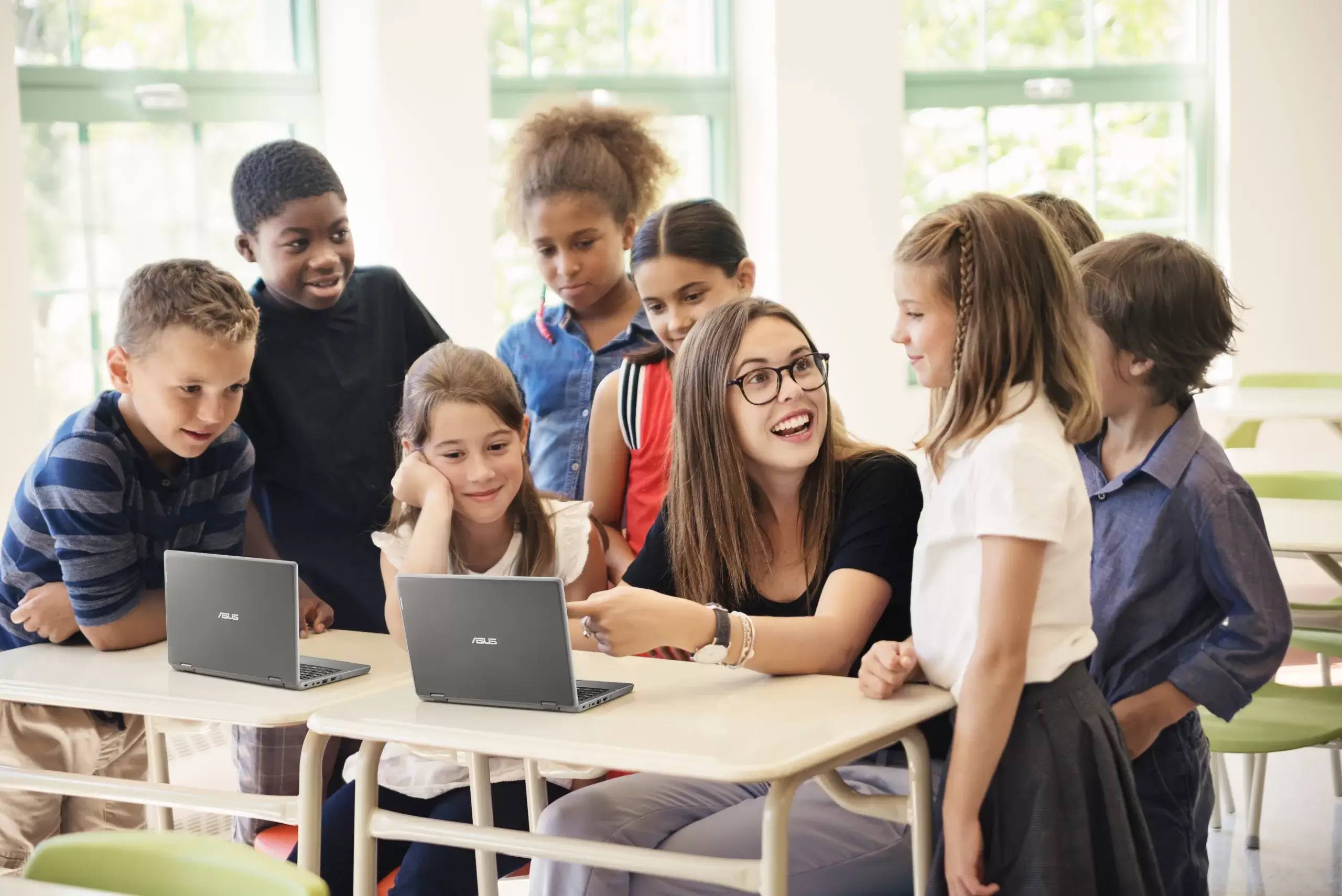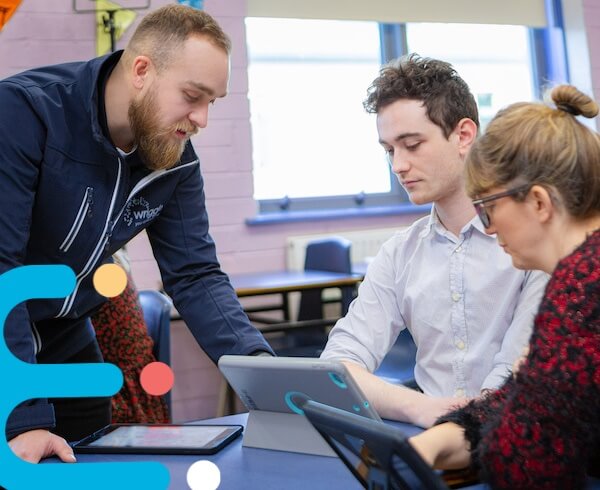 Sharpen Your Digital Skills with Wriggle Connect
Wriggle Connect is the ONLY Professional Learning platform for Educators, Parents and Students in Ireland, created by experienced teachers and industry experts in Online Safety and Wellbeing to build school communities' skills in safely using technology to enhance learning in order to enable students to achieve their full potential.
Schedule a Call
Get in touch with our Education Solution Specialists today. We'd love to speak with you about your ambitions for digital learning and discuss how Wriggle Learning can support your school or college with our technology and services.