Cloud Platform Management
After Healthcare, Education is the most targeted industry by cyber criminals
With the recent attacks on our health service and multiple other organisations' IT systems, it has never been more important to ensure that your school cloud platform and accounts are set up and managed securely to prevent cyber-attacks.
We understand that there are a lot of expectations placed on schools and that, unlike businesses, you don't have a dedicated IT or data security team on-site to help. That is why Wriggle was set up.
Cloud Management for Schools in Ireland
Our EdTech team has over 30 years of experience in setting up platforms and providing a full suite of IT support, such as cloud management for schools in Ireland. Not only that, but there is also training and support for school leaders and the ICT teams on how to safely use their chosen cloud platform.
Want Wriggle's tech team to secure your school platform?
Our set up and management services include:
Management and configuration of your Office 365 or Google Workspace and Admin Console accounts
Setting your school platform up so it is fully secure and data compliant
Securing school email accounts, groups and Teams or Meet apps
Providing ongoing updates, management and maintenance of your school platform and accounts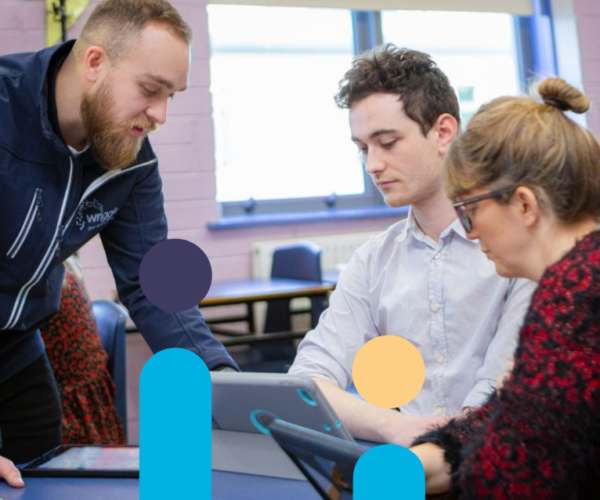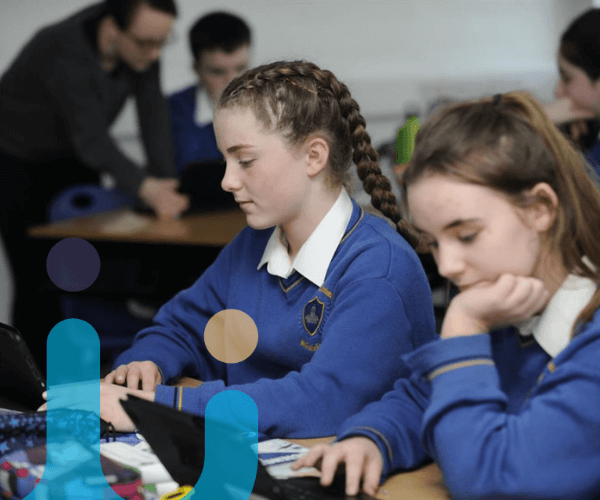 Want guidance on securely managing your school platform?
If you want to manage your school platform yourself, our team provide a range of services including:
Guidance on ensuring your cloud platform is secure
Advice and assistance on maximising the educational benefits of your chosen platform for teaching and learning
Live online training for teachers and school management on tech set up and features
Technology support from our EdTech engineers and experts
Comprehensive support and training for your staff and students on the latest school platform tools for teaching and learning
Why get IT support from Wriggle?
As the only company in Ireland certified as an education support partner for Apple, Microsoft and Google, you get access to over 30 years of experience in EdTech support from our expert Wriggle engineers with backup support from our technology partners too!
Because we work solely in the education sector, we understand that schools require a unique and specific type of IT support to ensure that their devices and cloud platforms are managed, secured and supported correctly for education.
Schedule a Call
Get in touch with our Education Solution Specialists today. We'd love to speak with you about your ambitions for digital learning and discuss how Wriggle Learning can support your school or college with our technology and services.