Planning and Consultation
Knowing where to get the answers, guidance and support you as school leaders need to integrate or successfully roll out a digital technology programme in your school can be challenging. Wouldn't it be great to learn from another school leader who has done this already and gather evidence of the impact technology would have on your school?
If you're looking to integrate technology into your school or thinking of moving to a 1:1 device model, check out our full list of digital school leadership support programmes created to support you below.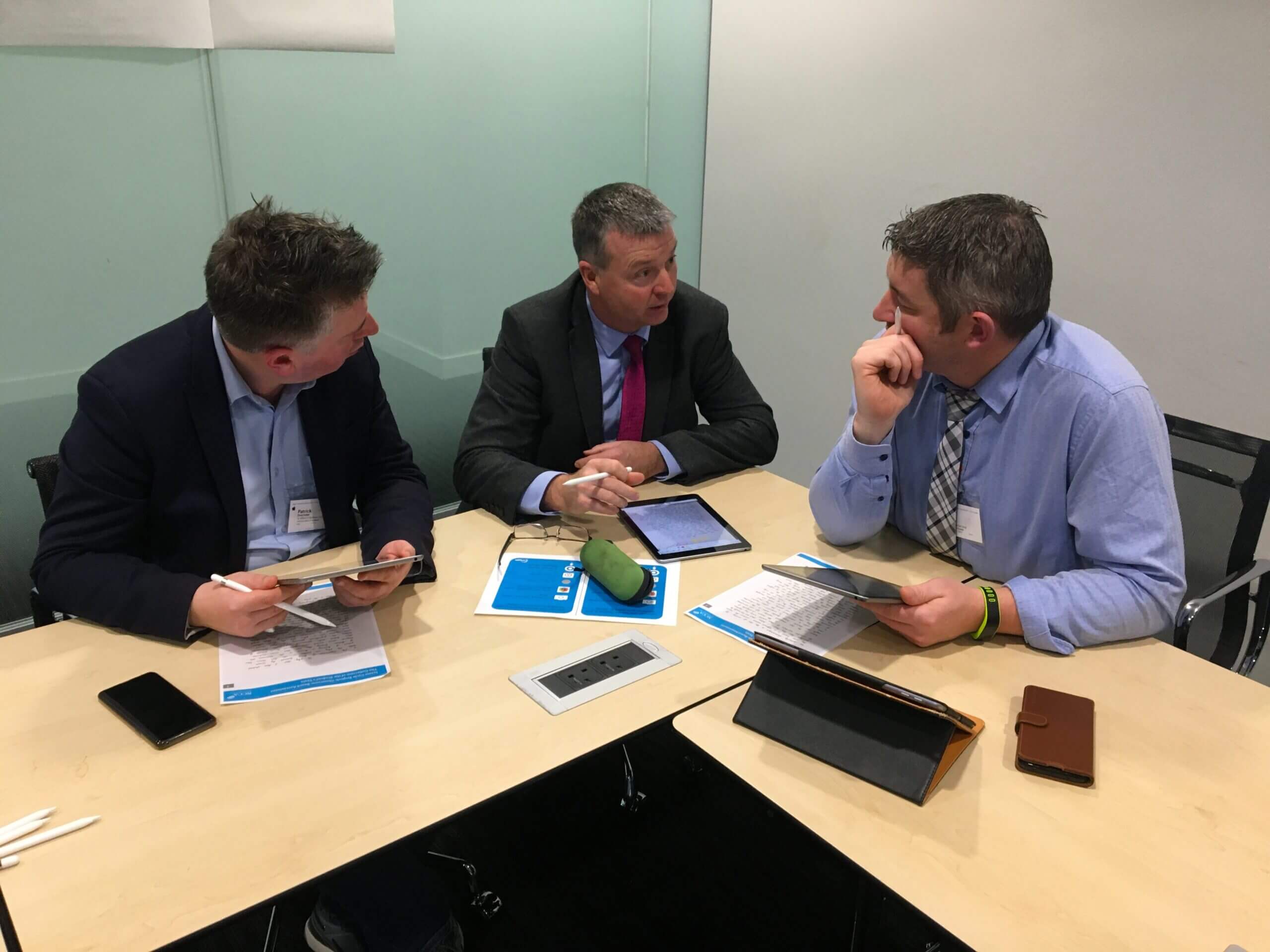 Education Community Events
Creating and nurturing environments where people feel they belong and have the opportunity to learn from each other is hugely important to us in Wriggle. Working together with our community of experienced school leaders and digital technology experts, we run regular webinars and events designed to showcase the practical tools, strategies and insights into successful digital transformation used in these schools, with plenty of time for collaboration and questions from attendees.
And the good news is that our events will be coming to a town near you! Check out our list of Practical Digital School Leadership events below and watch out for registrations opening soon!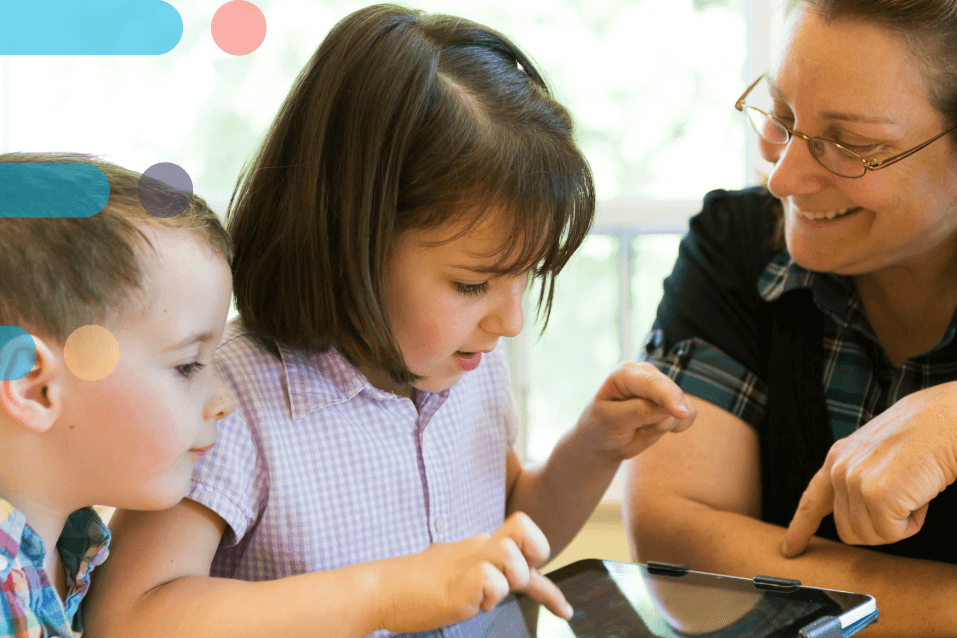 Pilot a 1:1 device programme in your school
Are you considering integrating technology into your school to enhance teaching and learning?
Would you like to get hands-on experience of using 1:1 devices in your classroom, together with expert training and gathering of research data to see what the full impact of 1:1 device learning would be in your school?
Then our Seed and Grow programme is for you!
Wriggle's Digital Learning Specialists will work with your school leadership team to establish your goals for 1:1 learning. They will then provide training and resources to you to run a pilot 1:1 programme in your school over a 3 week period, helping you gather data on the success of the programme to inform the next steps in your digital journey.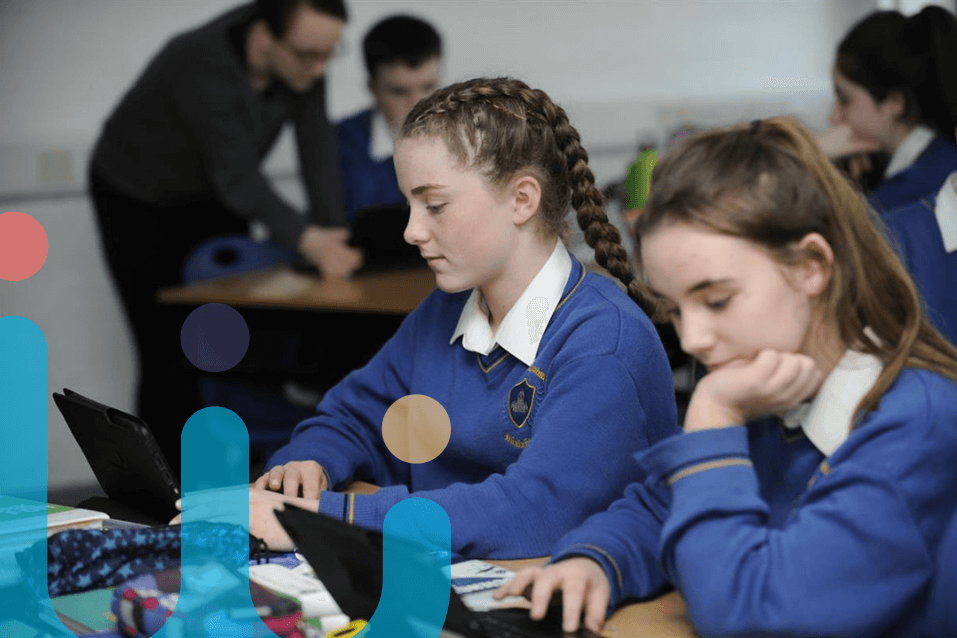 Digital Leadership Bootcamps
Planning, research and support are key to running a successful 1:1 programme in all schools. Wriggle's 4 week Digital Leadership Bootcamp is designed to provide principals and deputy principals with a structured set of activities to help you with the implementation of technology for learning with time for collaboration and discussion with your peers.
Key focus areas of the Bootcamp will be; defining your vision for digital learning, creating community buy-in, creating a snapshot of learning in your school and building sustainable staff supports.
"Wriggle's Digital Leadership Bootcamp is an excellent opportunity to meet schools in similar situations and create a support network" Principal and Bootcamp graduate
Schedule a Call
Get in touch with our Education Solution Specialists today. We'd love to speak with you about your ambitions for digital learning and discuss how Wriggle Learning can support your school or college with our technology and services.