Apple Professional Learning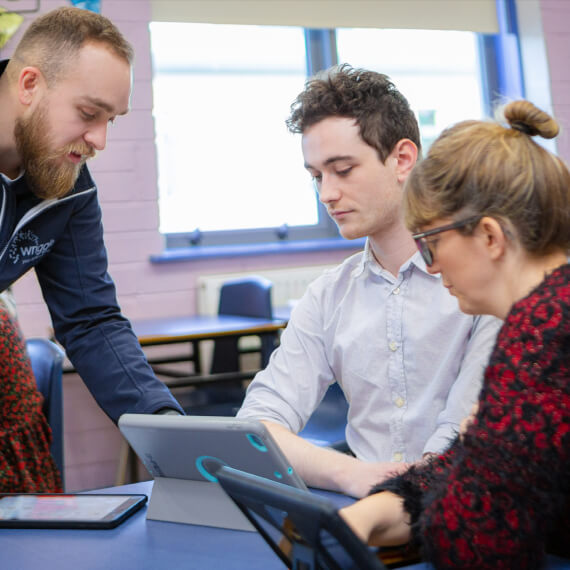 Explore, plan and develop an effective school digital learning programme
Wriggle is a fully accredited Apple Professional Learning Provider, offering a range of programmes to support your school's professional learning — meeting educators where they are in their own learning journey. Apple Professional Learning supports and enables continuous innovation in teaching and learning with digital technology.
Our in-house Apple Professional Learning Specialist team is made up of Seán Glynn and Jamie Johnston, both teachers based in Ireland with over 25 years of combined classroom experience between them. As Apple Professional Learning Specialists they are uniquely qualified to coach, mentor and support your leadership team with your digital learning programme. In consultation with you, Seán and Jamie will design and facilitate high-impact sessions for your school's leaders, explore current practices, develop new approaches and strategically plan for innovation in vision, learning, strategy, capacity, change and sustainability.
All of our Apple Professional Learning programmes are underpinned by the School Self-Evaluation Process and the Appreciative Inquiry model and are supported by a range of high-quality Apple resources including the Everyone Can Code and Everyone Can Create curricula. All programmes are also closely aligned to the National Irish Curriculum, the Digital Learning Framework and the Digital Strategy for Schools to 2027.
Learn More about Apple Professional Learning & how it can benefit your school
Get professional support for whatever stage your school is at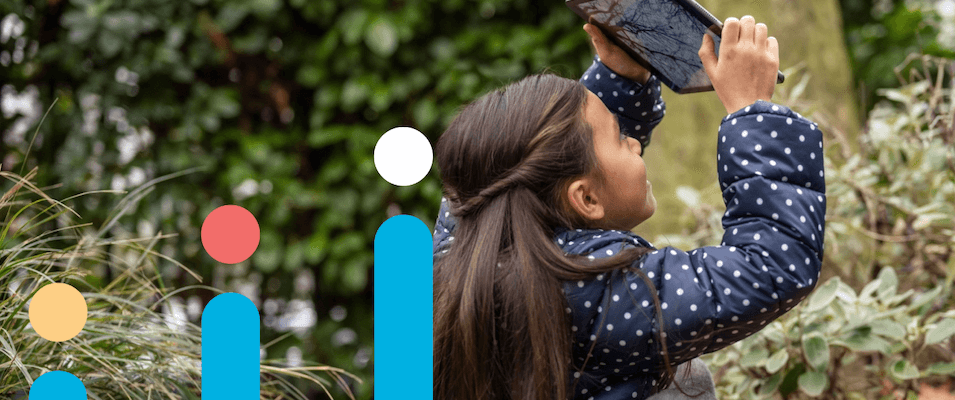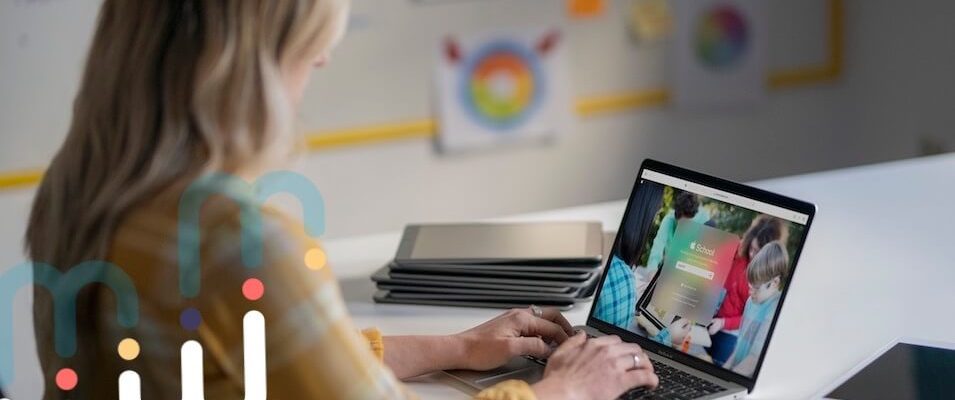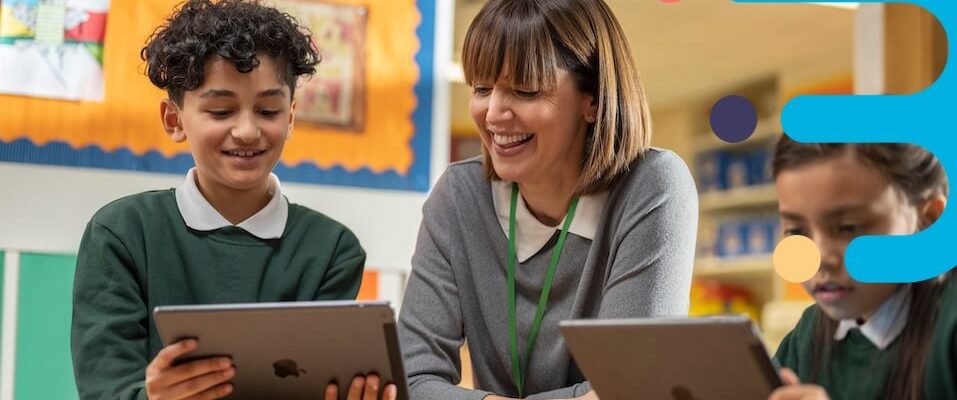 Schedule a Call
Want expert guidance or support with your school's digital learning programme?