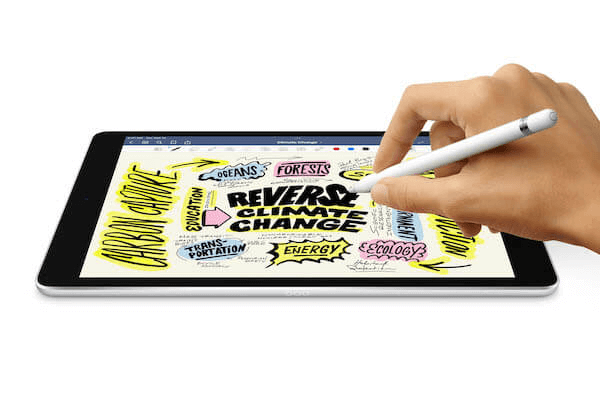 Discover the Top iPad Tools that make learning accessible to all
Apple believe that technology should be accessible to everyone which is why iPad is designed for every student to enable them to personalise their own learning and to explore, create and communicate that learning in the way that suits them best. The built-in accessibility features on iPad offer simple but powerful ways to support vision, hearing, motor skills and literacy skills, empowering students of all abilities and making learning accessible to all.  
Check out some of these amazing features available on iPad to support your students.
Ensure all students can access and engage with learning
Check out our helpful video guides on some of the most popular accessibility for learning tools available on your iPads.
Increase Student's Literacy with Reader View
For some students, reading or navigating learning content the internet can be a sensory overload with irrelevant or inappropriate ads or information popping up.
When students click the Reader View icon on Safari, it strips away all the ads, buttons and navigation bars, giving students only the content you as the teacher want them to focus on without any unnecessary distractions.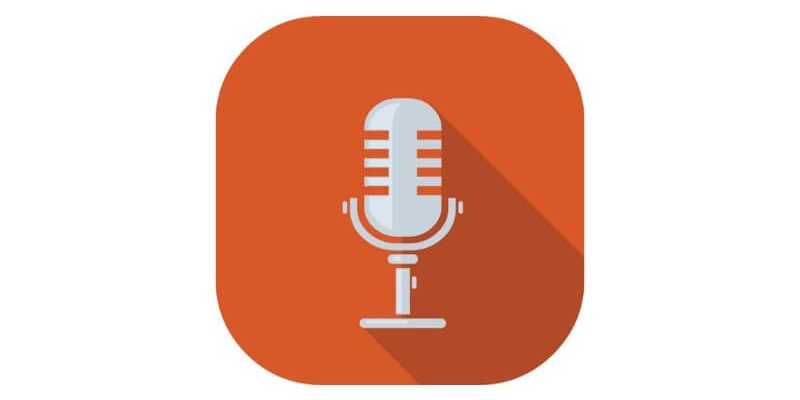 Enhance Comprehension with VoiceOver
If you have students with visual difficulties, simply enable the VoiceOver features on iPad and it will describes exactly what is happening as the student interacts with his/her device.
All of Apple's built-in apps on iPad support this feature and can talk students through the tasks they are performing as they do them.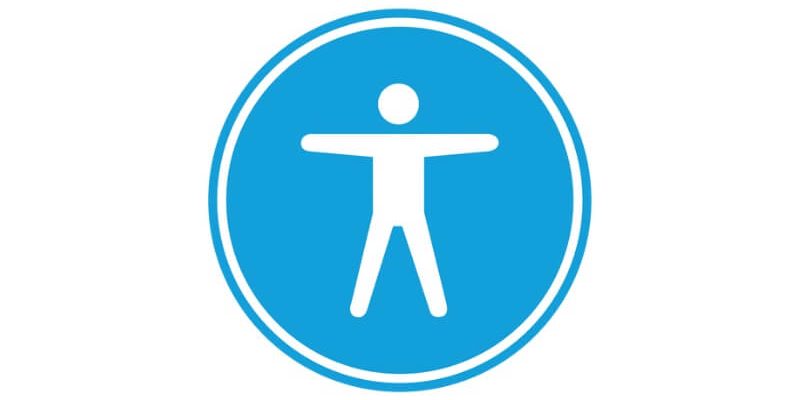 Physical and Motor Accessibility Tools
For students with physical or motor challenges, AssistiveTouch is a feature built-in to all iPads which makes the MultiTouch screen more easily usable for these students.
Using Switch Control students can use switches, a joystick or other adaptive devices to control what's on their screen so they can fully interact with their iPad without touching it. Students can also change standard gestures, like pinch, to their own customised gestures, making their iPad a fully customised, easy to use learning tool. 
Learn more about Apple Accessibility Tools
Want to know more about how iPad can help all of your students access and fully engage with their learning? Why not schedule a free call with one of our Apple Authorised Education Specialists to find out more?