Overview
I am a parent of 3 children, all of whom have been educated in Old Bawn Community School. My two sons have now graduated and moved onto college, whilst my youngest, Aoife, is still studying in the school. I have been a member of the Parents' Association since my eldest was in first year.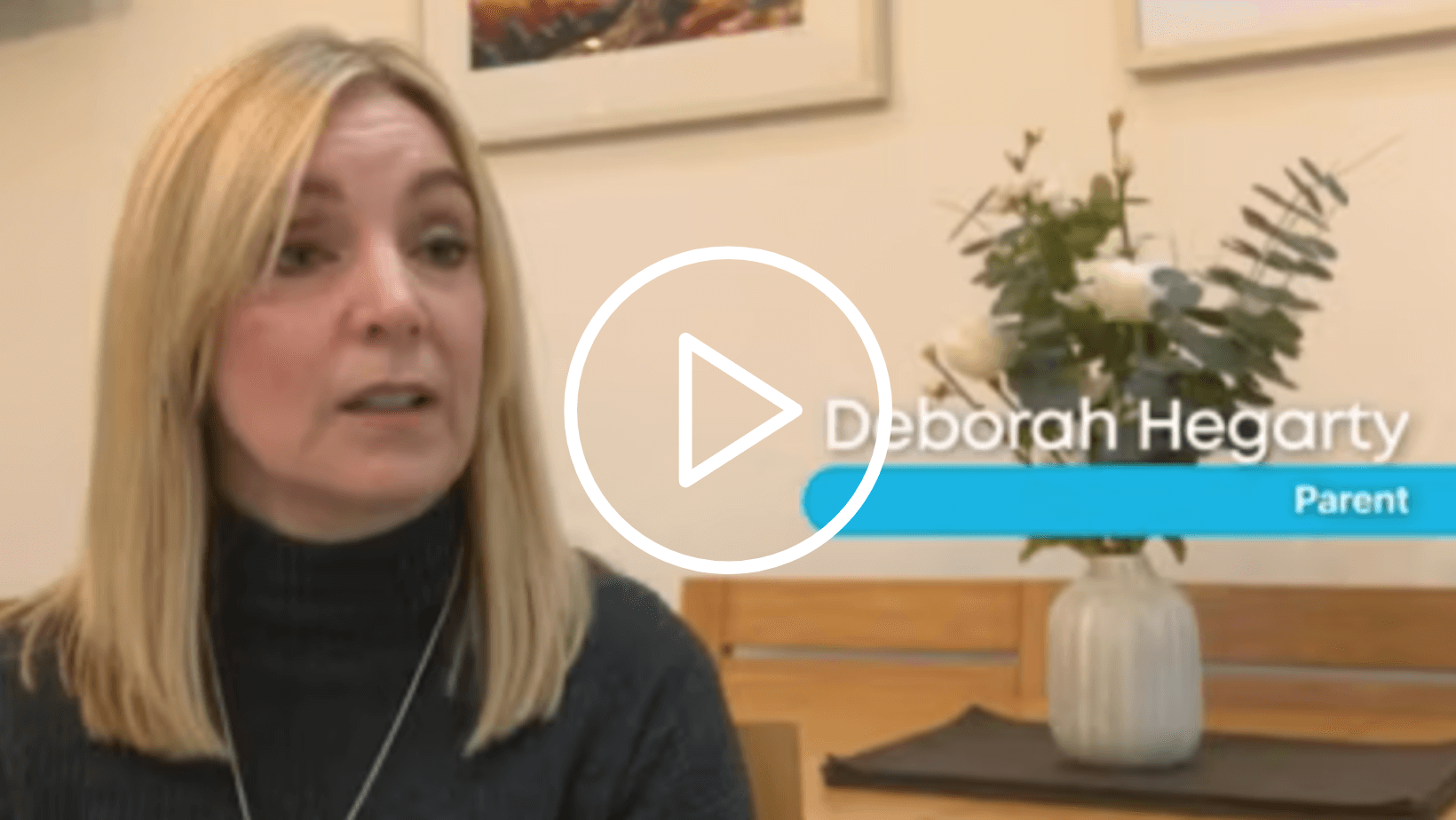 Technology in the First Year
My daughter, Aoife, was introduced to technology in her first year of school, which was September 2020. As I already had experience with technology in the classroom through my older children who had the same educational experience, I knew the benefits it would bring, thus, thought it was a great idea and an exciting new way to learn and grow for my daughter and her friends. At the beginning of the pandemic, some things had to be changed as education was one of the industries that became remote. As I wouldn't call myself particularly tech-savvy, I was slightly worried when this change began and more so curious as to how the technology was going to work, and how the school would handle things like submitting and checking homework from home, but my daughter was absolutely fine and was able to adapt almost immediately. Now 3 years on, it has been an enormous benefit to Aoife in her studies.
The Benefits of Educational Technology
In terms of the difference I've observed in my child's academic abilities in the last few years; I believe her confidence and academic abilities have improved significantly as a direct result of being able to look up information instantly, therefore, feeling and being more knowledgeable and confident in her answers in both her academic and personal life. Furthermore, her motivation in school is also higher than it previously used to be, as she finds class projects to be substantially more interesting and easier to complete using common slide-show presentation tools and software such as PowerPoint, as opposed to the manual way of doing these using pen and paper.
As a parent, you often find yourself concerned with the wellbeing of your child carrying heavy books and other stationary to and from school every day. While the students of Old Bawn are still required to use some books, the amount has been greatly reduced, for sure, which certainly also helps with the mental load of remembering to bring books with her to school, and feeling left behind if the books are forgotten.
Moreover, if my child ever finds herself unsure of something, whether this is a question or answer in her homework, or a topic she's struggling with, she is always encouraged to email or message her teachers or class groups to ask questions and get clarification on certain subjects. This allows for the work to be done on time, without the students having to wait for the next day to get answers, as well as providing an additional way for the students in the class to be connected and communicate with each other.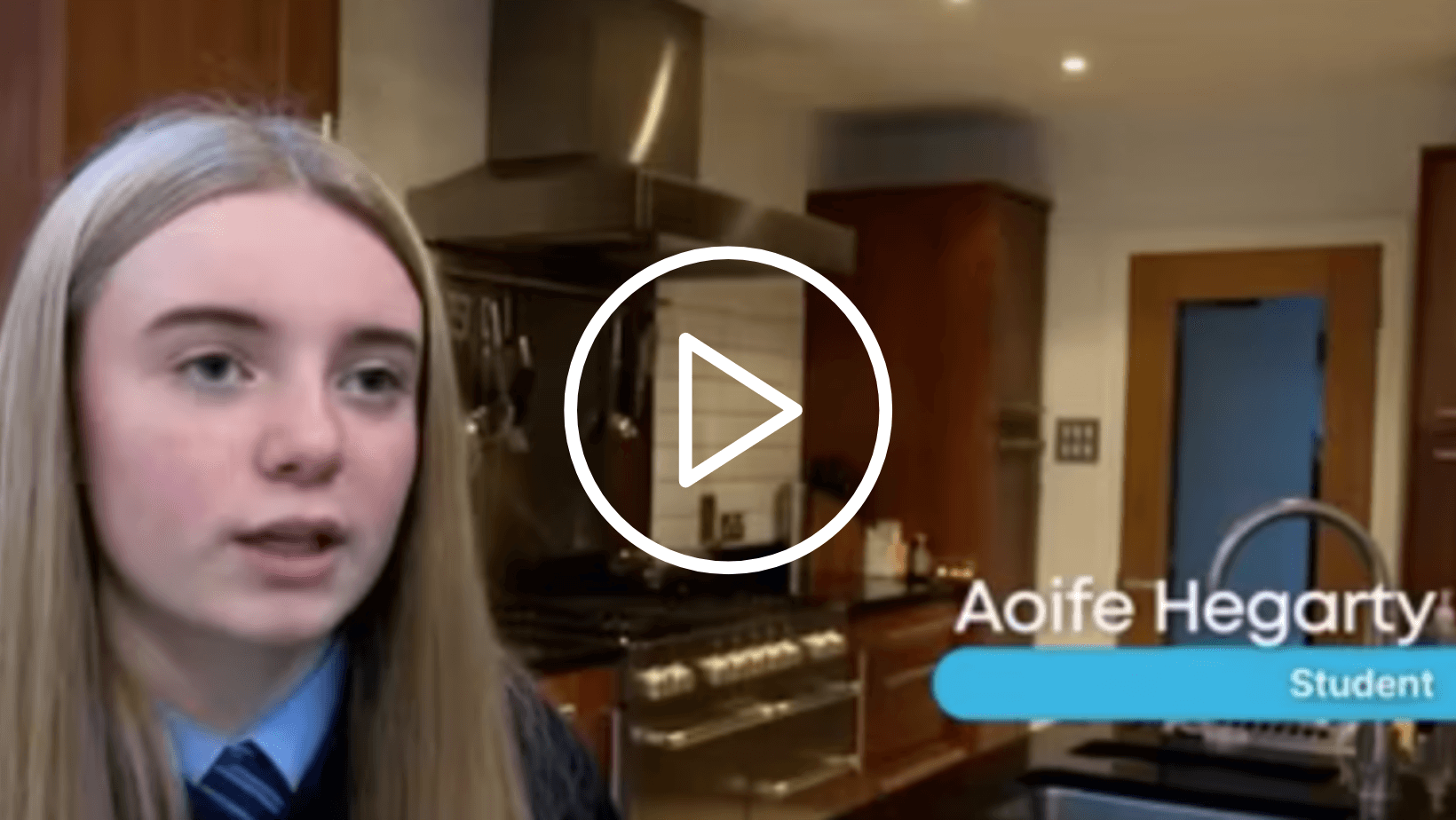 Trusting Children with Educational Devices
I now have so much trust in my daughter's abilities to work by herself and the system in place at Old Bawn Community School, that I honestly hardly ever check her work unless she asks me to. I see her working away on the computer and that's fine, I'm more than happy with that. If she needs something checked she will usually ask. I know that the devices are managed externally and that they are completely safe and for educational use only.
While initially, I didn't have much knowledge or understanding of the technology used in the school, my daughter was able to learn quickly in school and was actually the one to help me to understand the school technology. Technology is the way forward and is how we do everything in our modern day lives, so I couldn't be happier that my children are introduced to such a vital aspect of the world, so early on.
To speed up your understanding of technology, and learn more about the specific tools and techniques that can be utilized, see various expert-led courses on our specialized platform Wriggle Connect Family.