20 years of MacBook Programme Increases Learning Outcomes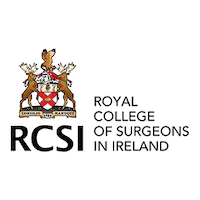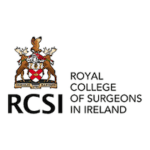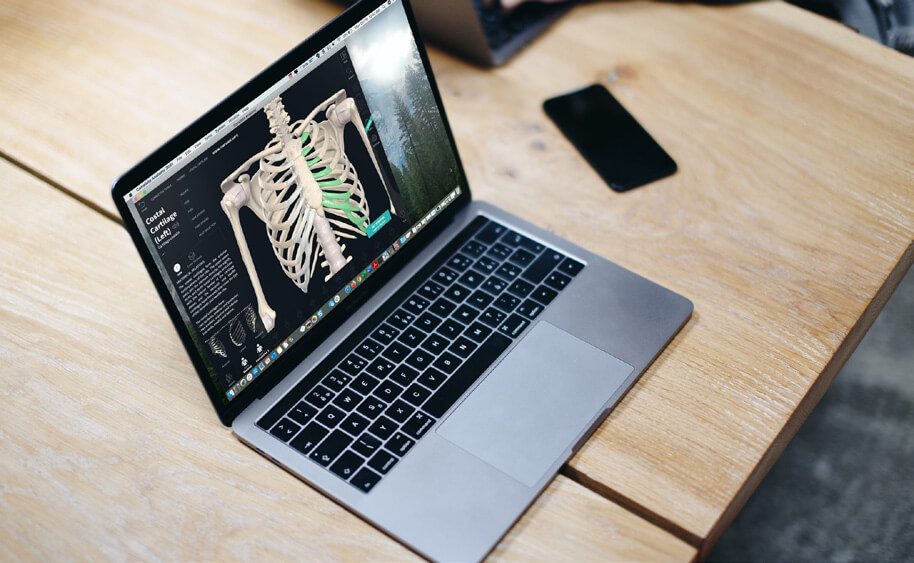 As world leaders in medical education, the Royal College of Surgeons in Ireland have continually sought to equip and train their students using leading technologies in the field of medical practice and research in order to provide a best in class educational experience for their students. To ensure that all students have access to the same high quality tools, the college gave each student access to a MacBook for their studies, a model known as 1:1 learning. 


Why do medical students need Macbooks for their studies?
To prepare them for the fast paced world of medical practice and research, students are expected to provide evidence of fluency and literacy in academic writing and case presentations. With a high quality suite of tools required for research, students use the built-in features and applications on MacBook to become quickly familiar with concepts related to medical literature searching, reference management, design and formatting.
As technology is an integral part of medical practice and studies in RCSI, the decision to give all students access to the same model of MacBook was an obvious one: 
"As a lecturer, using MacBook is fundamental in everything I do and the fact that all students also have the same device has numerous practical and academic advantages as it allows me to concentrate on the outcomes the students need to achieve" says Eric Clarke, Lecturer in Health Informatics at RCSI. "Documentation, slides and tasks are standardised and I know that the students have access to the same high quality tools as I do." 
"As part of my course, the students also work in small teams of five and are required to collaborate to create and record presentations and assignments. I have witnessed the ease at which students create dynamic rich content using the built-in tools in MacBook while sharing their ideas and files easily via Airdrop. I also have the ability to edit video, sound and images on my MacBook that I can share with my students at the click of a button." 
Students themselves have confirmed that using MacBook increases their productivity and the standard of their work.


Continuing Quality Learning throughout the pandemic
As colleges sought to find ways to ensure all of their students could continue learning over the period of remote learning, for the Royal College of Surgeons the switch to a remote learning environment meant the same quality of education could easily continue thanks to their 1:1 student MacBook programme. As students were all using the same device and platform, the college IT team only had to concentrate on software versions for one operating system which greatly reduced the timeframe and workload for rolling out online learning.
College management maintain that the seamlessness of online learning and the lack of technical issues is just one of the benefits of using MacBook on campus. Lecturers used their MacBooks to broadcast lectures and run tutor meetings online without difficulties for themselves or their students. In fact the use of MacBooks for online learning created a natural learning community amongst students and their lecturers who recorded screen-casts of their research and learning which they shared amongst their year group, organically encouraging collaboration and the sharing of medical best practice.


Building Confidence and Ensuring Seamless Digital Learning
In order to maintain the high standards of learning set by the college, it is vital to have a secure and efficient workflow to set up and keep all device up to date and running smoothly. With well over three thousand devices in the college this is no small task, which is where Wriggle's Higher Ed Tech team comes in…
"Having a fully supported, end-to-end managed service for our devices provided by Wriggle has made our lives so much easier" explains IT Manager Ruth Meredith. "Having Wriggle's Mobile Device Management system in place has meant we can deliver devices from the factory to our students, set up ready with all the software and apps they need, without having to handle the device in between ie. This zero touch model through Mobile Device Management has given us the capabilities to manage updates, roll out software and generally better manage the devices." 
With the momentum built during the pandemic, it is clear to see that RCSI have accelerated even their own high standards in the use of the latest digital learning tools for medical practice. And with the introduction of a self-service  student helpdesk and continued training on the latest technology through Wriggle's teaching and learning team, the future looks very bright for graduates from Ireland's leading Medical College.
Location
St Stephen's Green, Dublin City
College Size
Technology
Partner Since
Educational Level
Service Provided
MacBook deployment with Jamf Mac Management, training and tech support.
Get Started
Get in touch with our Higher Education Solution Specialists today. We'd love to speak with you about your ambitions for digital learning and discuss how Wriggle Learning can support your college with our technology and services.