See how Malahide Community School sustainably afford their iPad program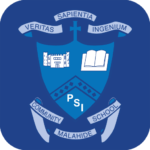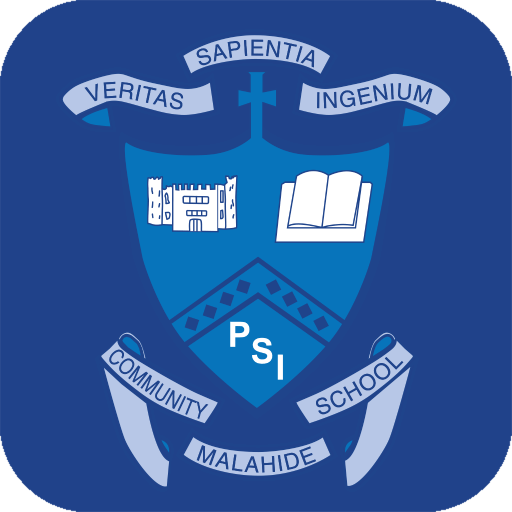 For 1200 students in a well-established post-primary school in Dublin, teaching and learning was completely overhauled 10 years ago, with one clear goal in mind:
"We wanted to ensure that each of our students would have the skills they would need to succeed and fully access learning so we gave all of our students the option to have their own iPad for learning, a model known as iPad 1:1" explains Jean Ward, Deputy Principal of the school.
Increasing Learning Outcomes
Over the past 10 years, teachers and school leaders at the school report that the iPads have completely transformed the way they teach and how the students learn, with Jean telling us that on any given day walking through the school she sees a huge increase in student collaboration and greater connection and engagement between students and teachers.
Teacher and year head Melanie Browne explains how their 1:1 iPad learning programme has enhanced learning:
Whilst the school knew that their iPad program was having a very positive impact, they wanted to gather data to show this, which threw up some surprising results:
"After using the iPads for a few years, we carried out a review of the impact on student learning outcomes. We found that, when comparing like with like, students who had access to an iPad performed better than students without the iPad."
Not only that but Jean tells us that the students themselves are proof that the school are achieving their goals of preparing their students with the skills they need for their future:
"Students who have already graduated have reported back that their transition to 3rd level was made significantly easier compared to others on their courses as they were already used to the high level of digital engagement which is the norm at 3rd level."
Making Digital Learning Affordable
In order to get the best from their devices for learning, the school decided to avail of Wriggle's iPad Refresh Scheme to cost-effectively upgrade their technology. In September 2018, they refreshed 100 iPads for teachers, upgrading their old iPads to the new iPad 6th generation and were delighted with the improved benefits:
"Having the latest iPads in the classroom means they are compatible with all the latest apps for education and we can now use enhanced accessibility tools and other features that weren't available to us before like Airdrop and Apple Classroom. Teachers can also now mirror their screen using all the same features and capabilities the student's iPads have so we are ensuring that we're getting the best use of the iPads in the classroom.The introduction of Apple Classroom which is compatible with newer iPads means that teachers can guide students with iPads through a lesson, see their progress and keep them on track while Airdrop enables sharing of documents in seconds for easy classroom assessment and workflow."
Jean acknowledges that it can be challenging for schools to keep up when it comes to technology but has found Wriggle's ACCESS programme to be a big help with this:
"We needed to find a sustainable way to finance staff iPads and availing of Wriggle's ACCESS programme means that we pay a monthly fee, enabling us to keep the iPads current without the huge financial outlay of a purchase scheme. And when we traded in our old devices through the iPad Refresh Scheme, we got credit back to put towards our new iPads. The process was easy and it definitely made it much more affordable."
Replacing devices is part of the school's ongoing commitment to enhancing teaching and features built into the iPad. "Availing of Wriggle's trade-in and ACCESS options means we can always afford to do this. We have future-proofed our 1:1 iPad programme."
Location
School Size
Technology
Partner Since
Educational Level
Service Provided
Managed school devices with trade-in and leasing, training, tech and customer support
Get Affordable School Technology
To learn more about Wriggle's ACCESS program for affordable technology or for support or guidance on rolling out technology in your school, contact a member of our experienced team.